Discussion Starter
·
#1
·
I FINALLY have pictures of my new babies and their homes. I would of had them up earlier, but I lost the camera cord and had to use my phone :/, so please forgive the terrible quality.
The one with the aquarium light is the 10g, and the one with the lamp is the 5.5g. I plan to get a light for it like the 10g, or possibly build one.
Here are the pictures, there are a ton sorry lol.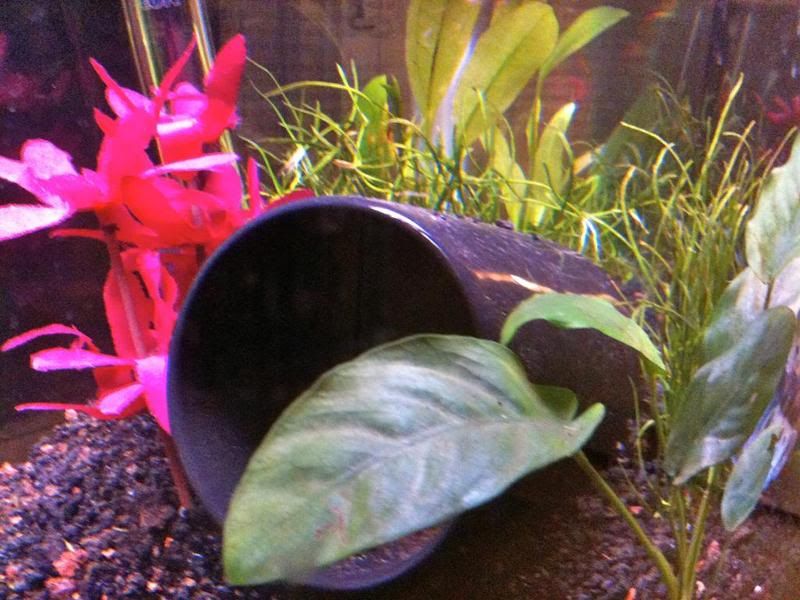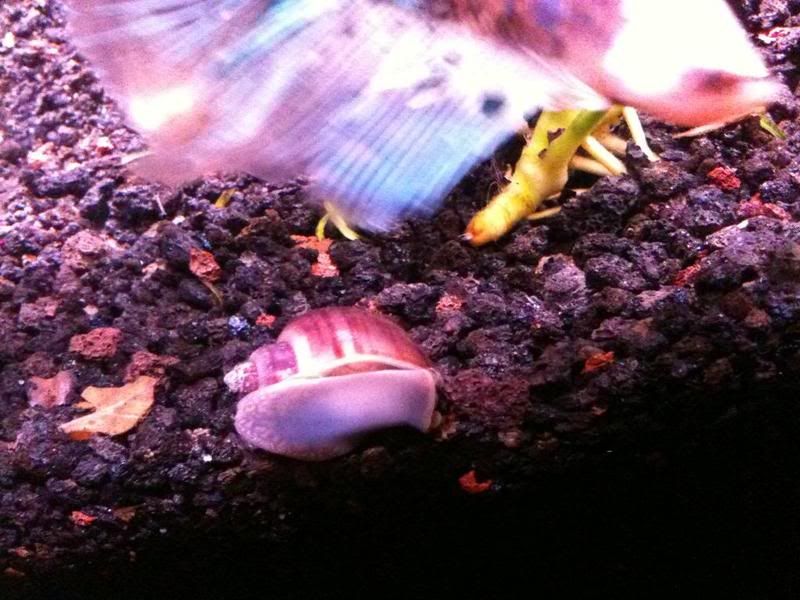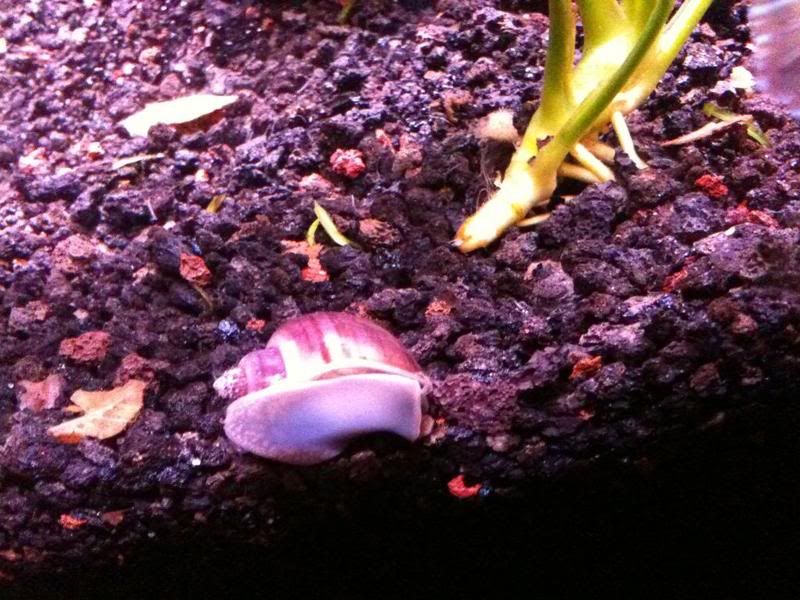 Is this algae stuff good??? It is on the filter baffle: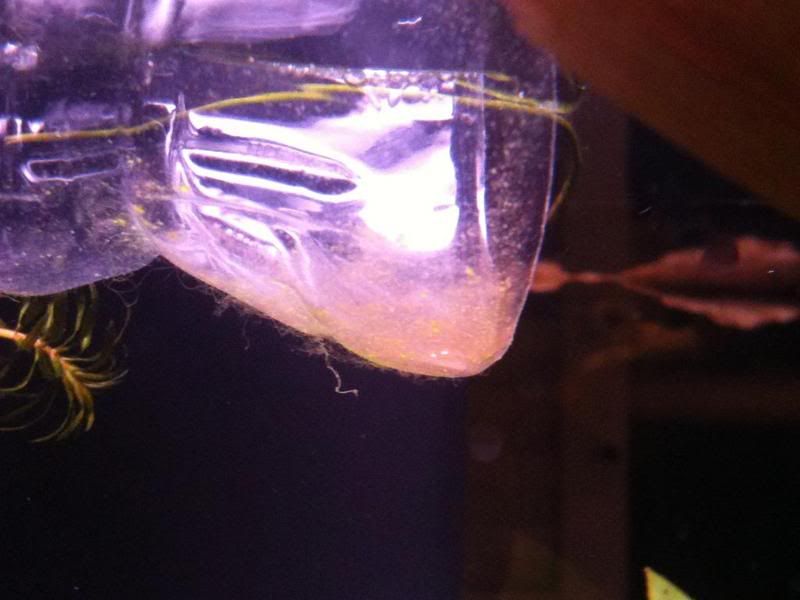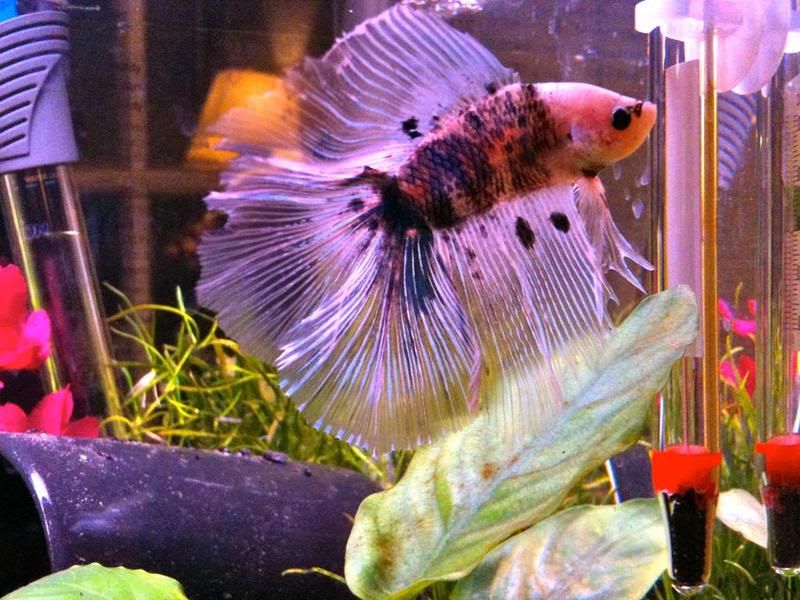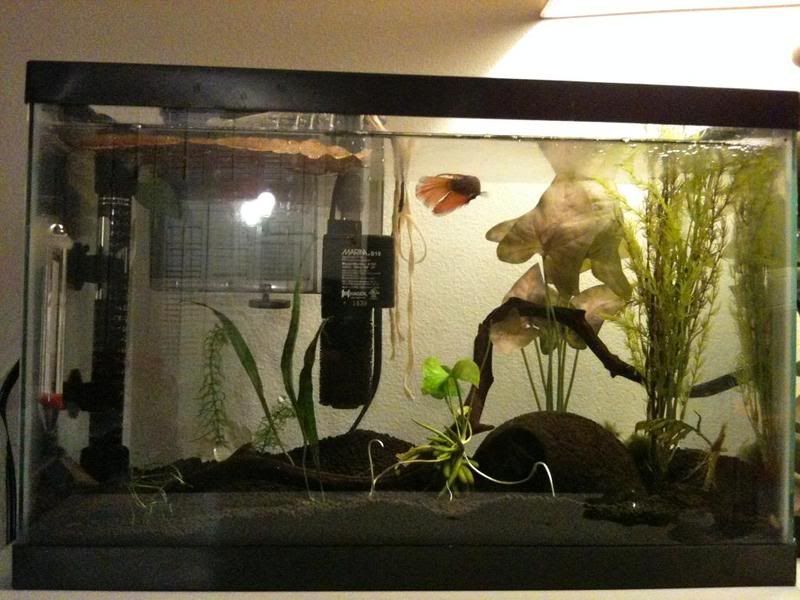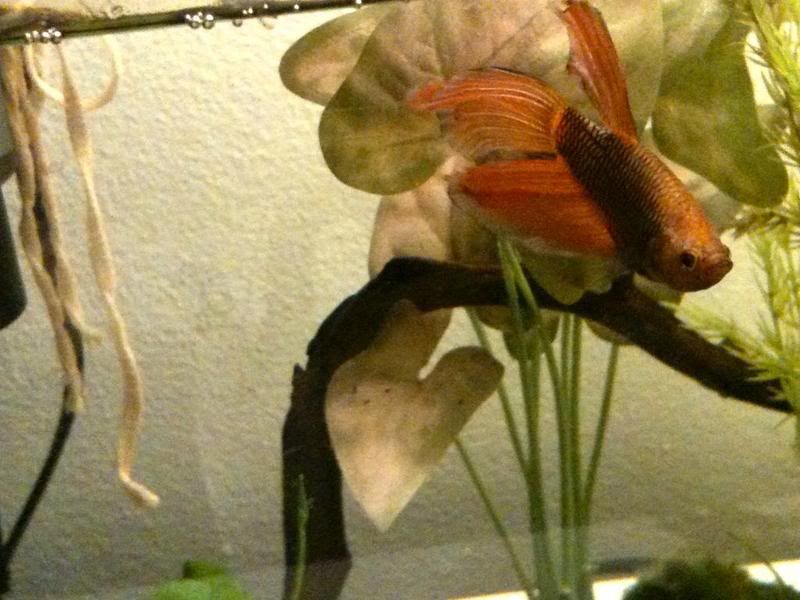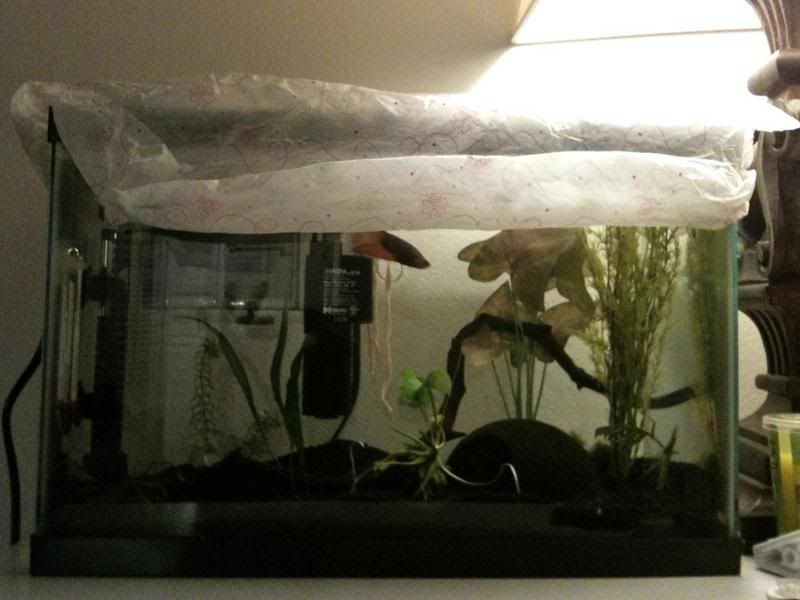 The last tank doesn't have a hood yet, so I lightly lay tissue paper over it and tape the corners. It diffuses the light from the lamp a bit, not sure if that is bad or good.