HELLLOOO ALL! I have decided to start a journal to update you all on Callisto's & newest addition, Castor's lives. Will also write about my tanks, plants and other random things I decide to write about! :lol:
Before I start a whole bunch of writing, I suggest you all get properly introduced firstly to Callisto (a pet store find):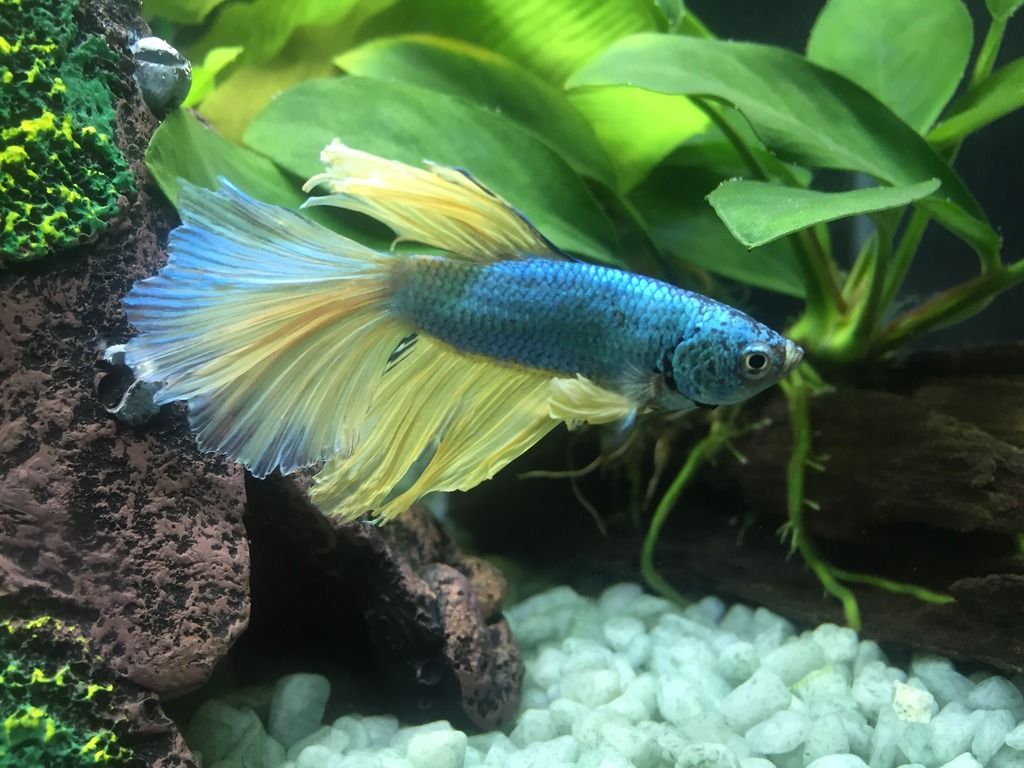 First day of owning him, already feeling good in his new home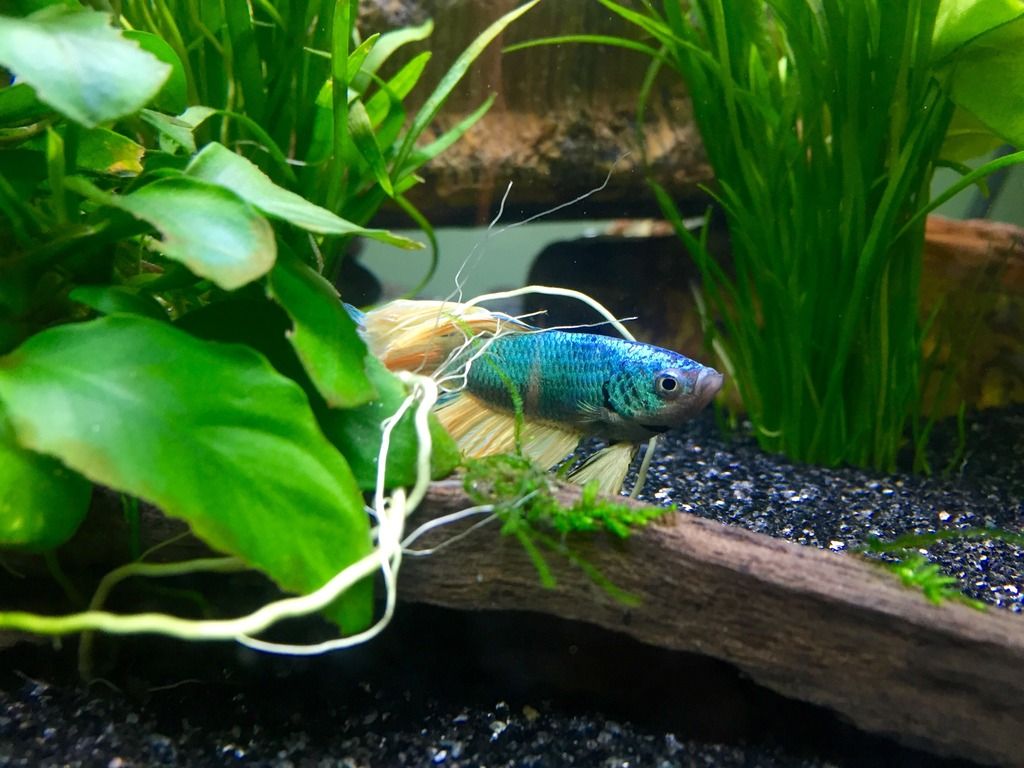 Cheeky boy
Boo!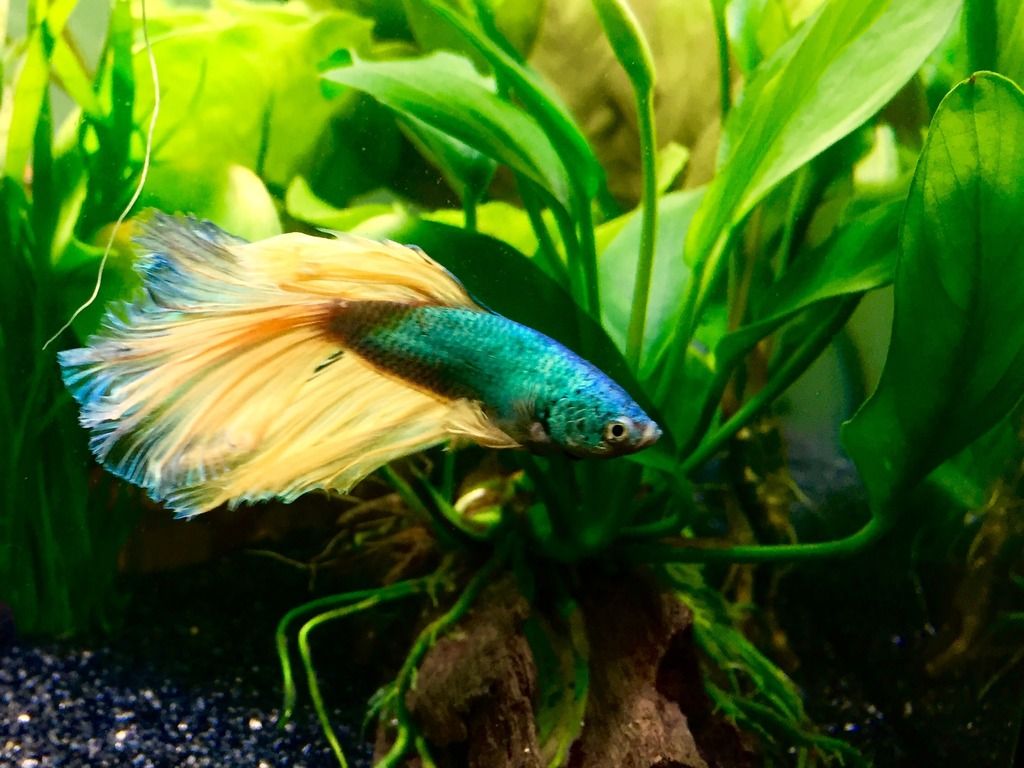 Now I originally had Callisto in a 2.5G tank and then moved him here to his new and bigger home:
But unfortunately Callisto started to tail bite:
So, with expert opinions, (Thank you RusselTheShihtzu) I have him back here in his 2.5G tank and he's healing and no more tail biting. Let's wish him a fast recovery guys! :-D
Castor's introduction in the next post...