Discussion Starter
•
#1
•
I know that I've said I am going to breed Murdoc and Tallulah-Faye (red butterfly CT male and red cambo female.) but now that I have Damon, my DBT, I'm honestly not sure. He'll probably be one of the only DBT's I manage to get my hands on, whereas I can find CT's anywhere. I have to decide soon, too.
I'm not sure which female to breed to him, if I decide to instead of Murdoc and Tallulah-Faye.
I am thinking Hattie and Damon would be a good pair, but then there's also Maisie. What do you guys think? Hattie is a HM, and not really sure what Maisie is.
And also what would I get out of both pairs? All three of them are a little metallic, especially Hattie and Damon, so...
(Sorry about the pics being so big!)
So here is Damon-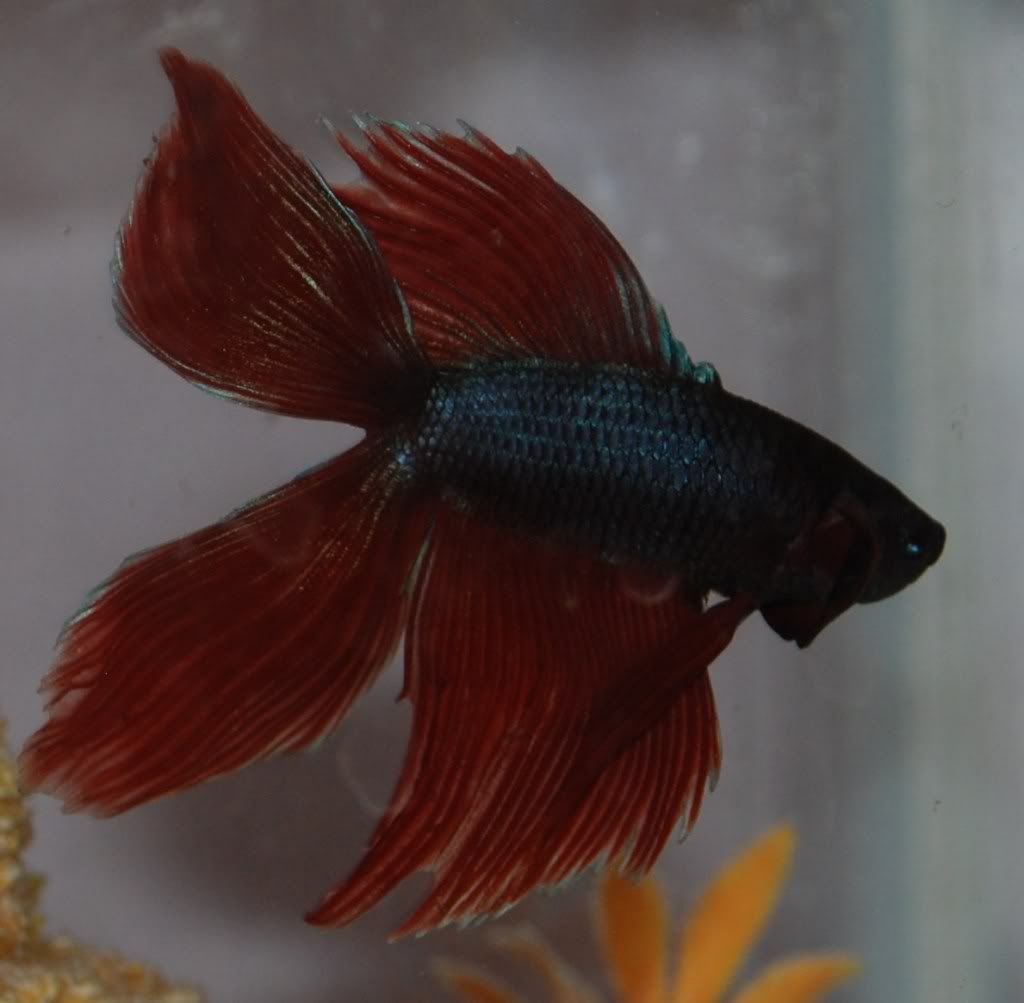 And here is Hattie-
And here is Maisie-