Discussion Starter
•
#1
•
There have been several threads over cysts recently, and I think that's what is going on with one of my boys, but I wanted a second (or more) opinions!
This is my boy Easter: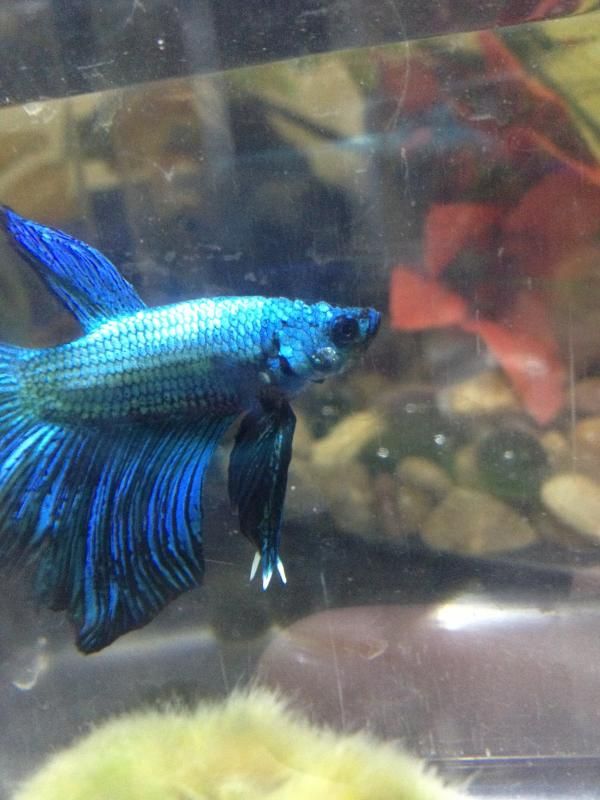 The part I'm concerned with is the round growth to the left close under his eye. It doesn't look so bad in this picture, but from the front: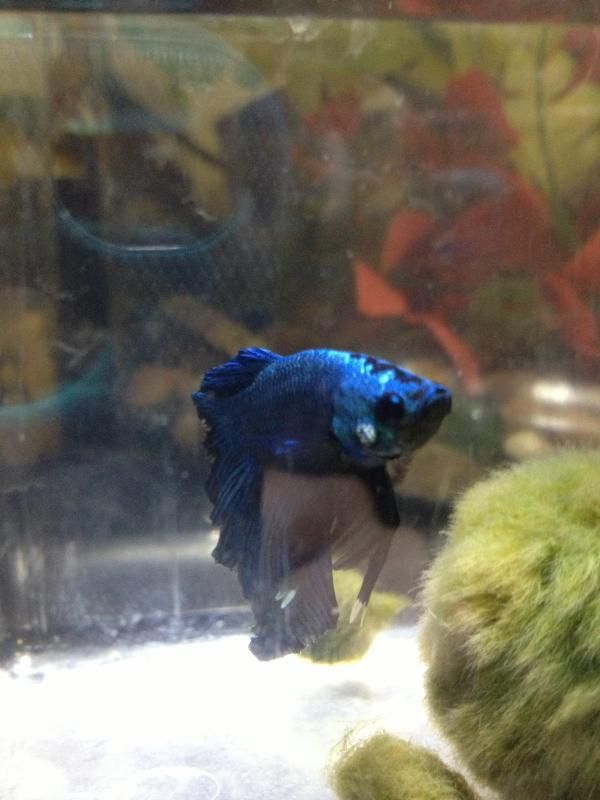 You can see it sticks out. Am I correct in thinking it is a cyst? I know dragonscales can get a scale buildup, but Easter isn't dragonscale. It does look hard and white, but, obviously, I haven't touched it.
Easter is currently in QT after being treated for a case of sudden and vicious fin rot with Jungle Fungus Clear. Keeping him in a small container with 100% daily water changes.
Could the fin rot and treatment have made him susceptible to a cyst forming? I know that Jungle Fungus Clear has ingredients that "cause cancer according to the state of CA." Could it have caused a tumor?
I read in the other threads that there isn't really a treatment. If it opens/falls off, to sterilize with Aq Salt. He is still eating and swimming so I'm not looking into euthanasia any time soon unless it gets a lot worse.
Thanks for your opinions! I wanted to post this before heading to work, so I skipped the care survey. If that is helpful I will put it up tonight when I get home.