Discussion Starter
·
#1
·
Here is my Spyro! He's a coppery Salamander HMPK that I happened upon on my last trip to Petco... And I love him! I am desperate to find a female to match him! So if anyone knows of anyone selling any HMPK salamander females... let me know LOL!
Anyways, on to pictures!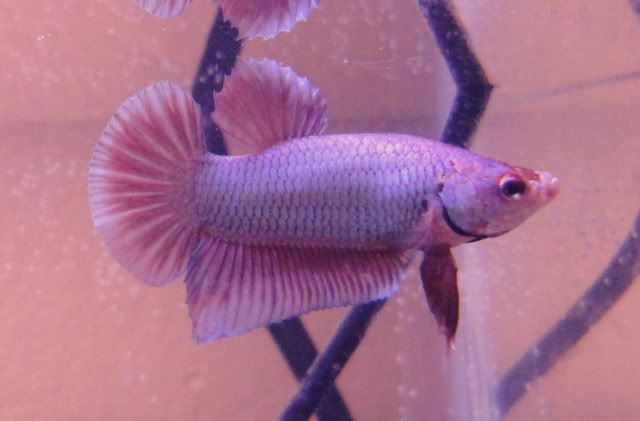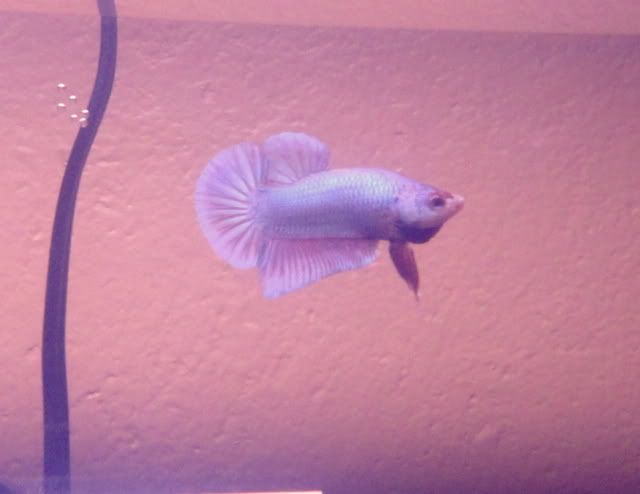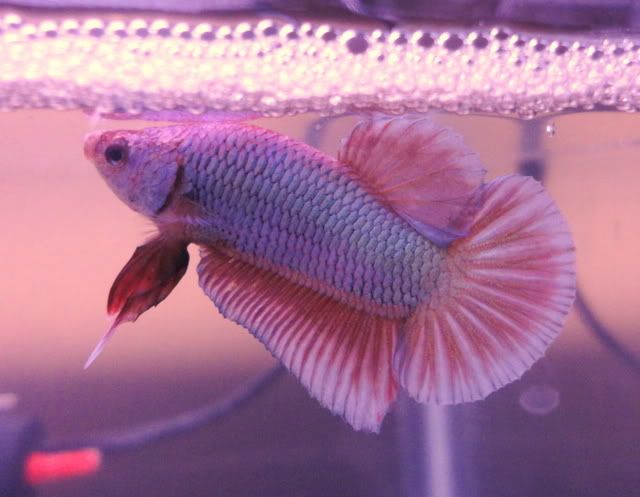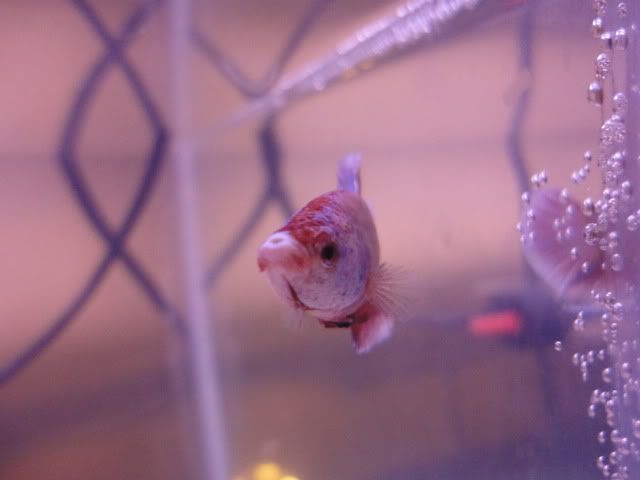 His face shot!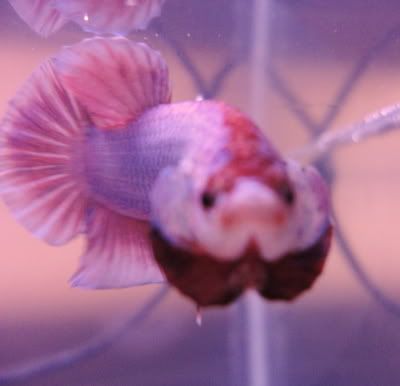 Lil flare face <3
I don't really love the way he looks under any of these lights without the flash on the camera... I have to play around with it. He is spectacular to look at in real life. He's like holographic! lol
Thanks for looking!