Discussion Starter
•
#1
•
I would like to make a background for my female betta's 10 gallon tank using a "collage" of cartoonish betta drawings. Instead of just drawing random bettas, I figured I'd please some betta owners with cartoons of their beloved fish!
Feel free to post your betta's picture. I don't know what kind of response I will get to this post- so please only one fish per person (for now).
You can expect the drawing to look similar to this...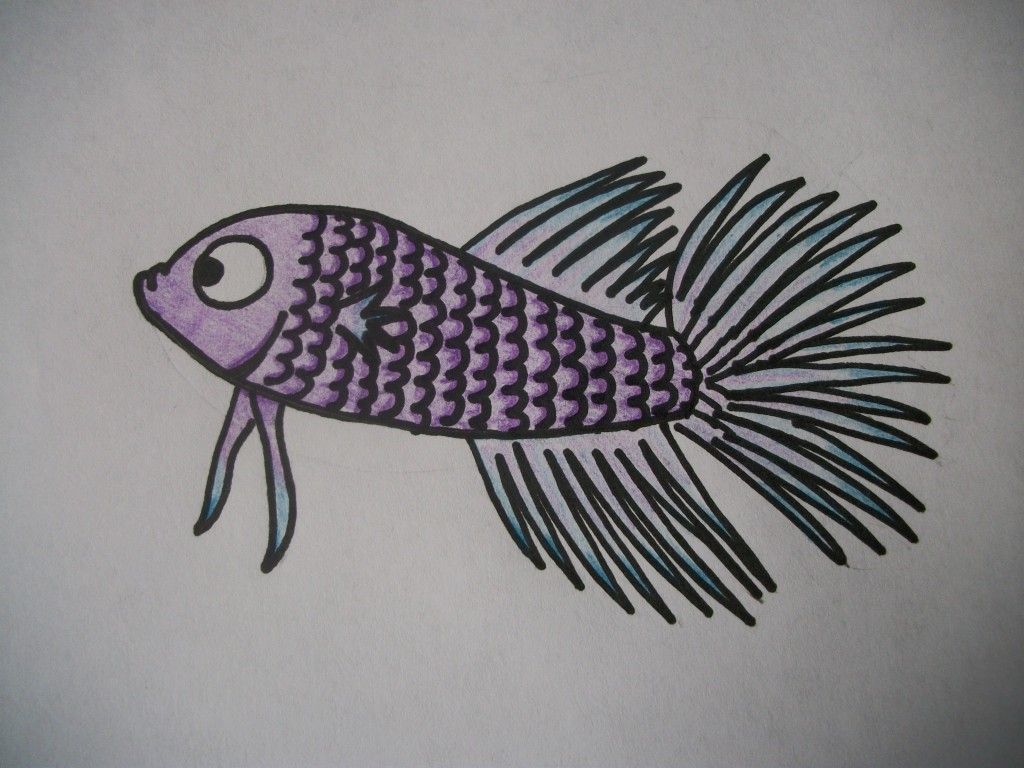 Thanks! :-D