Discussion Starter
•
#1
•
I recently added two giant HMPK females to my sorority and thought I'd post some updated pictures. It was hard to get individual fish to stay still so the shots are a little blurry.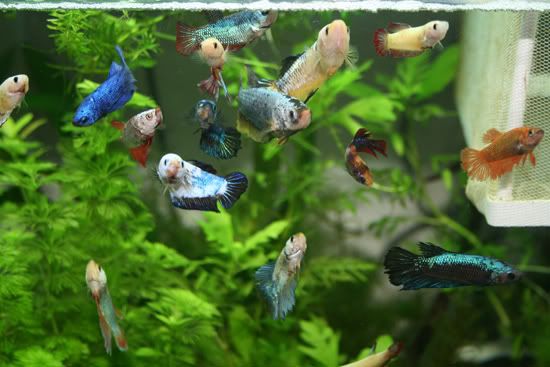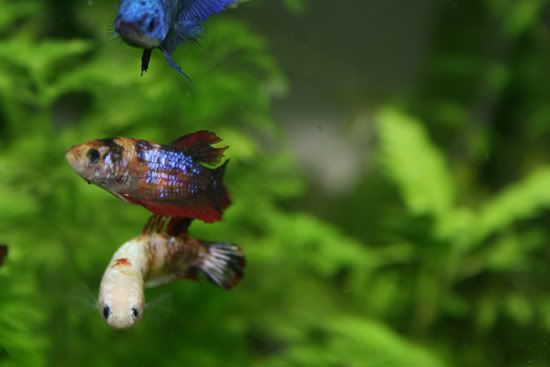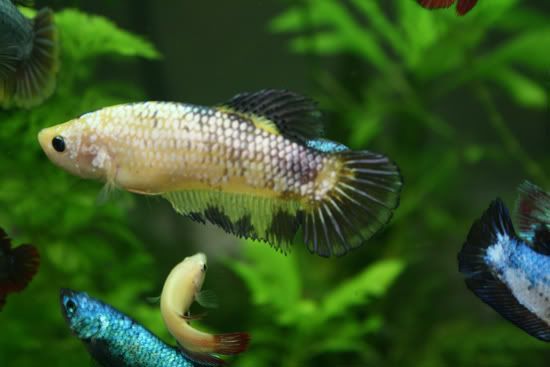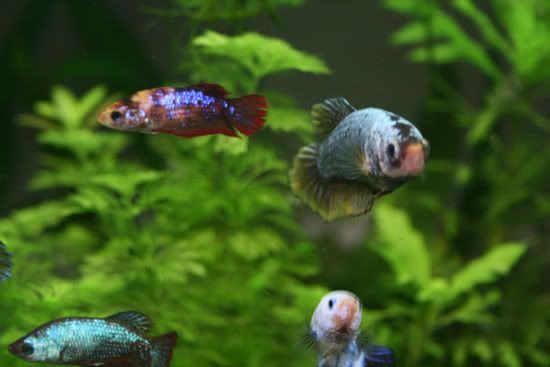 Also got some shots of my favourite HMPK male. I am conditioning him for breeding with the red speckled female (she came in with him as a pair) shown in the second photo above.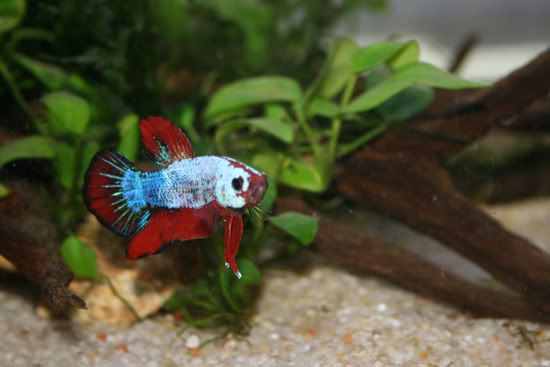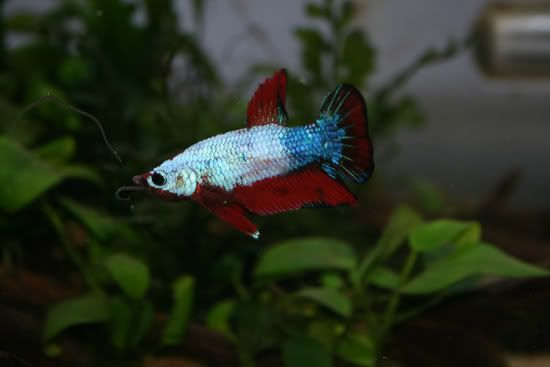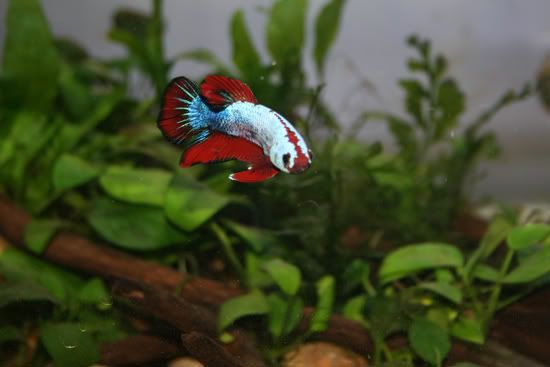 Got three more marble females from TMTbettas who should be arriving from Thailand tomorrow. They get 7 days in quarantine and then home to me.