Discussion Starter
•
#1
•
For Sale are bettas that resulted in the mating of a Mable Mustard Gas Halfmoon Plakat male and a Blue Marble Halfmoon Plakat female. They were spawned on 8/30/13, and were free swimming on 9/2/13.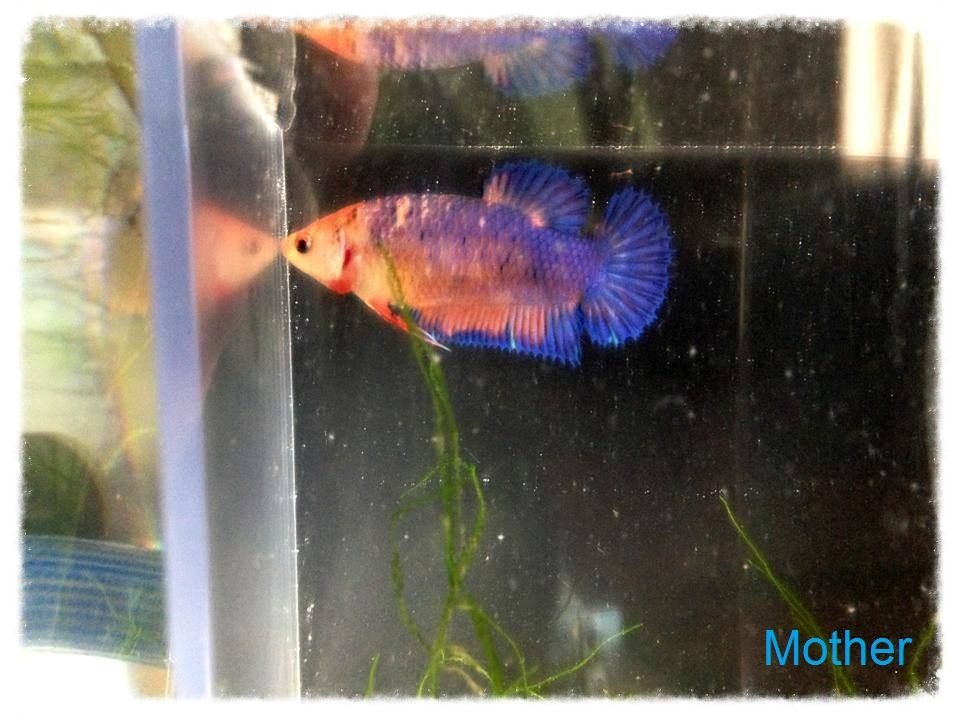 This is a non culled spawn, so there is some beautiful bettas and some normally culled bettas. There are also a few adoptable bettas.
These bettas were raise along side endlers and endler frys, so they will make good community fish if you plan on keeping them in a community.
NOTE: This is a marble spawn, i cannot guarantee the bettas will stay the same pattern forever. Marble bettas will continously change color and patterns throughout their lives. I will note any color changes i had observe relating each betta.
Shipping will be $10 + $2 for heat packs for priority shipping for up to 2 fish. For 3-6 Fish, Priority shipping will be $13+ $2 for heat packs. Local pickup welcome and preferred (Boston, MA)
Prices and more pictures and more details is in this album:
https://www.facebook.com/media/set/?set=a.624070917630047.1073741831.100000814338942&type=1&l=0a2d32099c
you dont need to have a facebook or be logged in to see the pictures.
Thanks for looking! =)
Here is some sample pictures: