Discussion Starter
•
#1
•
Hey everyone. I've got a hood that takes standard medium socket incandescent bulbs, but I have live plants so even though the bulbs the hood came with are 15 watt bulbs, they suck. They have nasty weak yellow light and heat up my water a lot. I prefer the screw in CPF bulbs which throw better light and less heat, but I'm having a real hard time finding replacements for the ones I am using which still work but are old as dust and I'm sure aren't putting off the right spectrum of light for my plants (plants are still growing though).
Here is a picture of the bulb type I need to buy to replace them (I have heard these ones make the tank pink so I'd rather not get these specific ones) IF I could find a place that sells them that will ship to Canada: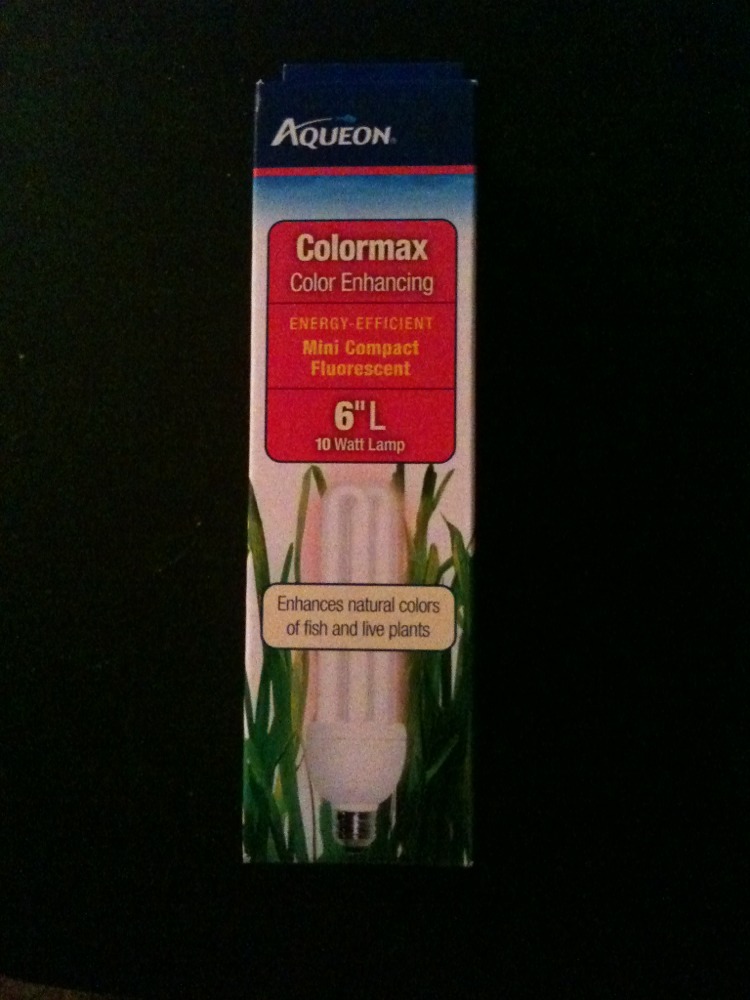 Most of the bulbs I find that are listed under CPF look like this:

and they would work perfectly if they had a screw base that would work in my aquarium hoods. Is there some kind of adapter I could buy so I could use these more readily available bulbs? I can't use plain old CPF bulbs from the store because my hood doesn't have room for such wide coily bulbs, I need long thin ones.
If not, can you recommend some good CPF plant friendly bulbs that are between 10 and 15 watts?