Discussion Starter
•
#1
•
Im not sure how many people on here remember Hercules....
Here is his FIRST thread ever... from the day I got him
http://www.bettafish.com/showthread.php?t=75812
He was the reason I truly joined this site... I got him on July 22, 2011 and this is what he looked like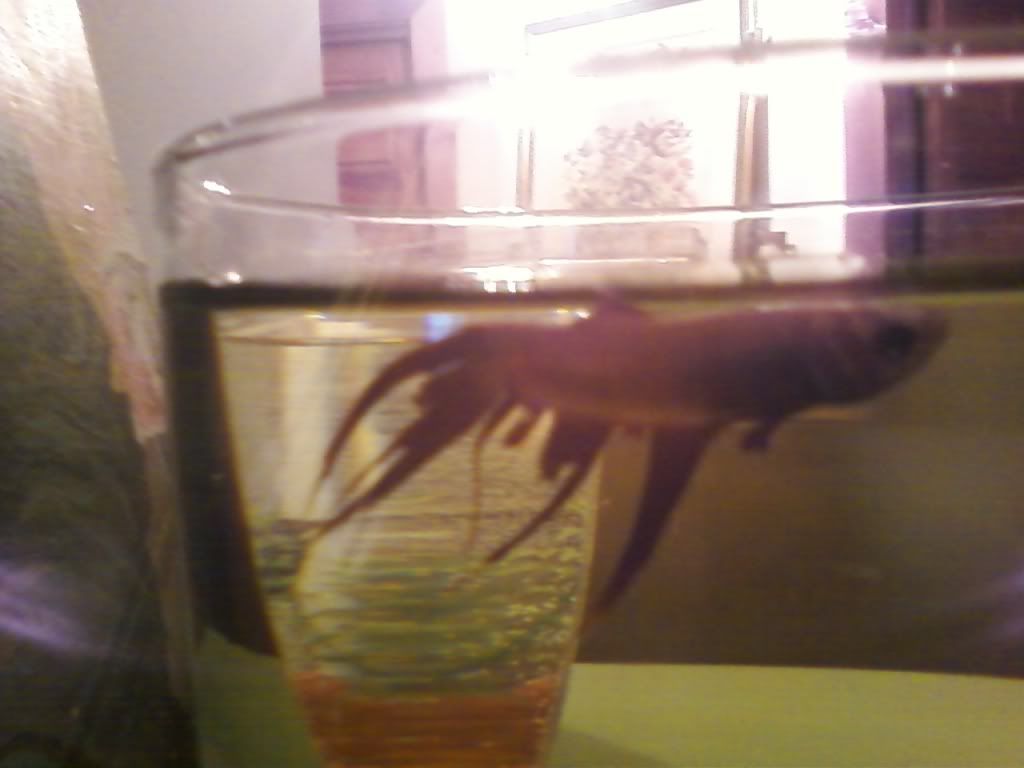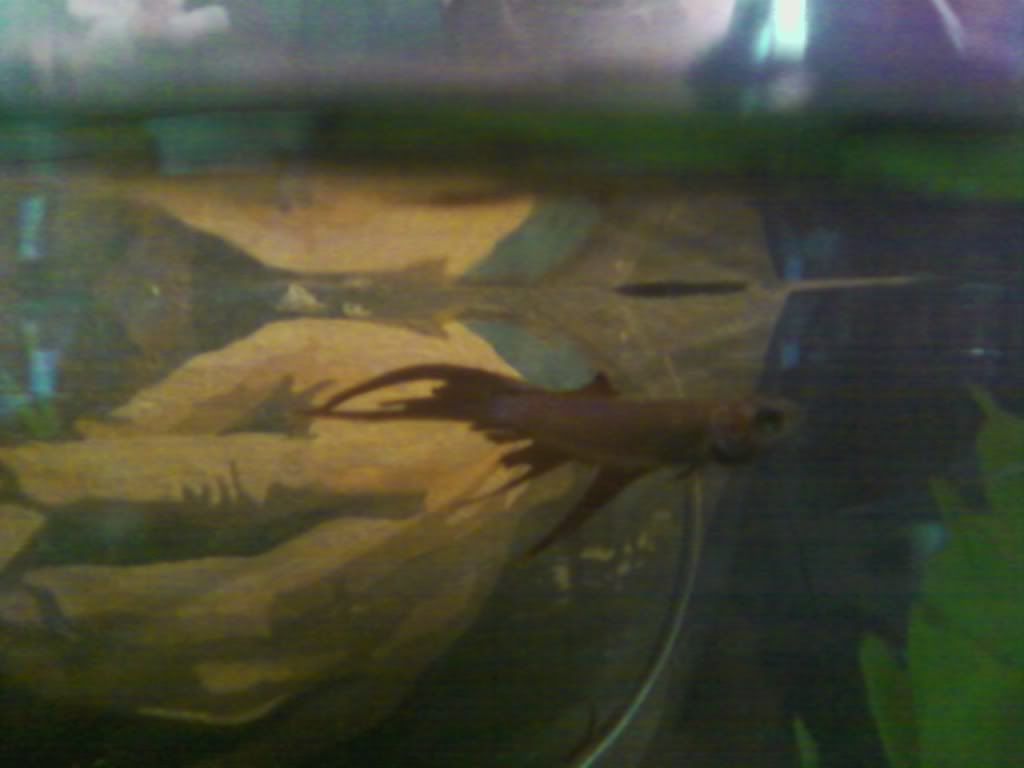 Hercules after 4 days...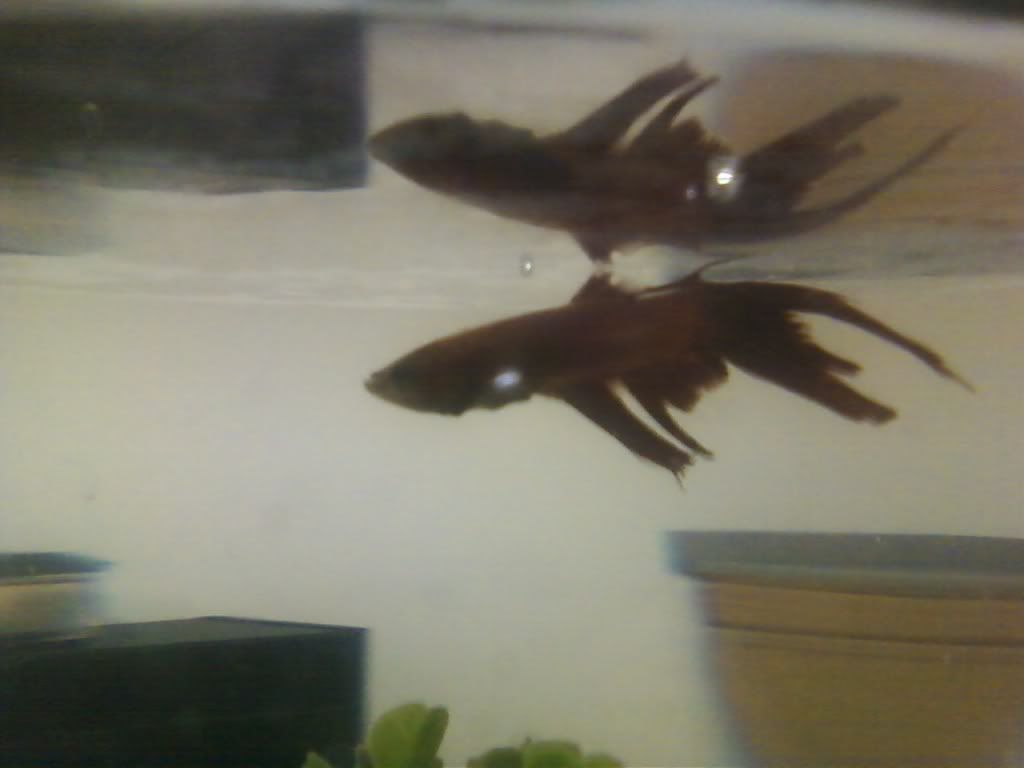 Hercules on August 15th 2011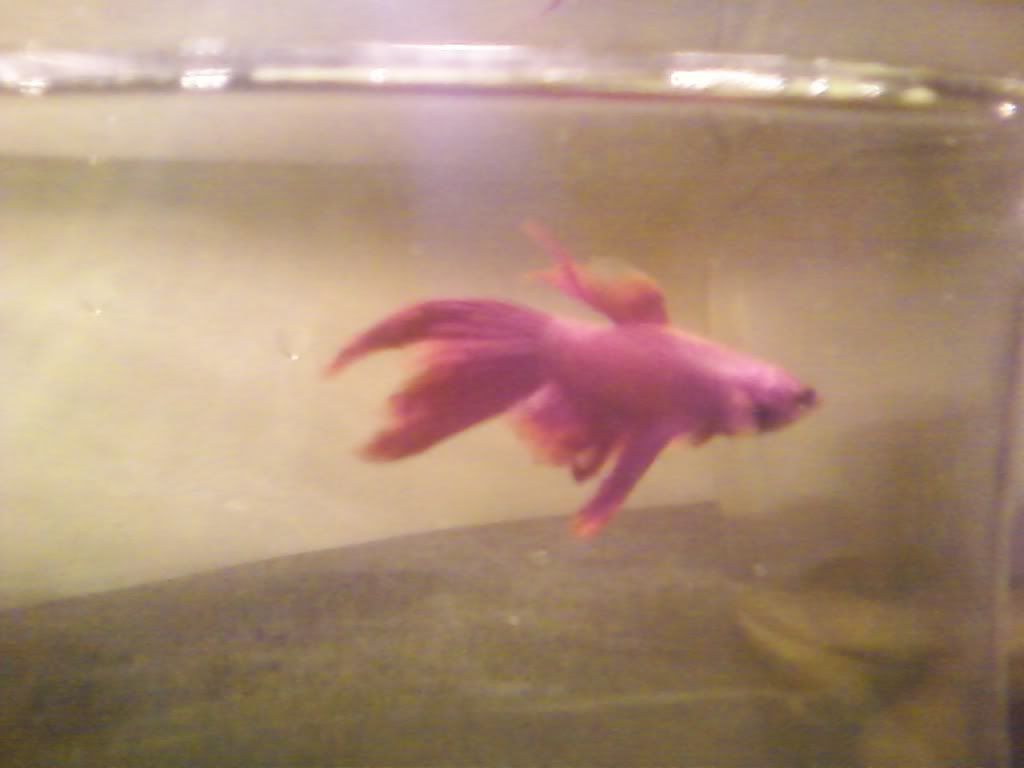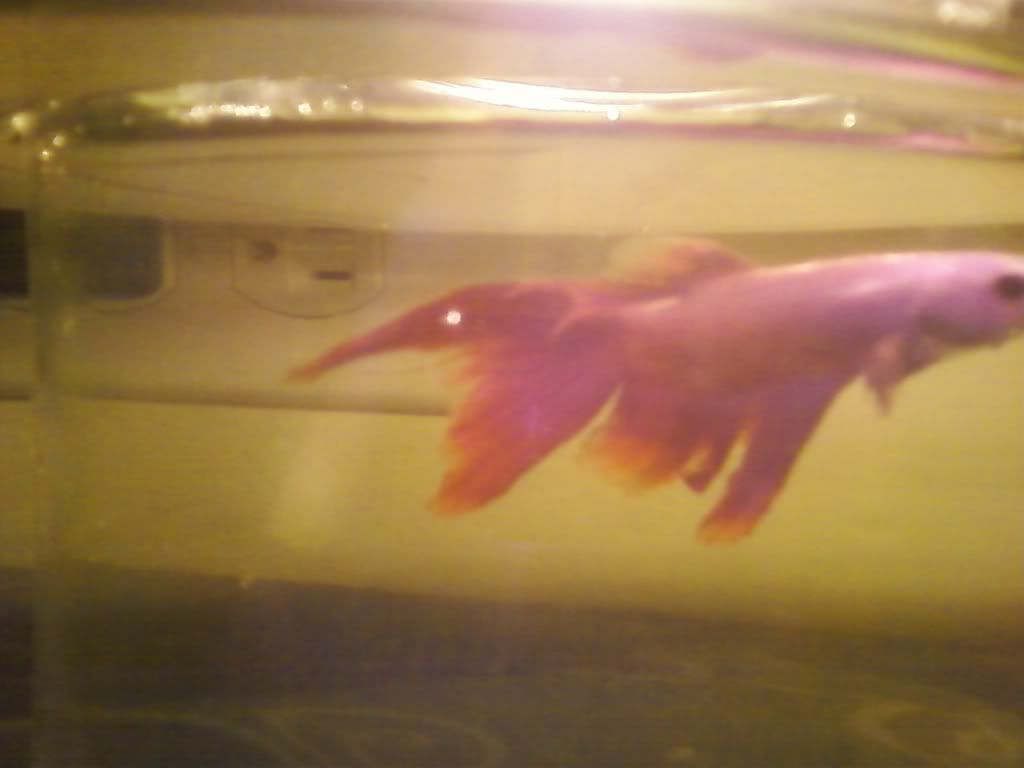 Hercules on August 25th 2011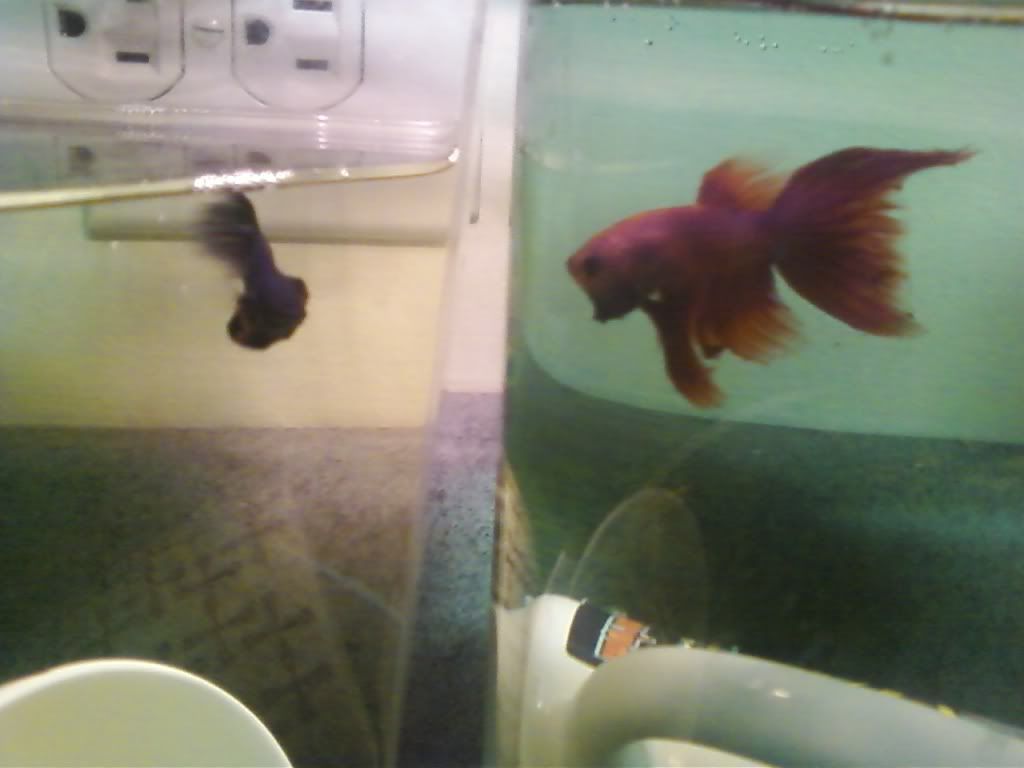 Hercules in December of 2011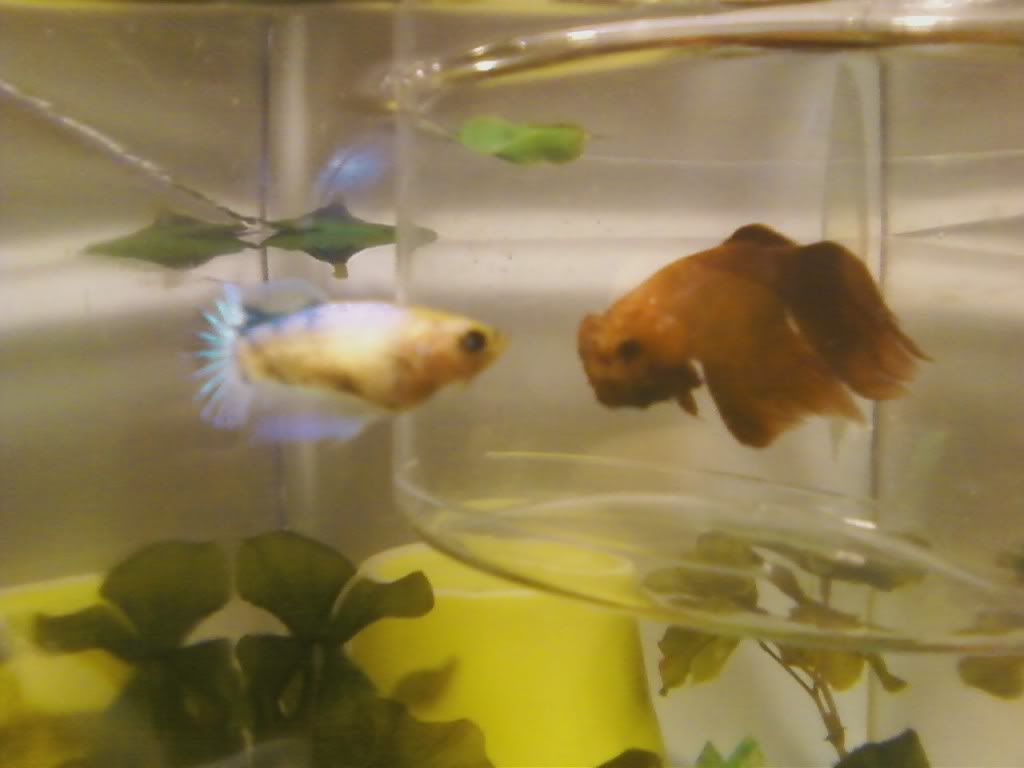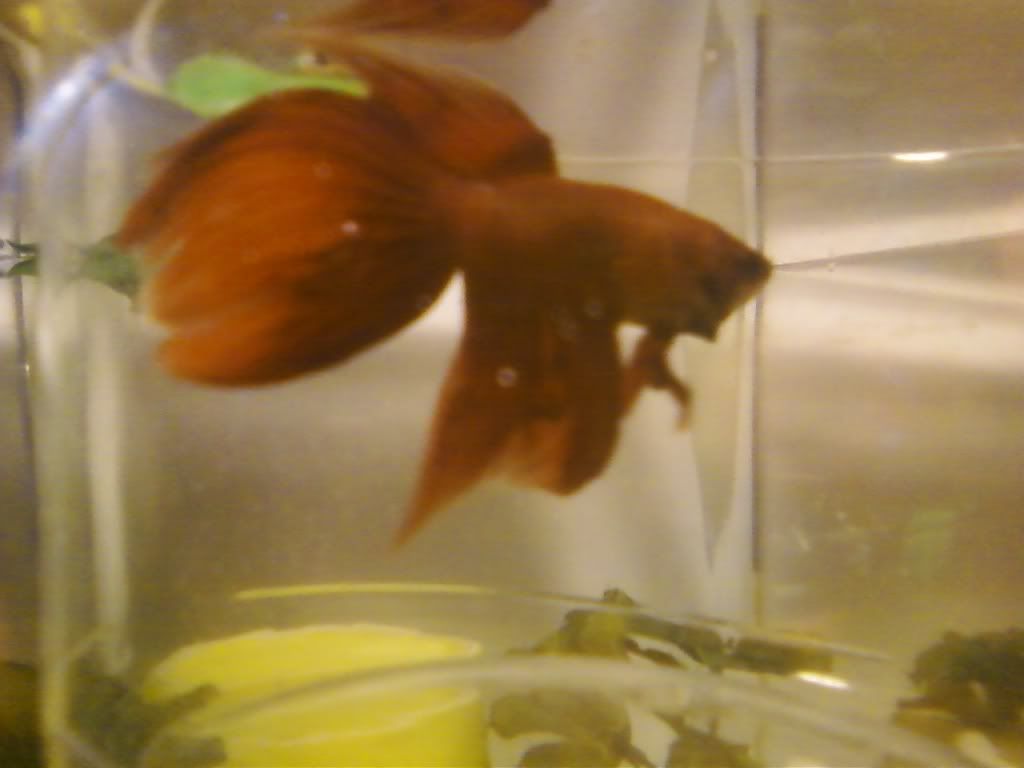 Hercules as of today January 15 2011