Actually, it's more like:
will be
up for adoption. Soon. This boy is still recovering as we speak (as you can see). But since finding a home is always a looooong process, I decided to advertise him now. Everyone say hi to Techno.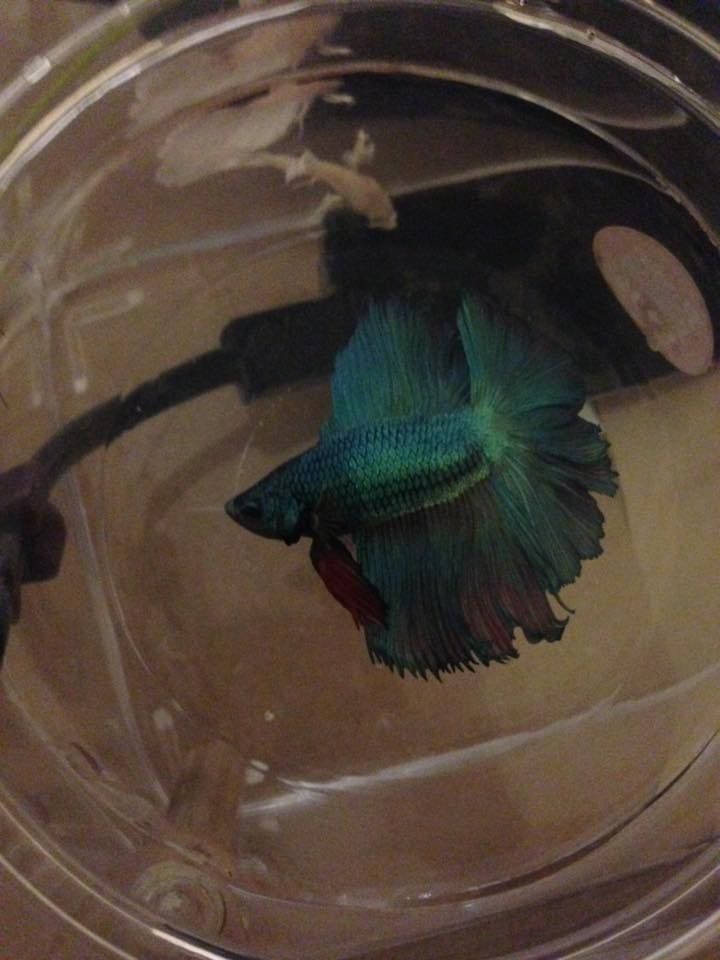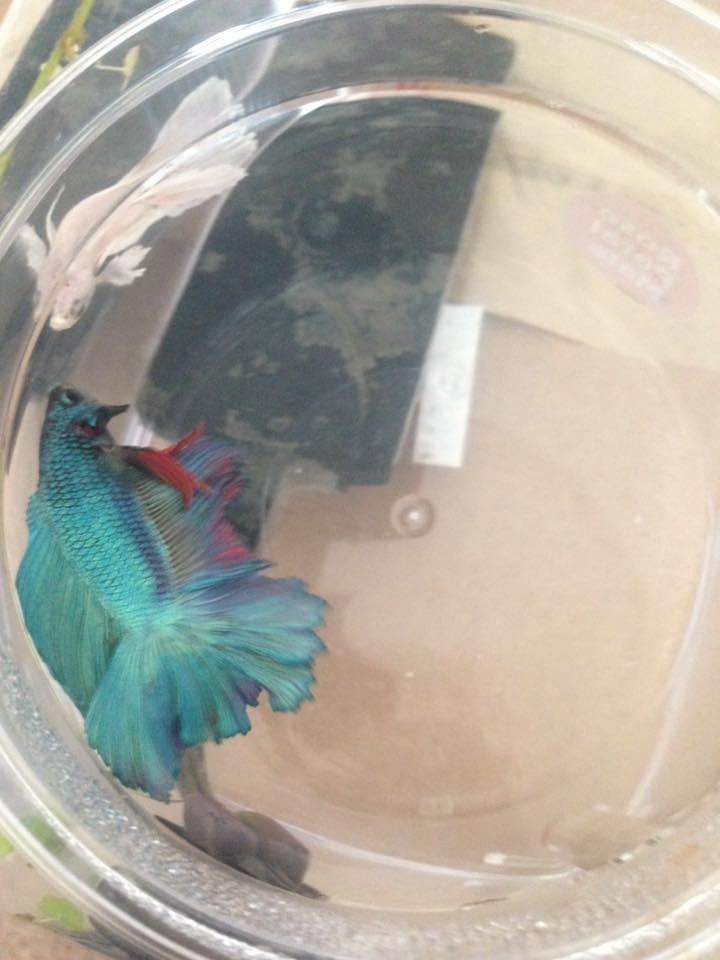 There
is
an adoption fee for this guy. I know usually my fosters are free, but this guy just came at the wrong time. Sorry guys. He'd be
$10
. Shipping fee is $12 for Priority or $35 for Priority Express. That includes heat pack fee so if your area's weather forecast stays above 55F the whole time (from the day I send him out to the day he's supposed to arrive) then I'd take $2 off shipping cost. Please note that
unless
the weather stays constantly warm I will NOT exclude the heat pack even if you ask for it. My shipping days are Monday, Wednesday and Friday. But sometimes, very occasionally, I ship Saturdays too. I live right in the heart of Michigan. For now. At the first week of May, if Techno is still with me, he will join my permanents in their travel to my pet sitter: OUOhYeah2016. She lives in Ohio. TBH I haven't discussed with her yet what will happen if someone wants Techno during the summer months so... just PM me I guess? We'll figure it out.
Anyway. About Techno: as you can see from the photos above, this little guy likes to flare. Even while sideways he won't miss an opportunity to flash that beard. So he's probably not a good candidate for one of those divided tanks where the fish can see each other. As for community... I can't say, but do remember he's on the feisty side.
I would prefer if he goes to someone who is either experienced, or has done adequate amount of research. By that, I mean someone who:
- knows how much water change to do in accordance to tank size. I am not one of those people who believes anything below 2.5g is torture chamber, but they can be if the humans are unwilling/don't know how to keep up.
- has a heater and thermometer. The magic number is 78-82F, but I'll take 76-77 as well.
- feeds high quality food. This usually translates to NLS or Omega One, but any brand name that doesn't have my weight in grains is good enough
- knows how much to feed and how often. "A pinch" or "however much they can eat in x minutes" is not what I want to hear.
Aaand that's all. I'm not fussy with anything else, we have enough experts here to answer any questions. Now that makes about 99% of you doesn't it? ;-) I post daily updates on Techno (and everyone else in the house really) in my journal, so you can stop by if you want to get to know him a little better. This is the page where I first met Techno:
http://www.bettafish.com/showthread.php?t=639441&page=70
Let me know! x