Discussion Starter
•
#1
•
Ok so this is how I originally found the site.. I was freaking out when I caught him like this.. He would flip on his side for about 30 seconds the swim around like nothing had happened. So i did the salt bath, and the fasting for 24 hours nothing.. He would continue to do this, So I just peg him as narcoleptic.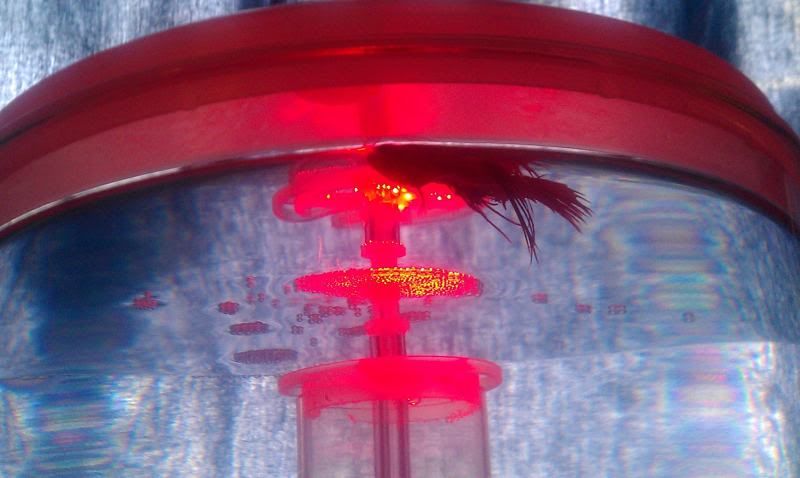 So then I decided I really wanted to add my skull deco in the tank but it was to big to fit in it with the filter casing going down the middle, So I decided (to be safe) to stick the small air tube into the hole that was on top of the skull and packed it with gravel and a deco plant. and also bent the air tube so it wasnt as strong of a current.. Acheron LOVED THIS, and I havent see the Narco side of him since. Im so glad he's happy. Thinking about getting him either some tetras OR and panda cory cat...
SOOOOO heres the latest pic of Acheron, he really doesnt like having his pic taken, so his tails a little blurry from trying to swim away.. But You can tell he's MUCH happier.!!!!!!