Discussion Starter
·
#1
·
So a few weeks ago I got a new betta. He's a half-blind halfmoon named Moondrop and he's the perkiest little bugger I've ever had!
https://www.instagram.com/p/BCbNw_fK6rQ/
that's a link to a short instagram vid (sorry its blurry, record mode apparently doesn't focus!)
I plan to breed him in a few months. I've bred before, just not... in the last decade. lol
Anyway here's another pic of him.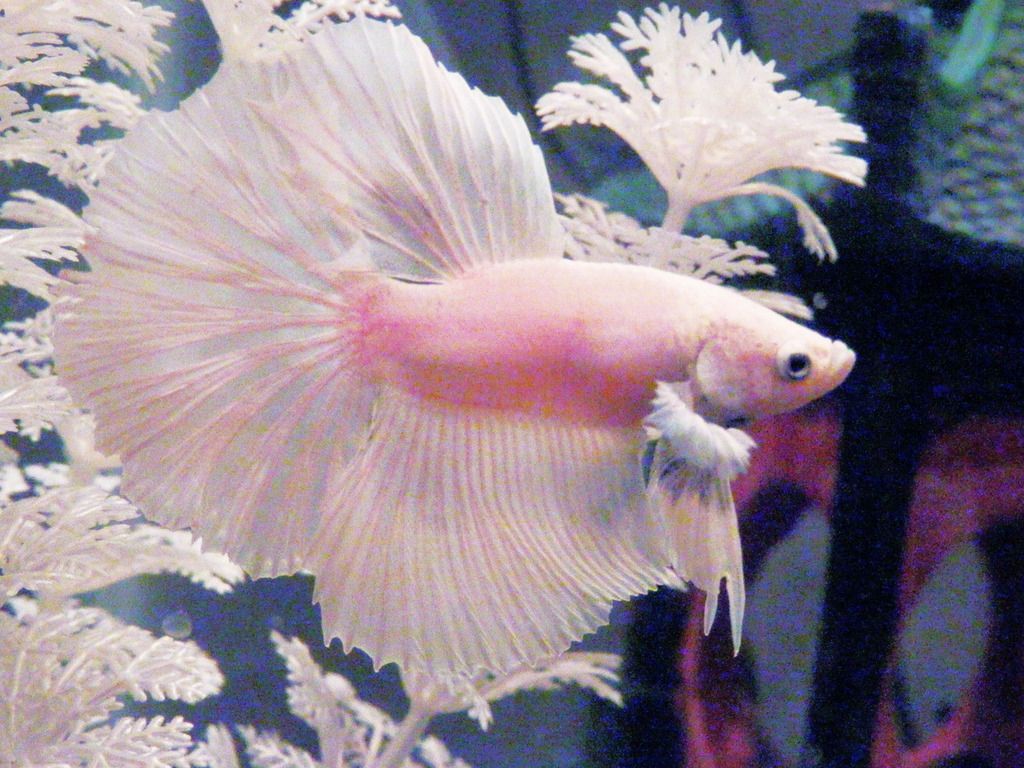 I'll probably drop more pics of him off and on too.