Discussion Starter
·
#1
·
Sire: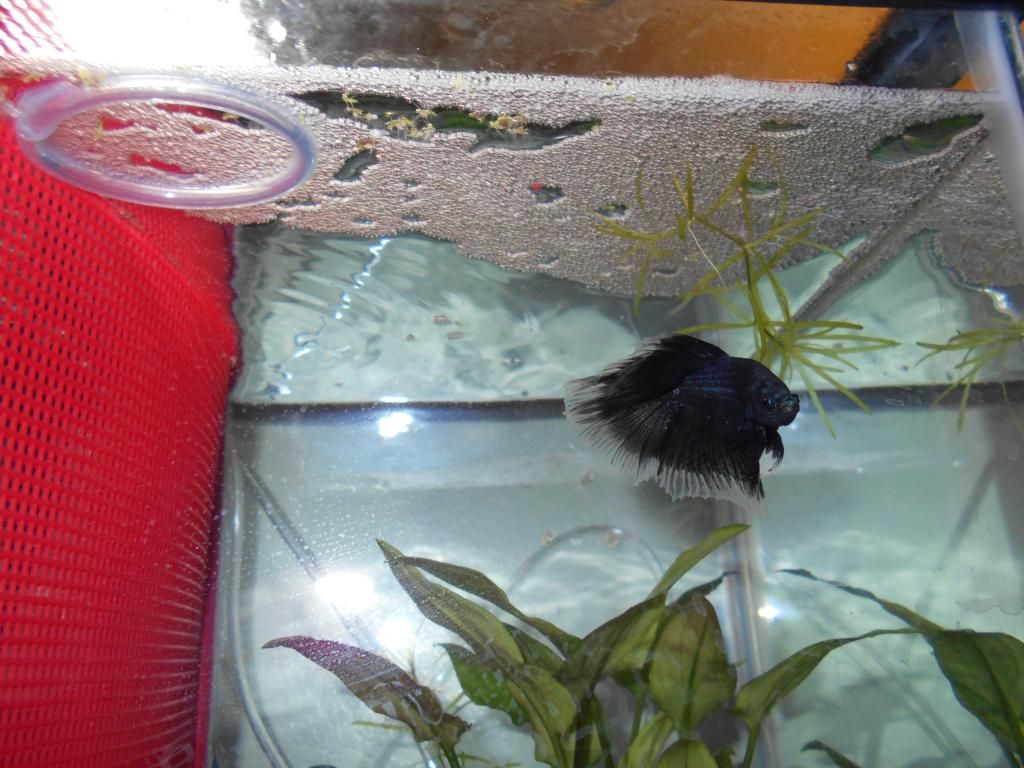 Dam: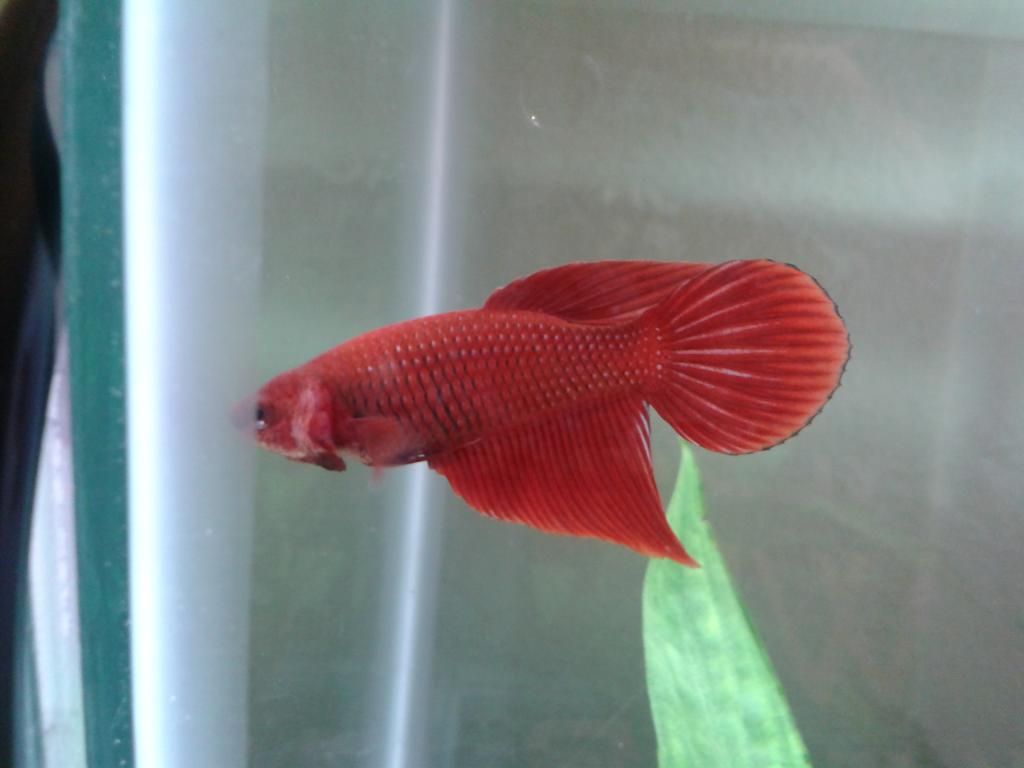 My goal is to create a line of melano butterfly VTs to
this standard
. HM was introduced both to introduce the melano genetics, and to improve the form. I will be selecting three pairs from this spawn and concentrating on a different aspect for the offspring of each. If I cannot find three pairs with the traits that I'm looking for, I will spawn these two again.
All pairs will be selected for general form quality and vitality, and lack of irids. They will be re-crossed in 3 generations.
Line #1 will concentrate largely on quality of melano
Line #2 will concentrate largely on quality of butterfly
Line #3 will concentrate solely on form, with clean color a secondary consideration