Discussion Starter
·
#1
·
I'm so excited! I finally got my 20 Gallon tank set up and now have all 10 of my girls in there. 5 of them I've had since August and the other 5 I got last month.
It is currently half real plants and half fake - until the real ones grow in and I plan on adding additional real ones soon as well. I need help with a few names! See below for nameless girls
Here's the lineup:
Sun - who appears to have established herself as the alpha.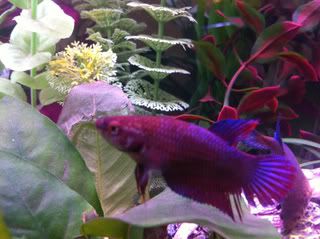 Rose- who appears to have LOST the alpha battle. Poor thing!
(Sun and Rose are my 2 biggest girls)
Juliette (beautiful red girl)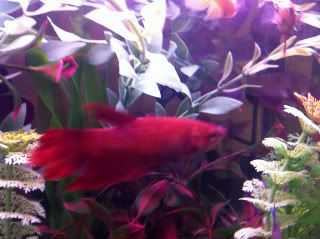 Ana Lucia (tried to be the alpha long ago when it was just the 5 first girls but has since become more of a "loner" - usually scavenging the bottom and exploring)
Libby (beautiful dark CT)
Starting now with the new girls:
Blue Reed (only new girl I've named so far)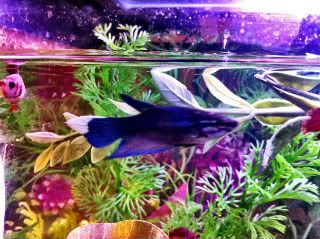 Beautiful golden girl (needs a name!)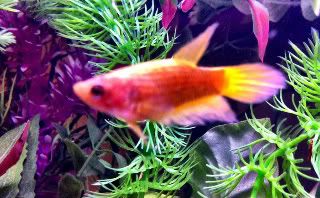 New red/cambodian CT (needs a name!)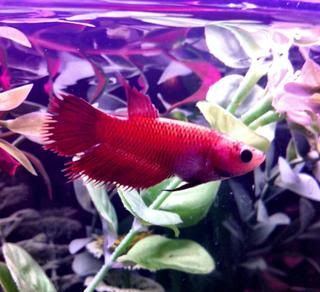 Tiniest girl clear/white/yellow (needs a name!)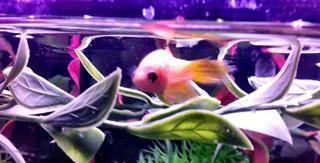 Cambodian VT -a younger version of Rose?! (needs a name!)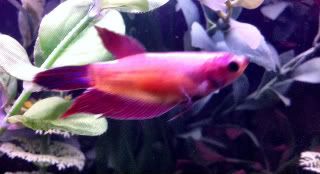 What do you think? Any name ideas for the bottom 4 girls?