Discussion Starter
•
#1
•
So, here are pics of my betta fish. I'm not very descriptive, LOL
Blue, the first one up, just recovered from some funky blockage. He's in a 5g, and has always been this pathetic tiny little thing.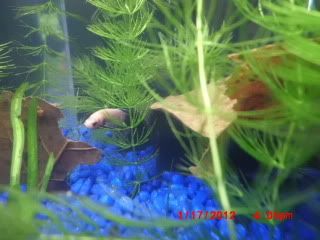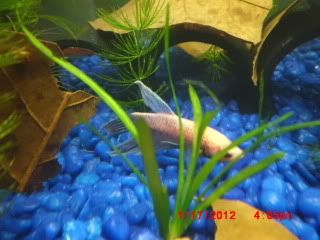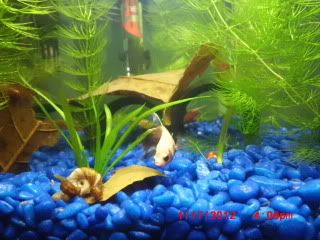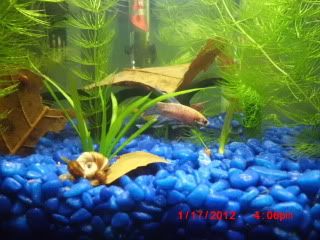 FLARE!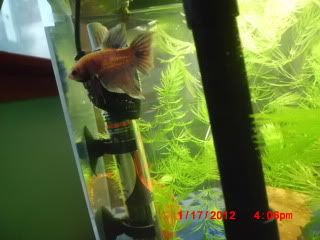 Red's 14g which he shares with 3 Bronze cories.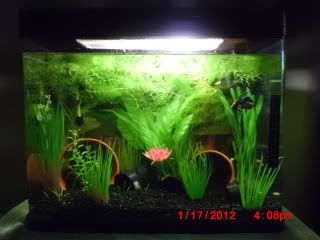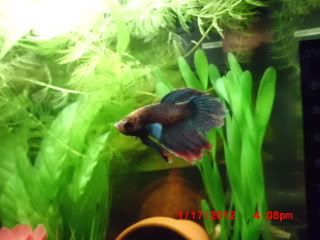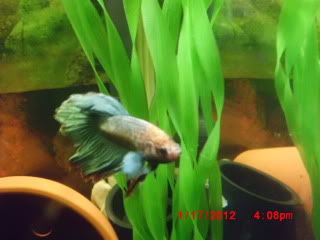 "Peek a boo!"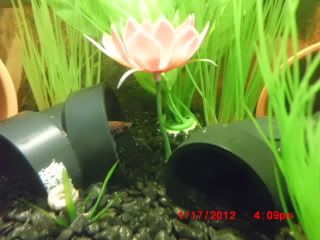 Spot! Yes, he has a funky tumor. It's sad. :/ He's in a 10g.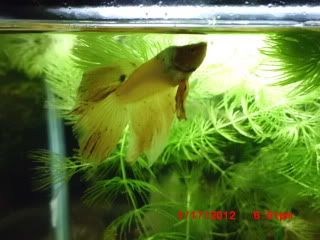 Spot's 10g and the Sorority's 10g!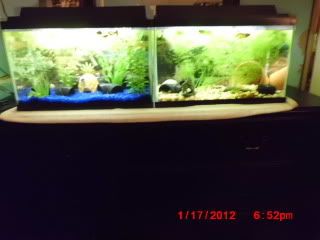 Sorority! It is so HARD to take pictures of sorority girls, you guys have no idea. XD All 7 girls are in this one.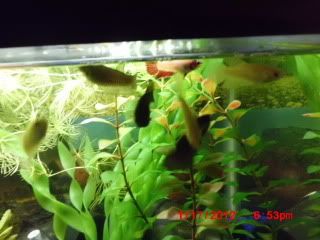 Our favorite blue girl:
And that's it! I have a cellophane male upstairs, but hes in my moms office, and his fins are pretty tattered right now, because he's a PK in a DT's body, lol. Hope you enjoy the little amount of pics
I made them tiny to save space here.