Discussion Starter
•
#1
•
Got an awesome new camera from a friend, and have finally taken some good pictures of the sorority.
The only girl I didn't get a picture of was Tith. Apparently she hates the camera flash. All the other girls are little camera hogs!
Andromeda:
Cassiopeia-Cambodian CT, and Echo-Marble Something Tail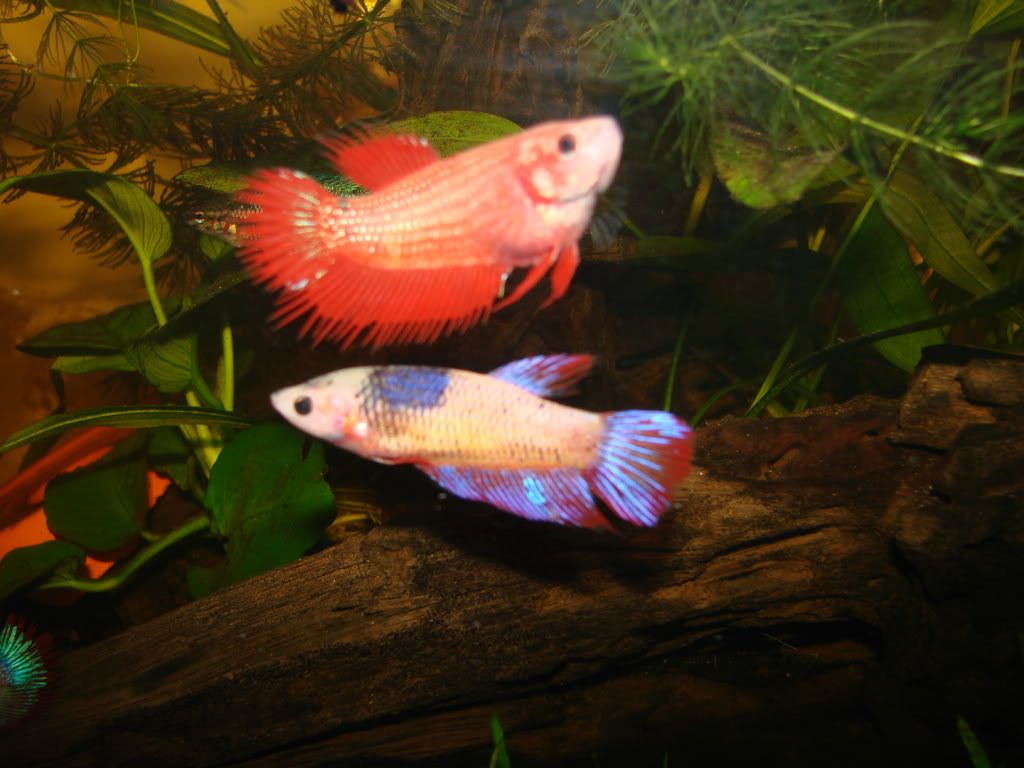 Isodora, White, Mint Green and Red CT. She had just a touch of green when I got her.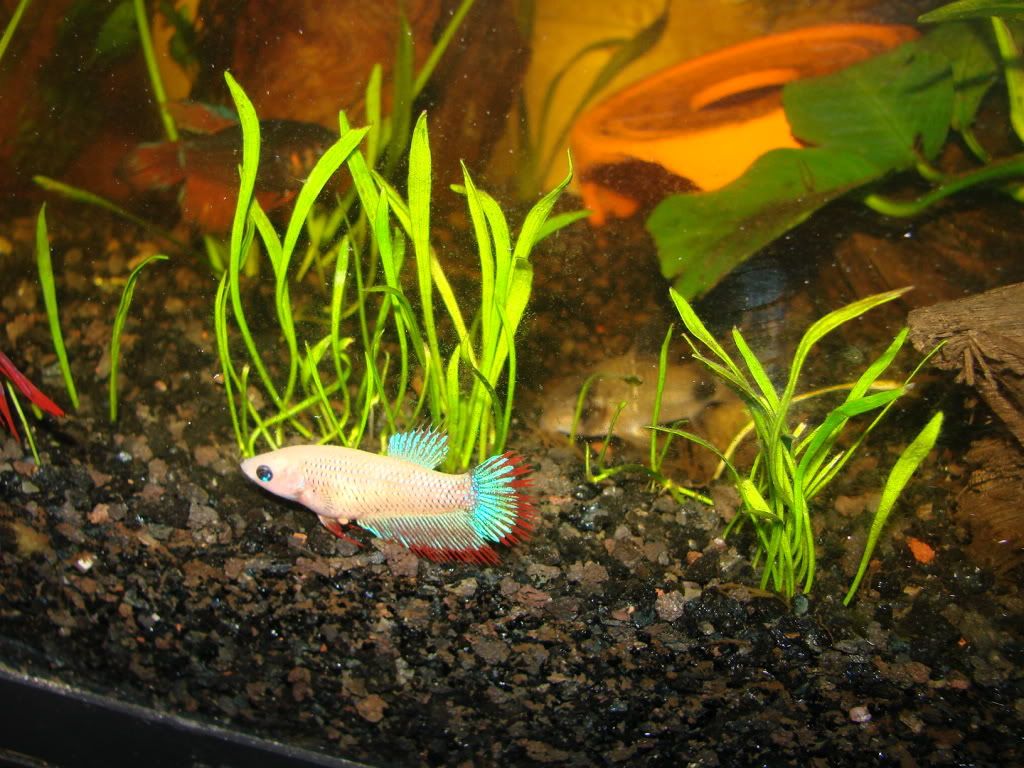 Faustine, Orange and Green VT: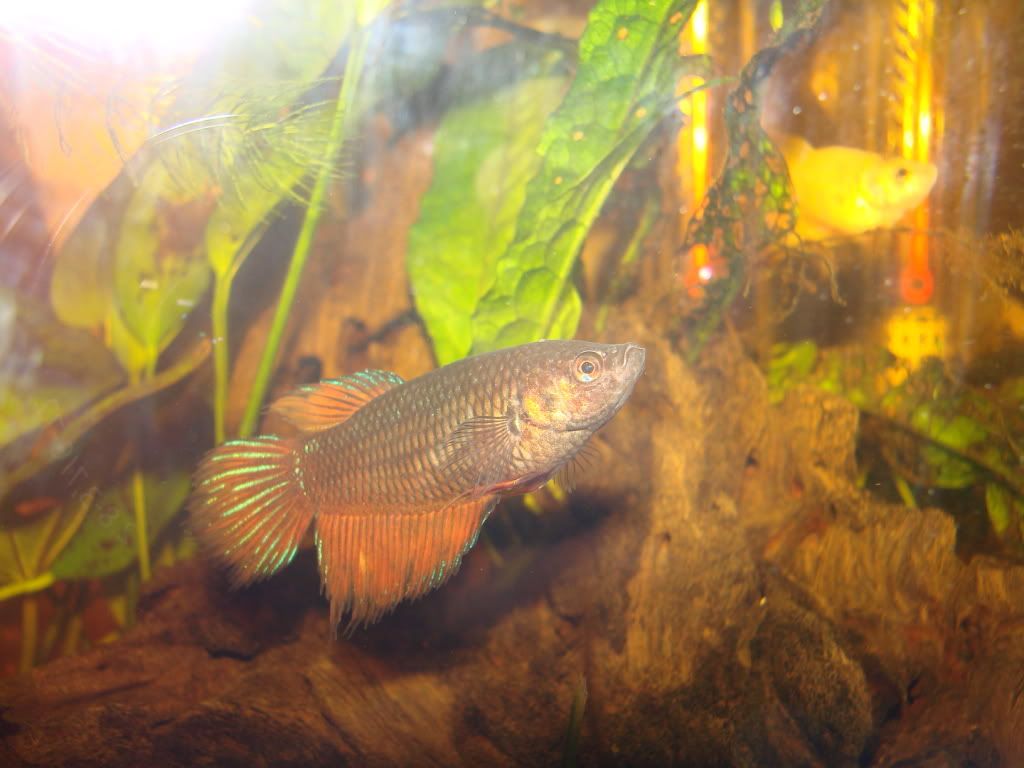 Pandora- Yellow Pineapple? VT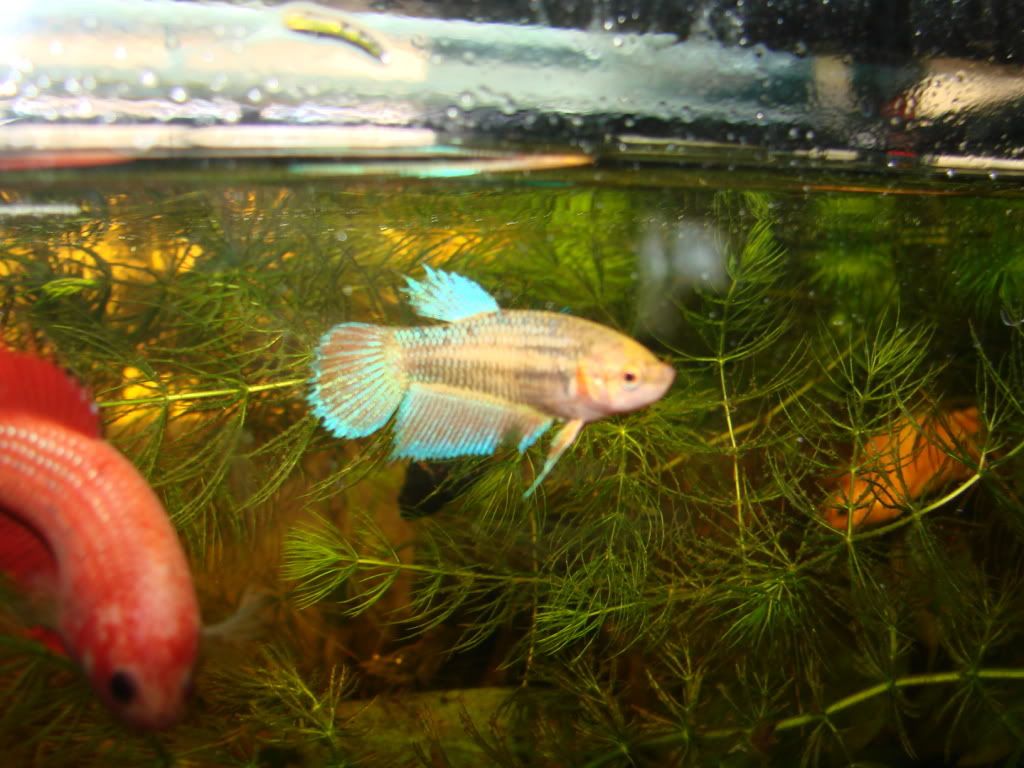 A bunch of the girls
Phayet, Persephone, Darkling, Faustine, Cassiopeia, and Pandora's head.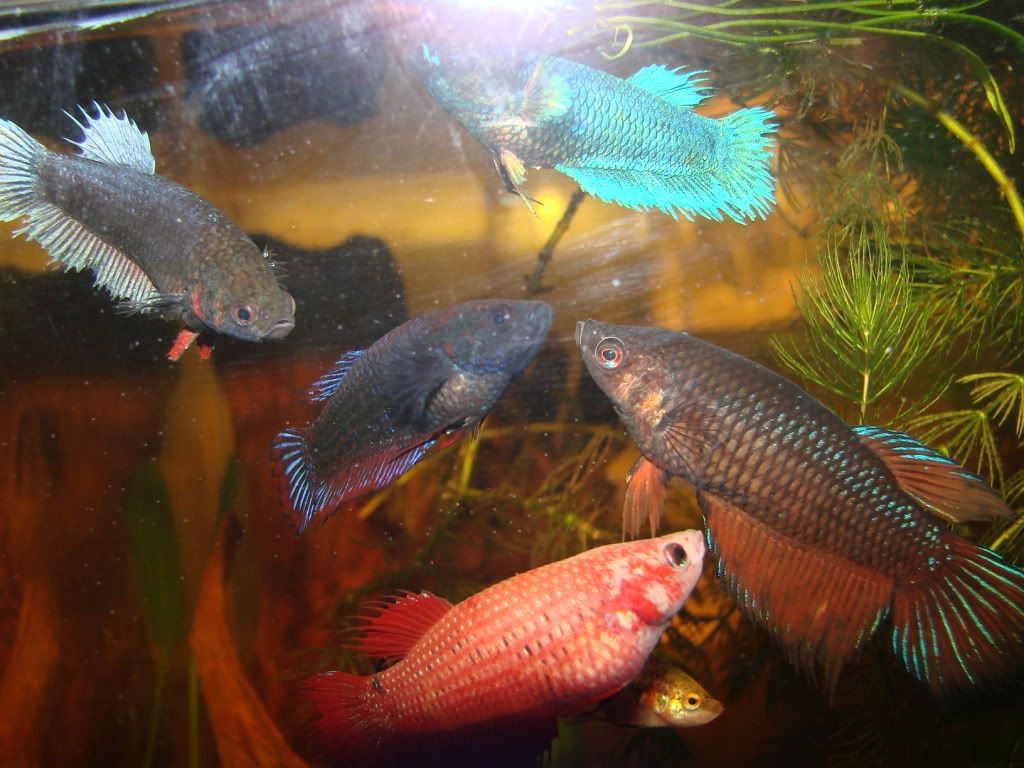 My green girls! Persephone (CT) and Cornix (DT). I love Persephone's solid pectoral fins, they make her look almost salamander!
She also has a mustache!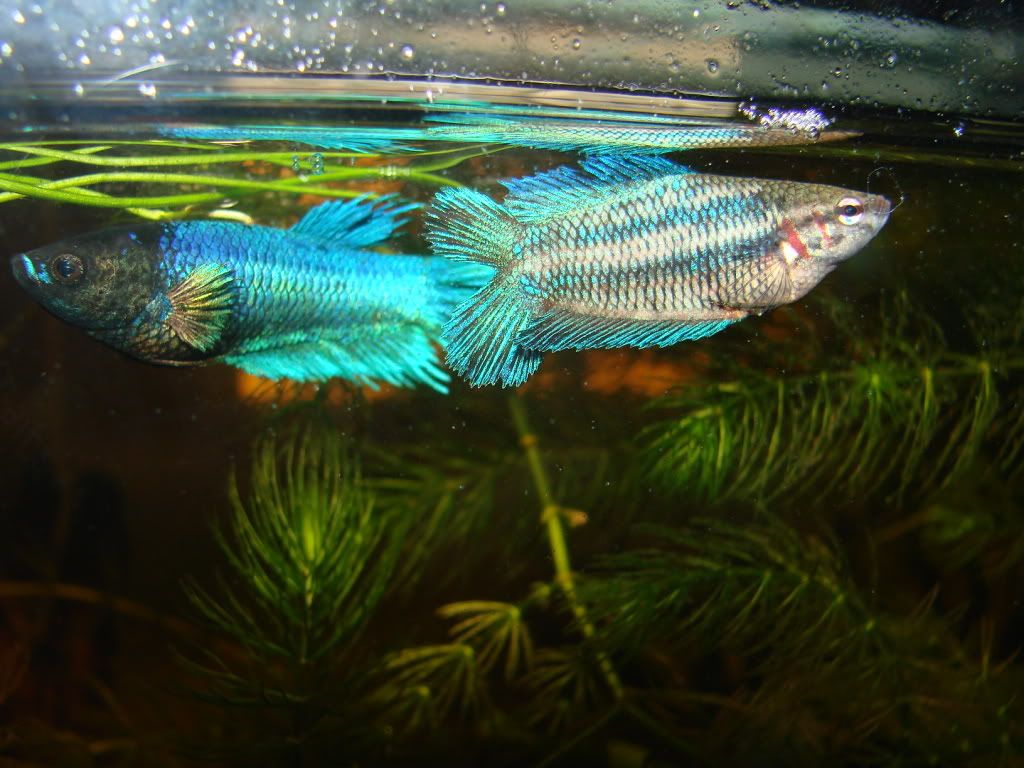 Here you can really see how solid her fins are: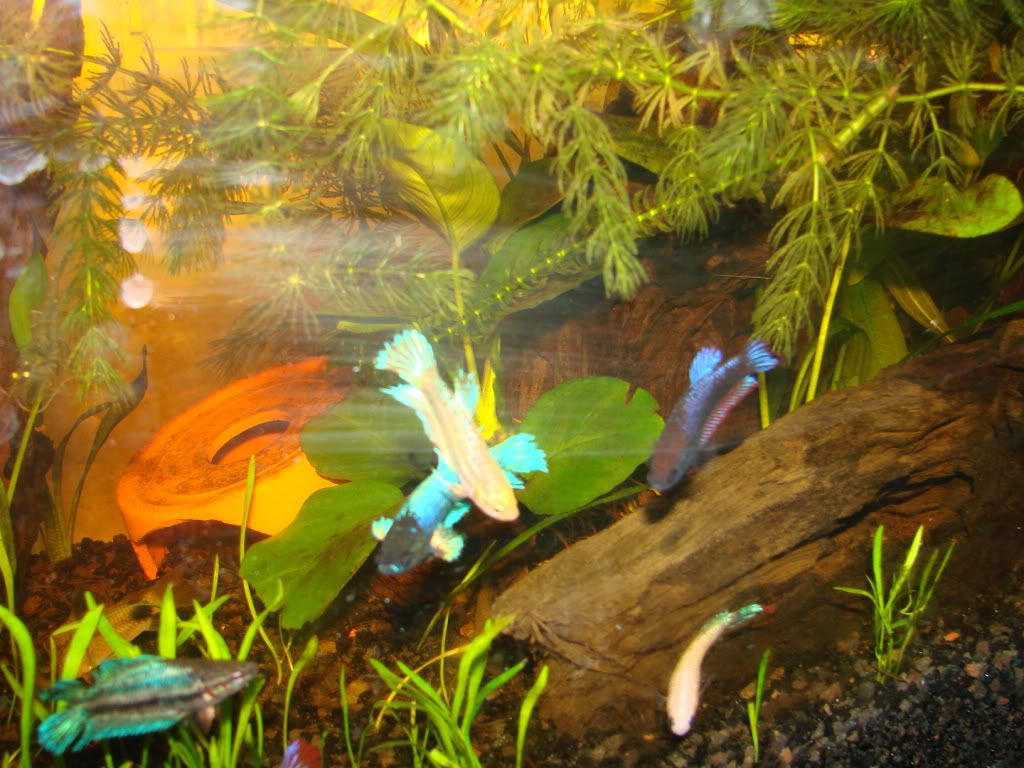 Persephone and Isodora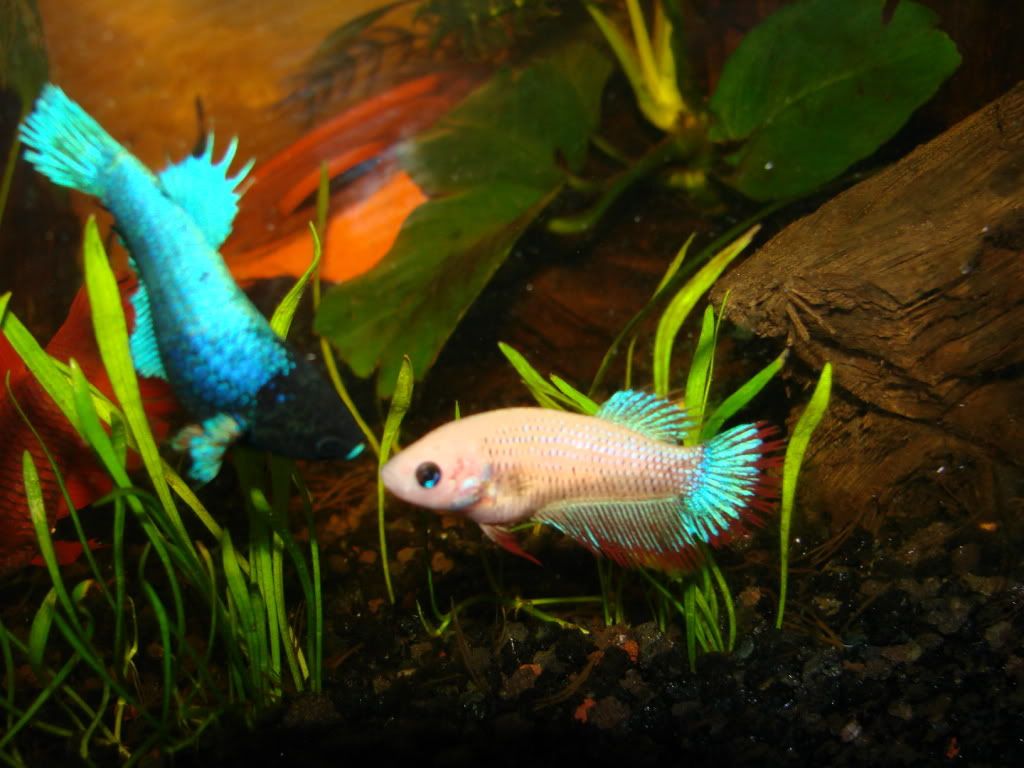 Pandora and Darkling.
And another bunch of girls
Also one of the ghosties is preggers!