Discussion Starter
·
#1
·
So this weekend i went out against to a couple of different LFS to check out what they had in stock and what kind of bettas they get in weekly. Though i think i might still end up having to find a breeder on my own or go thru AB in the end. But at least i have my name out there and a few feelers. I should be checking out the first shipment from one of the stores tomorrow afternoon and then another one on wednesday.
I also stopped by at one of the local PetCo's and to my surprise they had a wide variety of betta's in stock, just about all of them looked like they were in really good shape, active and attentive. While at Petco, i picked up a 20gal tank for $20, thanks to one of the members here posting that there was a $1 per gallon sale. I will be splitting it up into 4 or maybe 5 spots.
Finally got a betta into my Chi tank... need get him named.... and a couple of other friends in the tank as well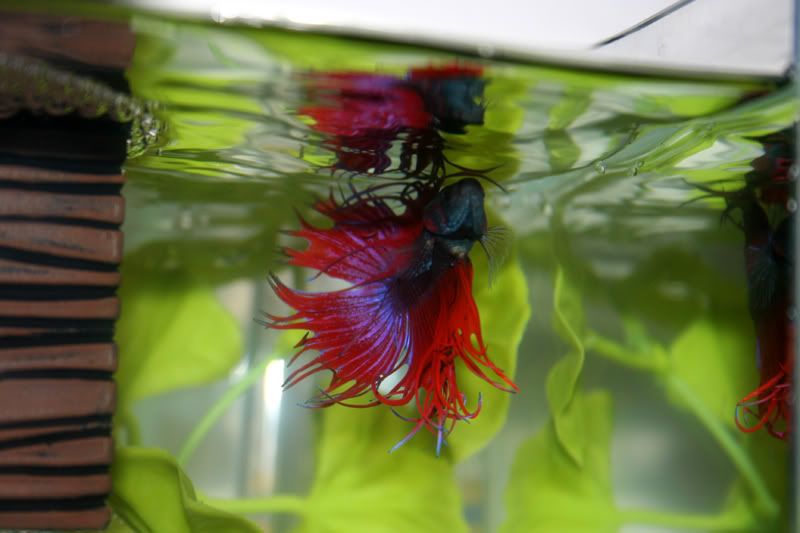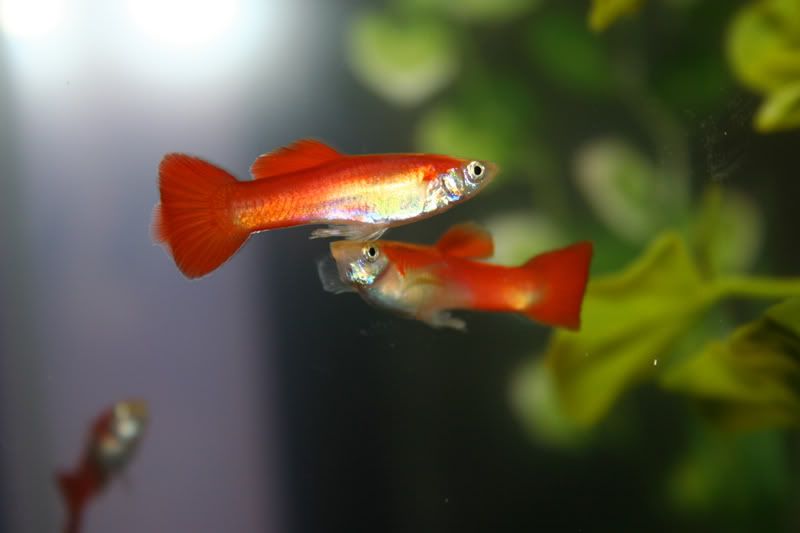 I had 4 cherry shrimp in the tank, but now i can only find 2 of them, hope the other 2 are just really good at hiding. and the betta flared a couple of times when i introduced him to the tank, but then just hovered in the middle they all kind of just ignored each other. Now they are just doing what fishes do and just swimming around.