Discussion Starter
·
#1
·
Really, people shouldn't let me have money and walk into a petstore.
Anywho introducing
Lumen
.
I think she is beautiful! Like a cambodian but with yellow and orange fins!
She does have some darker spots on her tail, and no flash.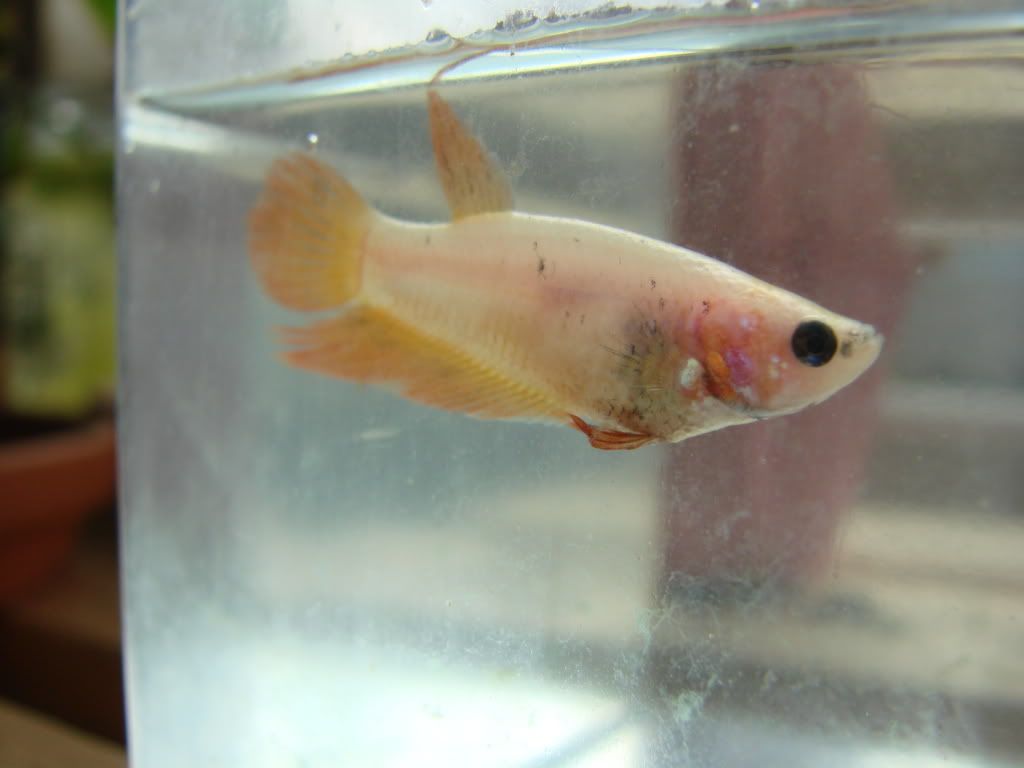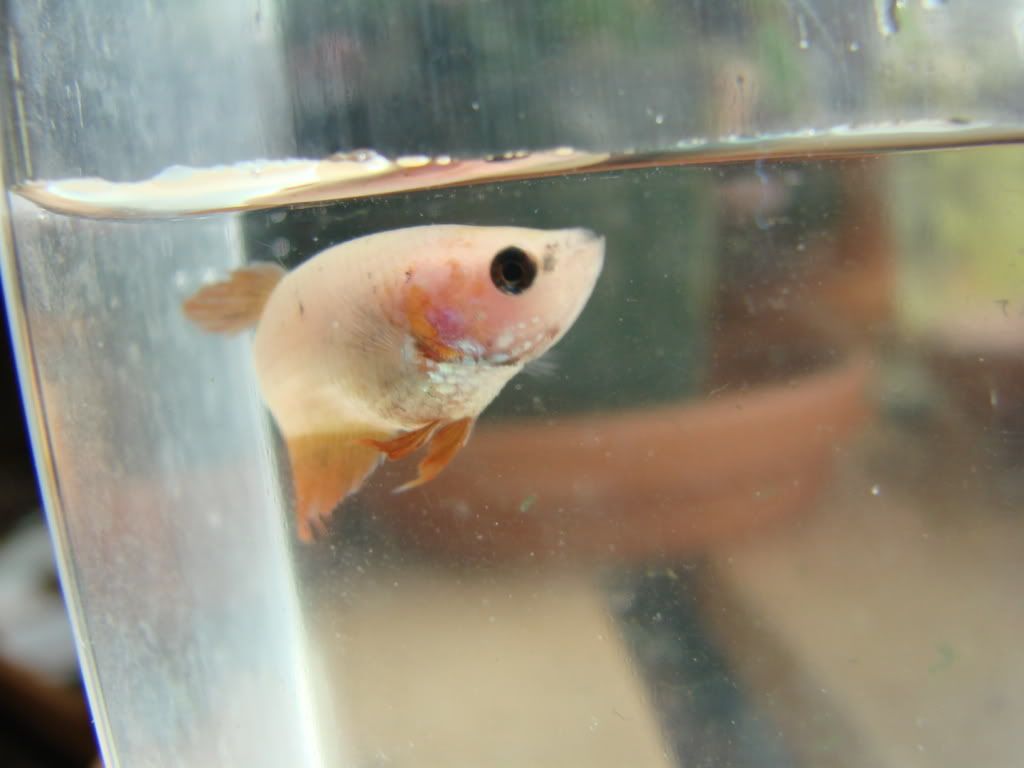 OH MAN ALMOST FORGOT.
After looking through all the lovely betta pictures on here yesterday, I decided it was time.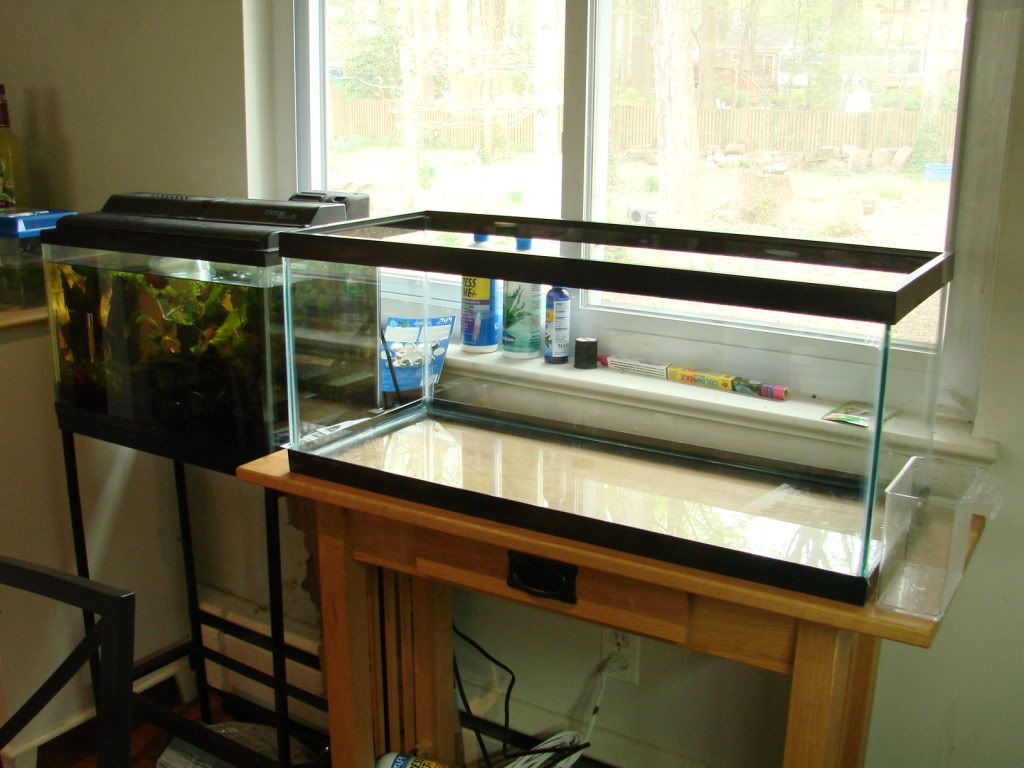 Yep, thats right. A 20gal long tank.
I plan on slowly getting the supplies for this upgrade over the next few months. I already have a bag of Eco-Complete ready and waiting. Next purchases will be a second bag of eco-complete, lighting (preferably a two bulb hood), filter, heater, more Malaysian drift wood, some more plants and a few more corydoras.
PS I found that Petsmart sells their tanks for WAY cheaper then Petco. ($32 at Petsmart, $42 at Petco)