Discussion Starter
·
#1
·
Hullo there.
And happy mother's day to everyone.
The last few days I've been working out a great deal with a breeder who has developed a green and black dragon line. I absolutely love the look of these fish, they are blue-green with bold branching, giving them a "minty" look. I've decided to import all the stock he has available of this color- 3 males and 1 female. Some of you may have seen a picture of one of the males, he has a flat nose. Can't say I've ever seen one like him before. At first I didn't want to buy him, but in the end his transfixing colors compelled me to get him. (The breeder practically gave him to me, he knew I was on the fence about him.) The other two males show promising form and striking colors. They could certainly use work in straightening some of the branches, but I believe they will render some stunning fry with the right girls.
I'm excited about this line. I can experiment some with my superblacks as well to try to develop more contrasting colors. See images of the imports below.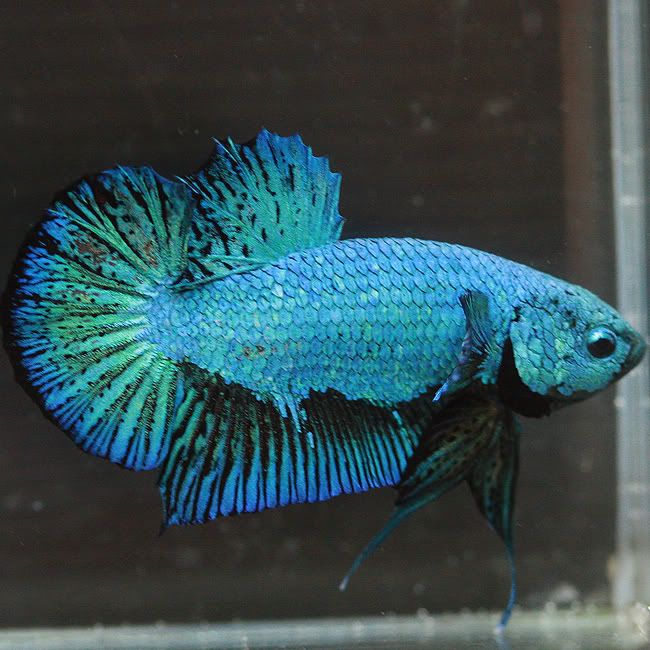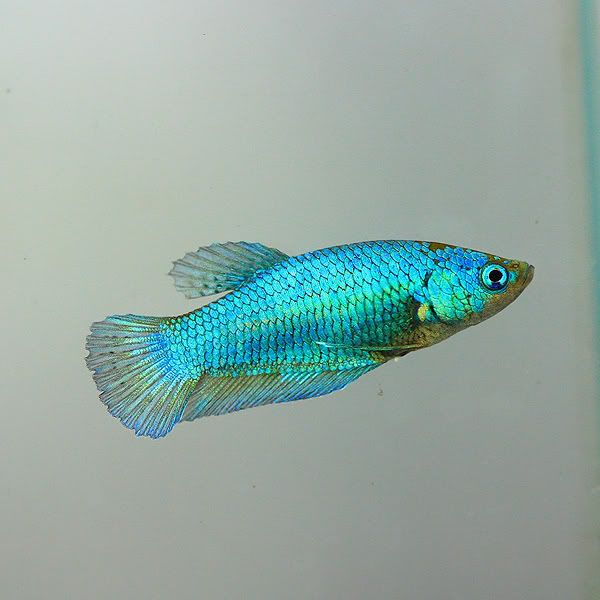 I'll be keeping an eye out for a few more females that carry similar colors, but for now this is all I could get my hands on. xD
Here are some examples of siblings from the same spawn. Unfortunately they were purchased before I could get to them. ._.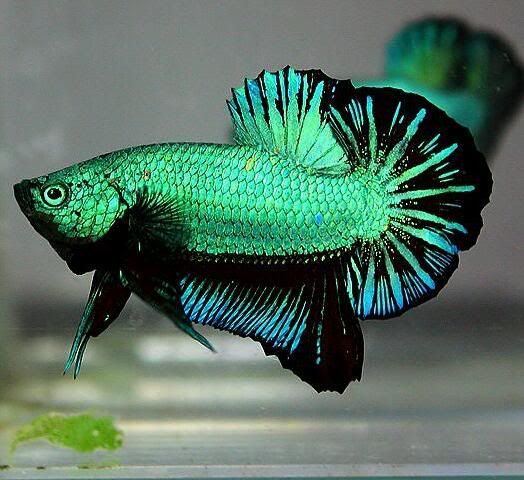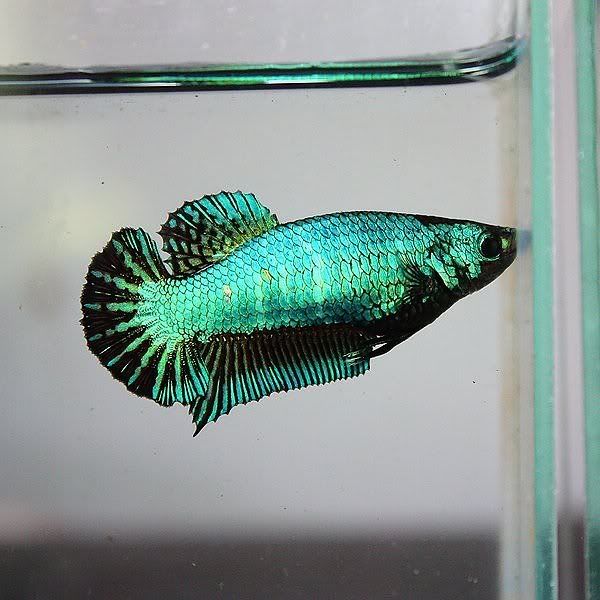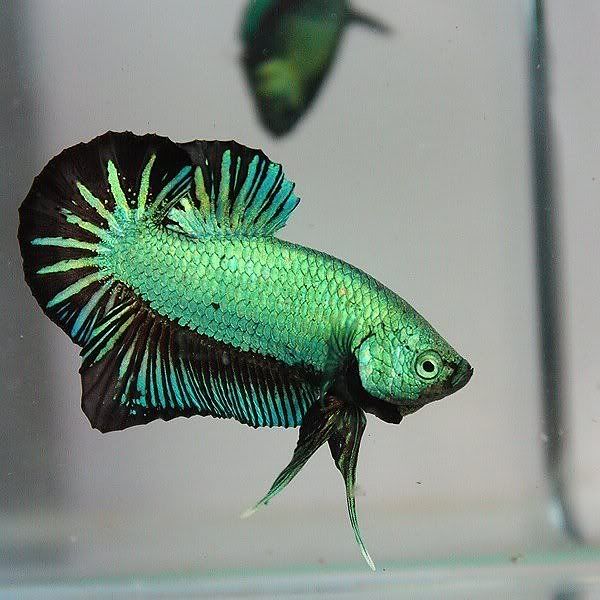 Spawn updates to come! :-D