Some of the pictures will look like there is two bettas in one shot, but I assure you there isn't. It's a little think that came with my camera. It takes two separate pictures and puts them together.
All are Bowen
This is the "Art" form of Bowen-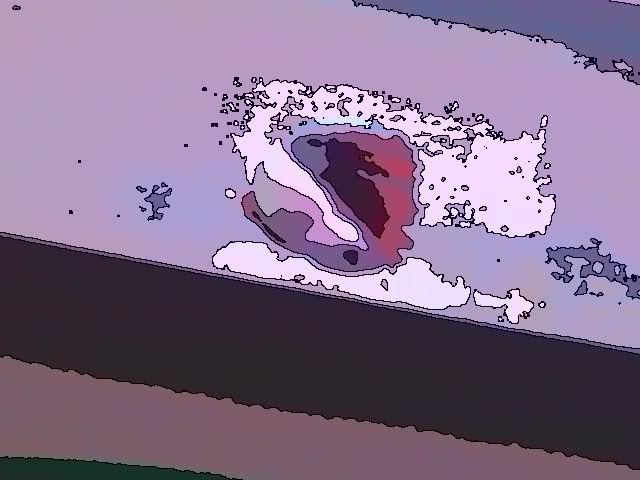 Combined picture of Bowen: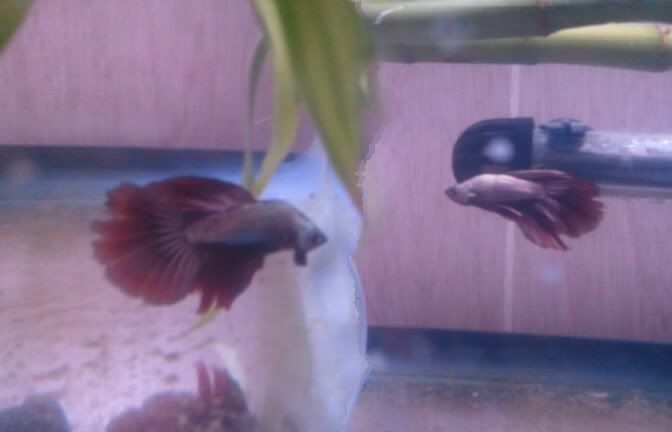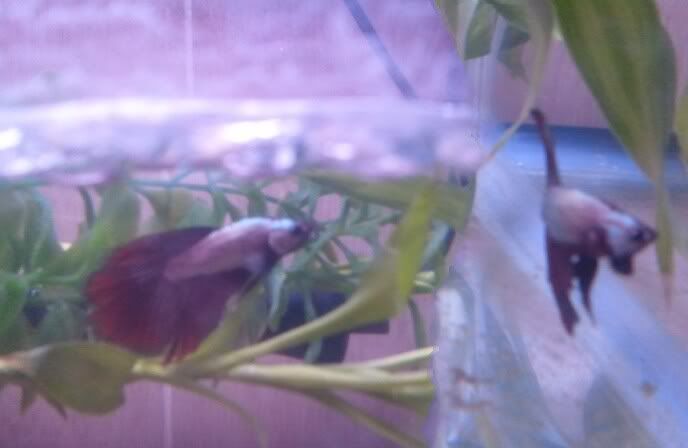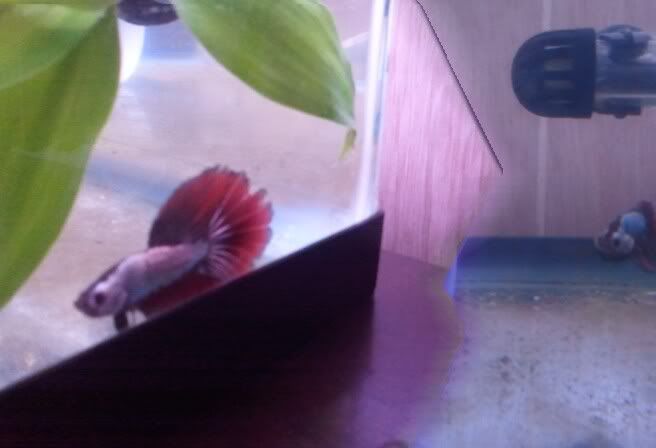 Others:
Under his bubblenest-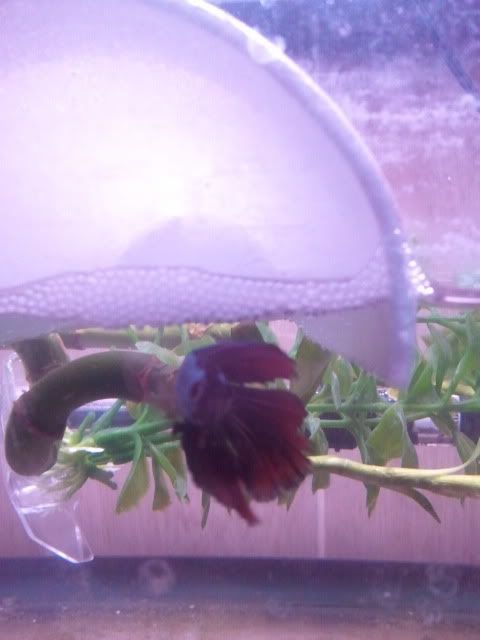 Oh yea, this is his first bubblenest since being with me-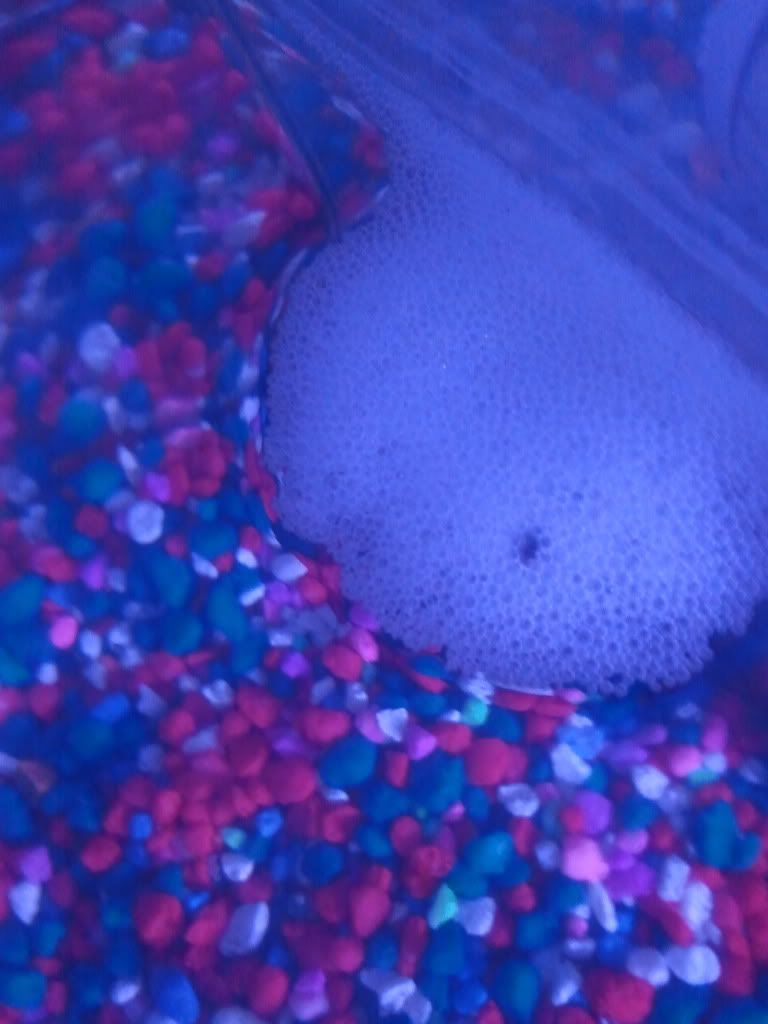 This is not a picture using flash because my phone doesnt have a flash option. It looks like it would have flash because I have a florescent light that I shined on the tank. I noticed that when I did this at a certain angle, their dragon body looks to be a purple color. It's really cool.
See (Bowen)-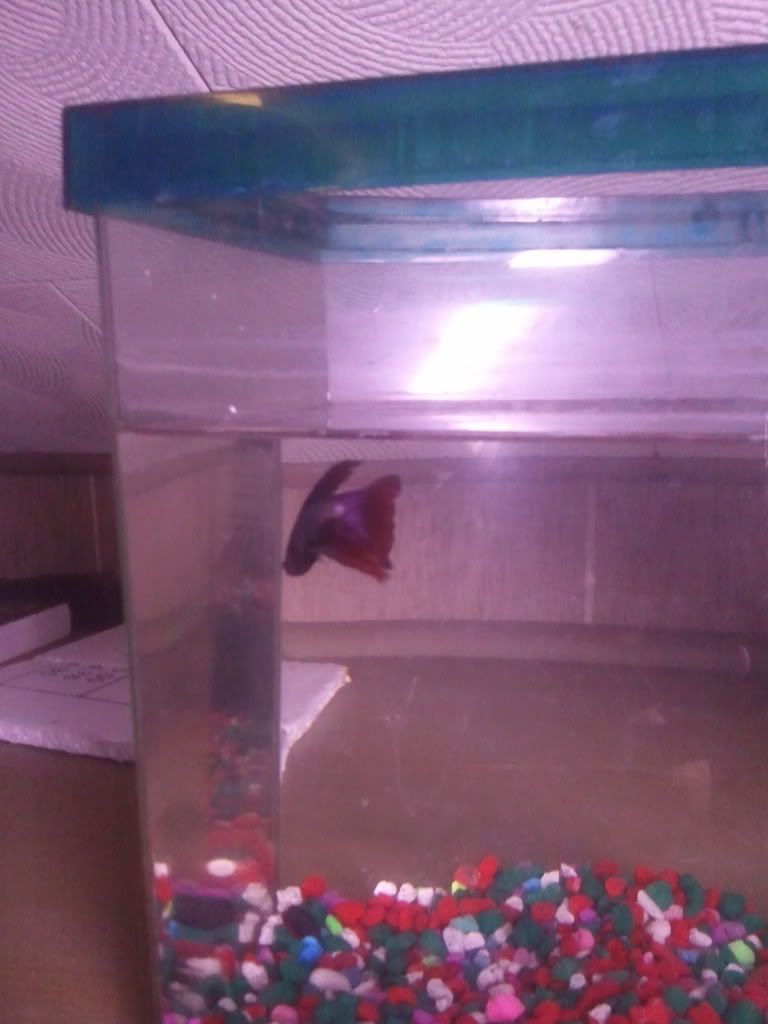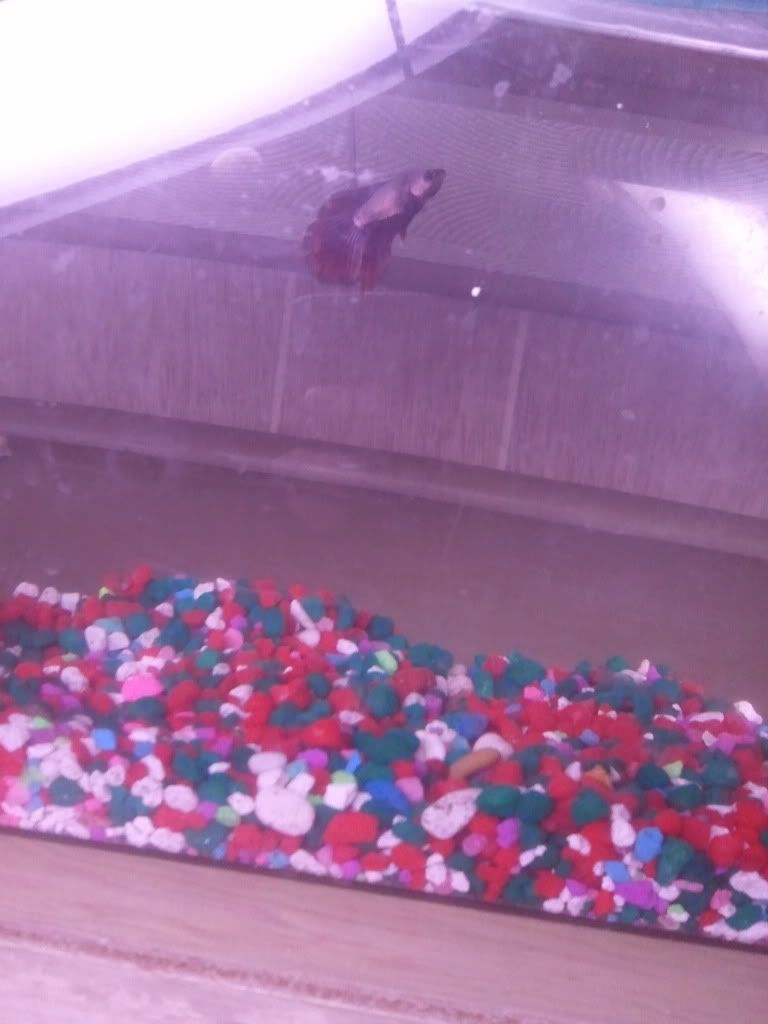 The only thing I dont like is that is shows the dried round water circles:roll: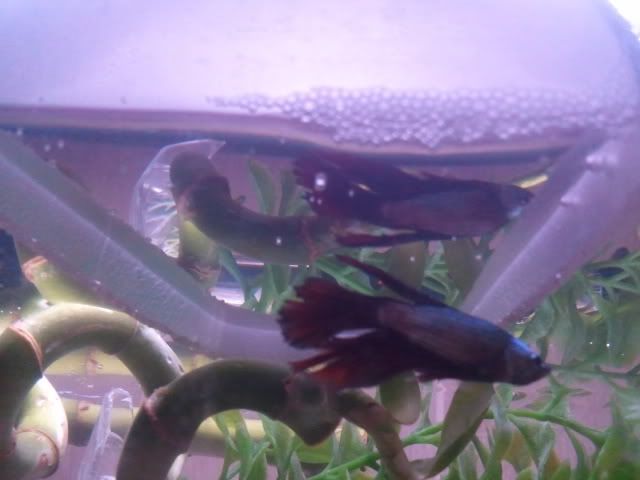 Female Dragon (Korra) [after the first attempt:/]-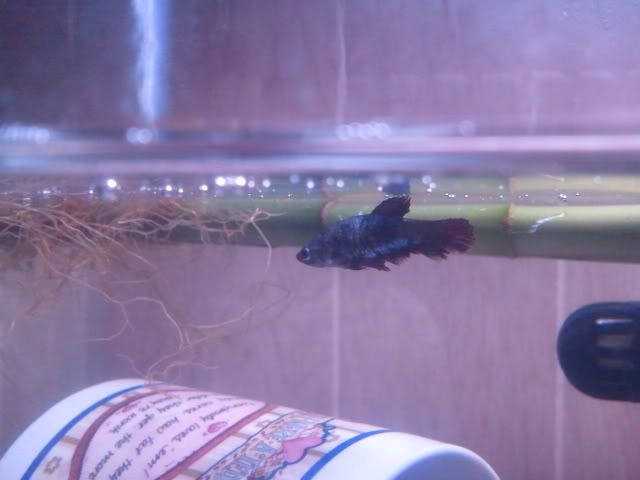 And this is before everything happened to her (the first few days)-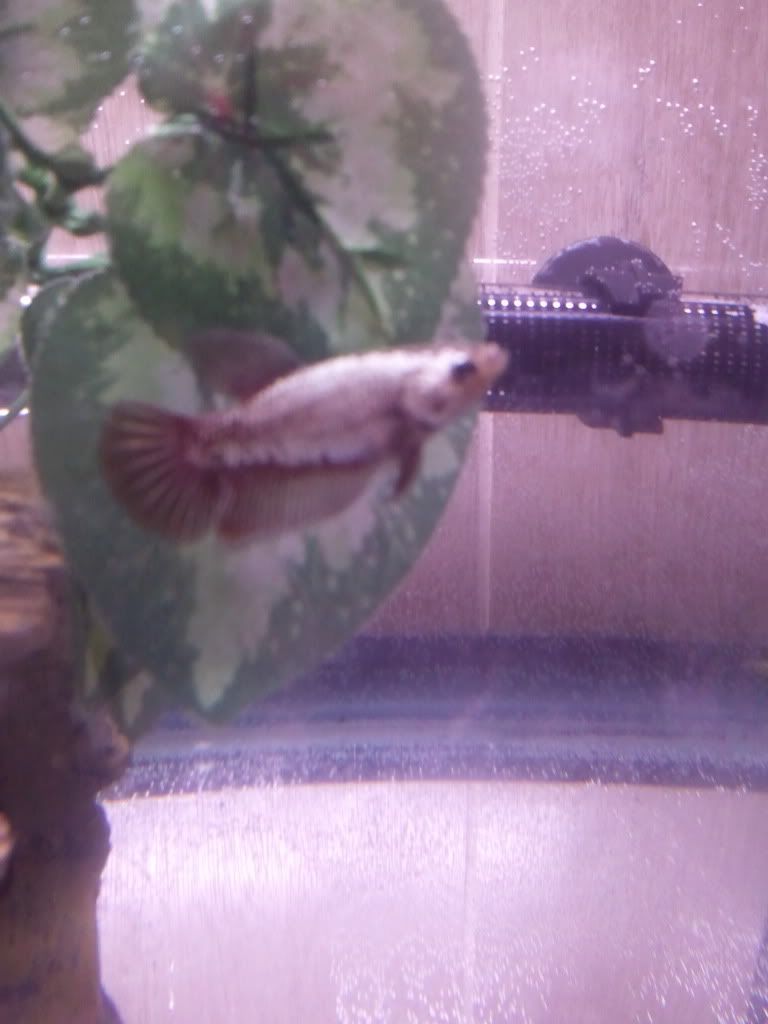 This is my favorite picture of her-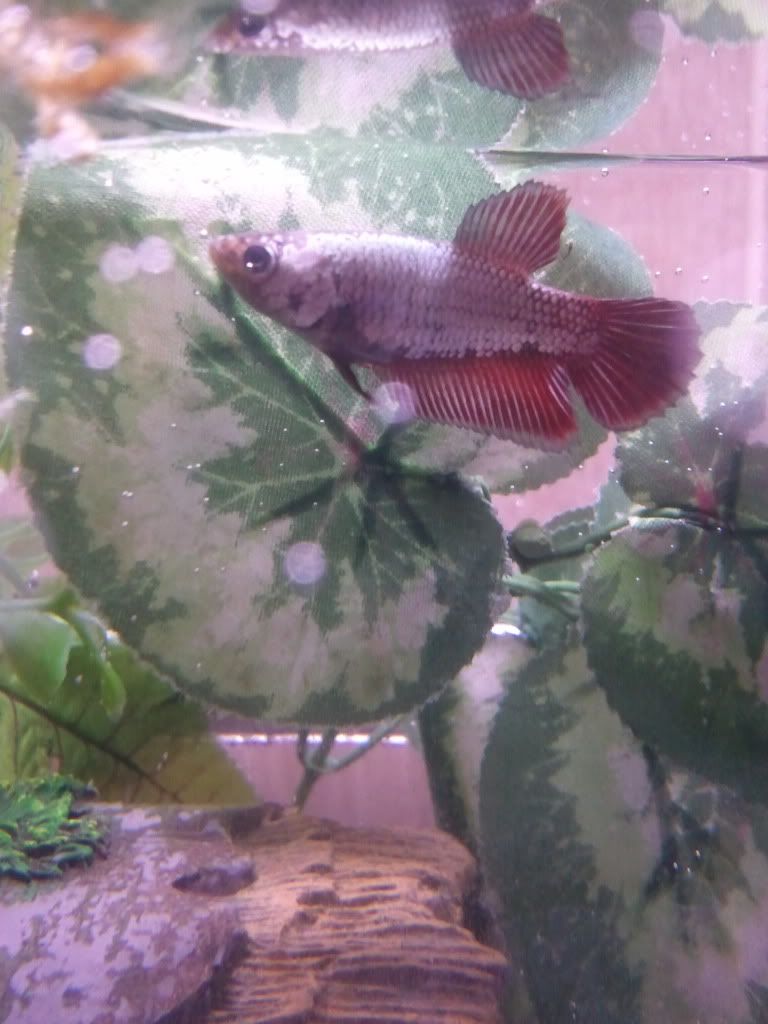 I dont have any pictures of the Cull male. I think I have a name for him, but forgot it. though I base names depending on their personality and other little things that only the owner would really notice often or suddenly.
Last but not least Draco:
Draco went from this cute little guy: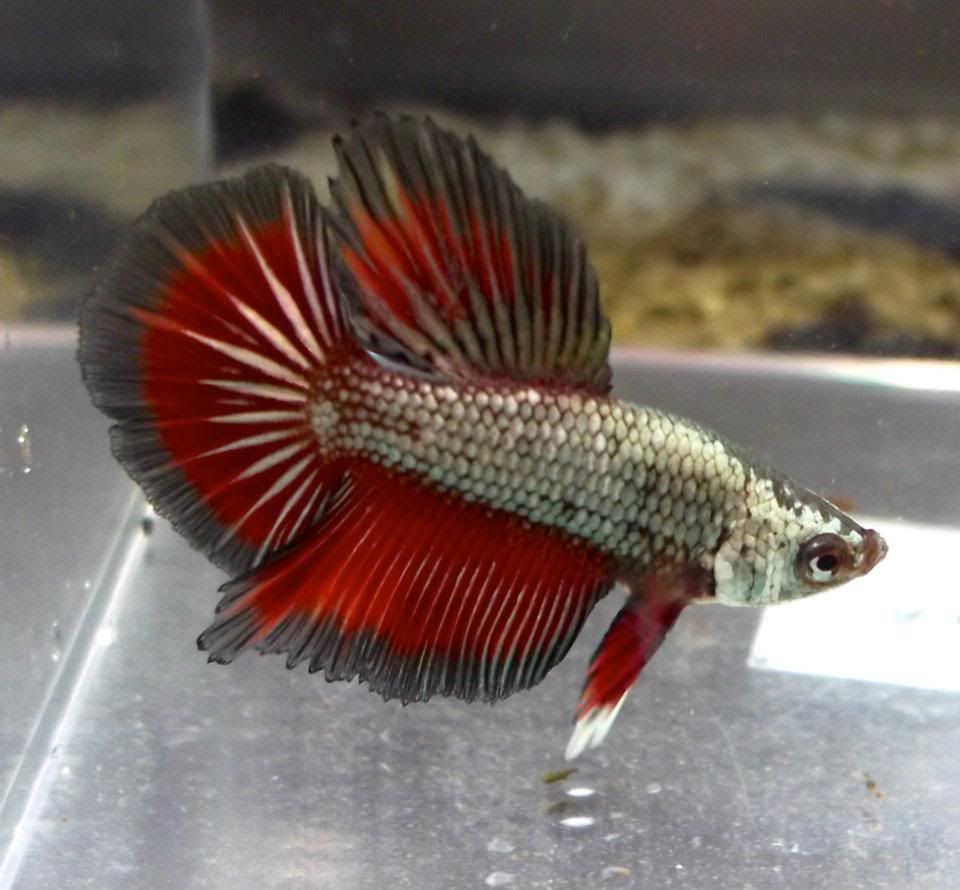 (these are older pics of when they first came as well)
To this beautiful "Man"-
And this is the one of him flaring at my cull male-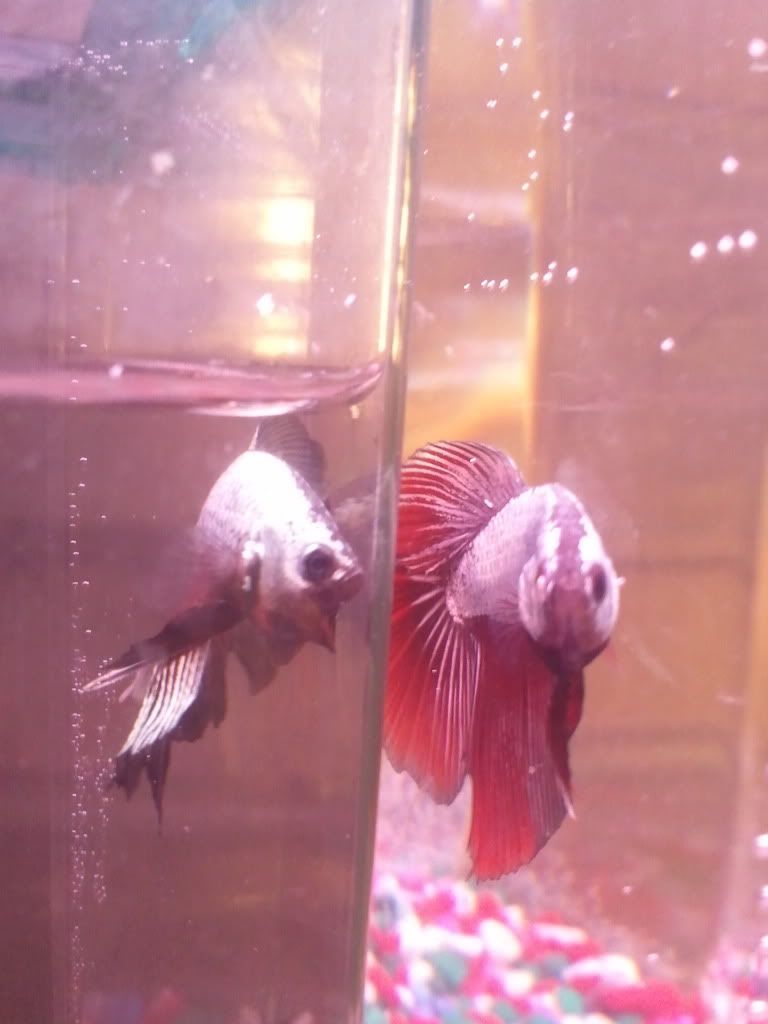 My favorite picture of Draco and Cull male having a flare off-
RECENT Photos of Draco:
I think you guys will Just adore this cute picture. It looks like he is acting like a puppy when they lie down with their paws next to their face. (Puppy fish picture)-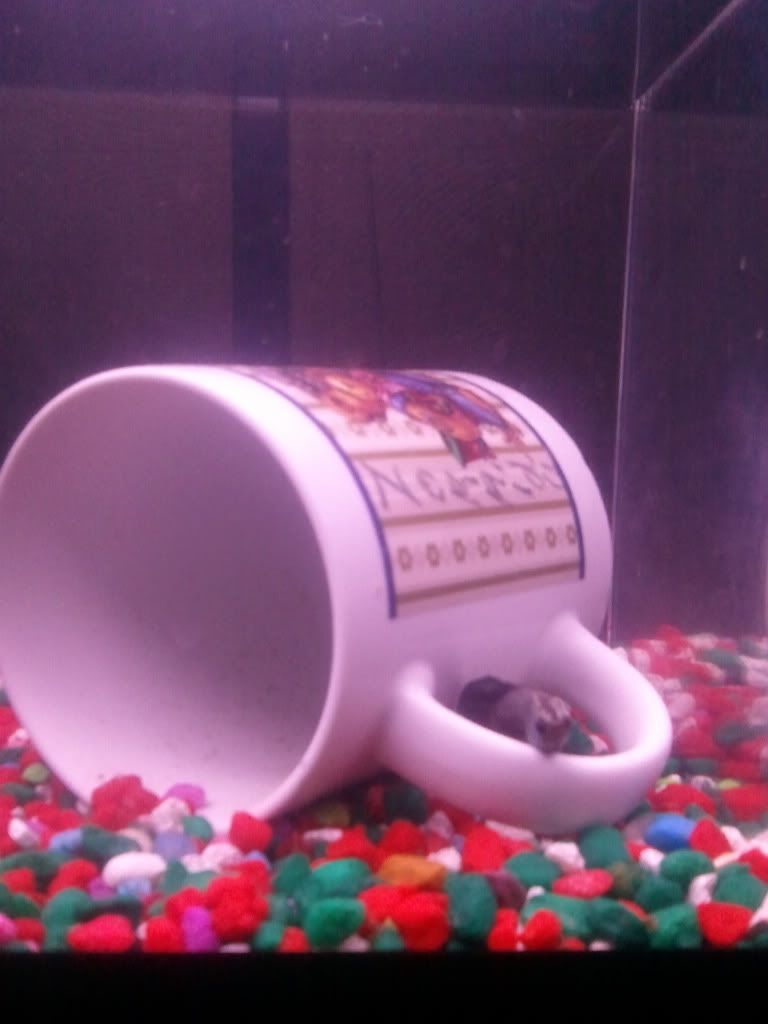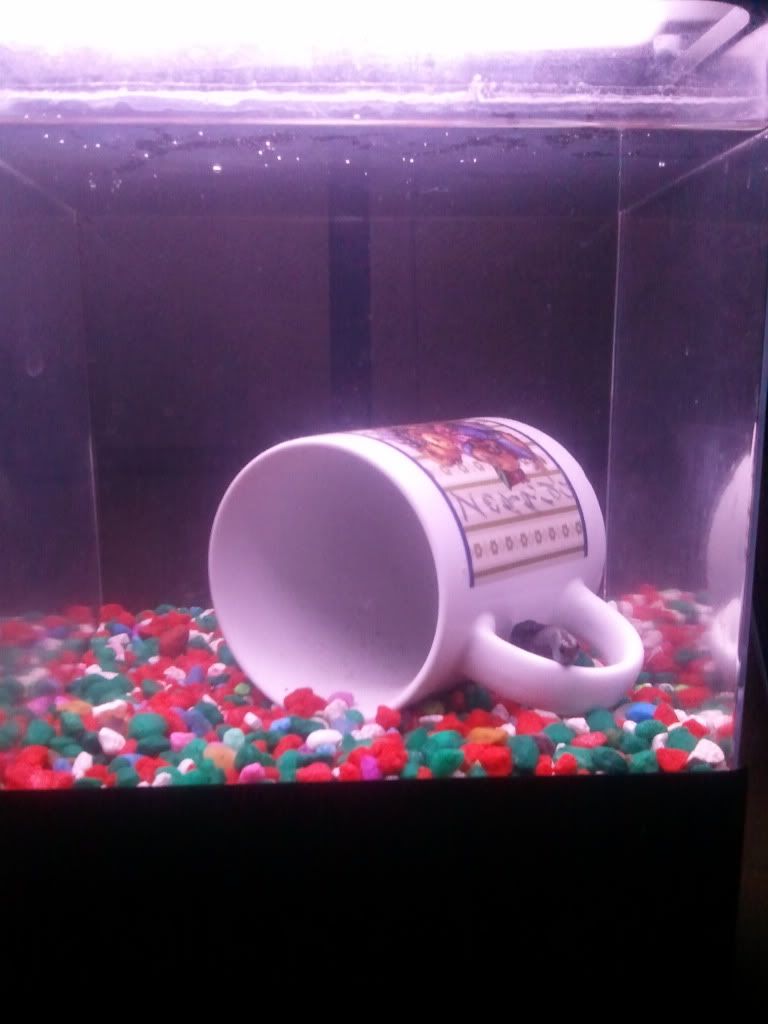 -
ENJOY!