Discussion Starter
•
#1
•
This is my new female 'Fidget'. She's imported from Thailand and was posted up on Youtube. She arrived yesterday afternoon but has already cowed the male in the tank over.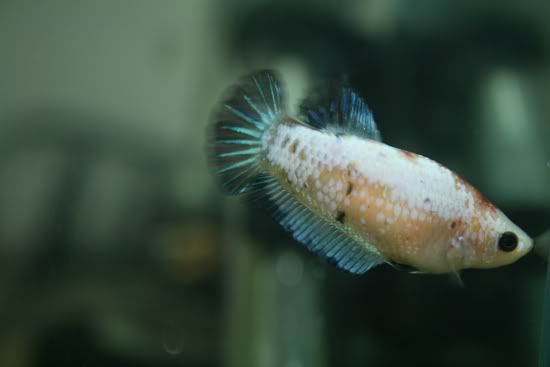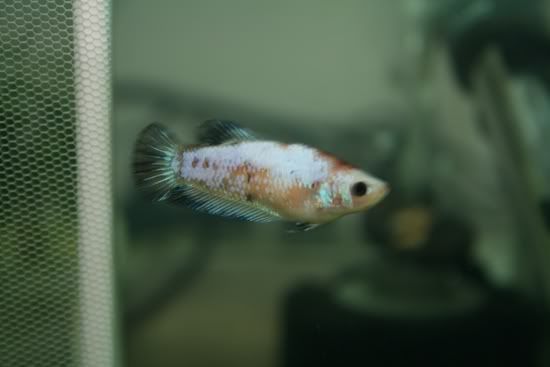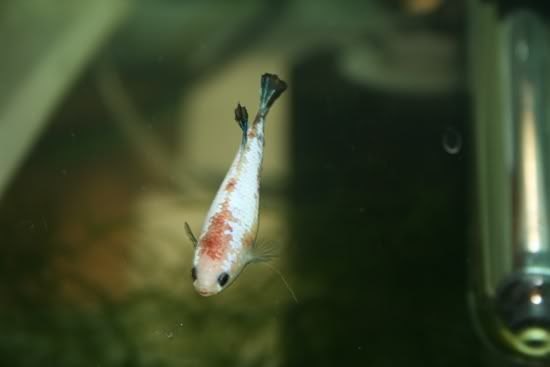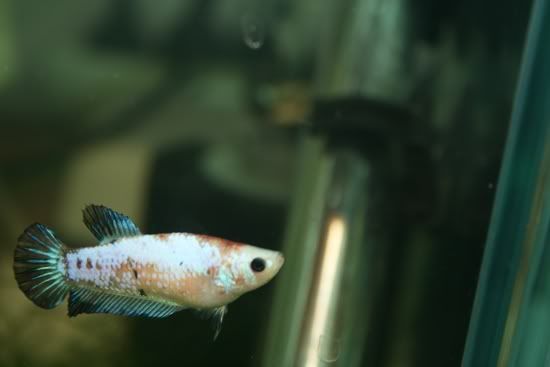 I was nervous she wouldn't arrive until after the weekend, since they didn't update the tracking details until after she was delivered.
The breeder's net holds another imported female who arrived with her, but I couldn't get any clear shots through the netting.
Fidget will be staying in this tank but I intend on cycling and planting it out. The other nameless female will be moving into my upcoming 3ft sorority.
Also here is my original sorority now rescaped. I am getting some hairgrass tomorrow to plant out the foreground as it is too bare for my tastes.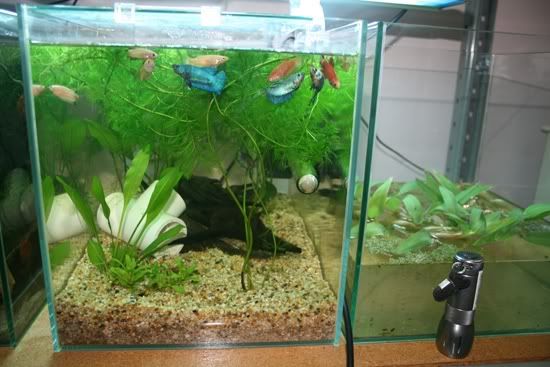 (Ignore torch, I use it to spy on my wild bettas)