Discussion Starter
·
#1
·
Hello my name is Lizz, I'm 19 from NJ and I am new to the forum. I wanted to introduce my bettas. Not all of them are pictured here, but I will be sure to post more(that aren't taken with my phone)! If any of you could help identify what type they are it would be very appreciated.
Most of the pictures are from the cups they came in from the pet stores. But they are in temporary homes(1/2G or 1G) at the moment in a room that is always between 70 and 75 degrees. I do a 50% water change once a week and a 100% every other week and clean the gravel. All of them are fed once a day and I switch it up between freeze dried blood worms and pellets. Anyways, enough talking!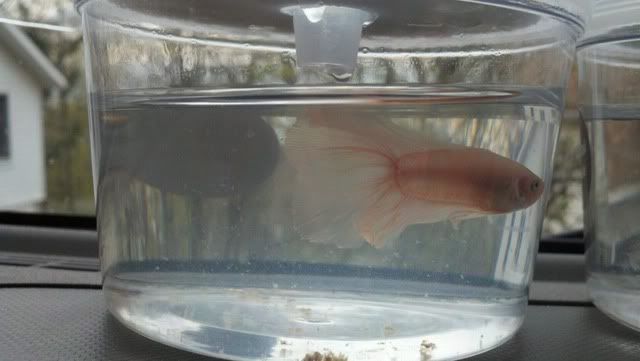 This is Opal, he has two tails and blue eyes.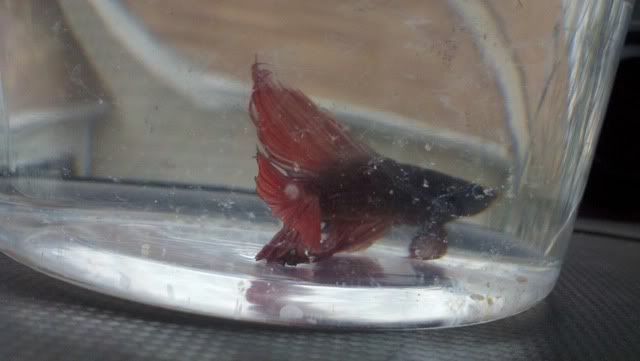 This is Mufasa, he also has two tails.
This is one of my females named Petunia who looks like she is always wearing lipstick. I know she is a female crowntail!
This is Ember who I know is a crowntail as well.
I have one more female and one more veiltail male that aren't pictured. I hope to post better pictures tomorrow after work! Nice to meet you all!