Discussion Starter
•
#1
•
I was strolling through ny local petco (again... In my defense I had 5 petpal store credits. xD) when I saw a new addition to the Betta Lounge area. I looked closer, and I saw stacks upon stacks of BABY bettas. I gasped, and my boyfriend's reaction was "Oh, here we go again...." They were only 1.99... And they were SO tiny and adorable, and depressed, I simply had to get some. I spent about 15 minutes sorting through them all, and decided on these three-
Doubletail cambodian-? Hopefully will turn into full red.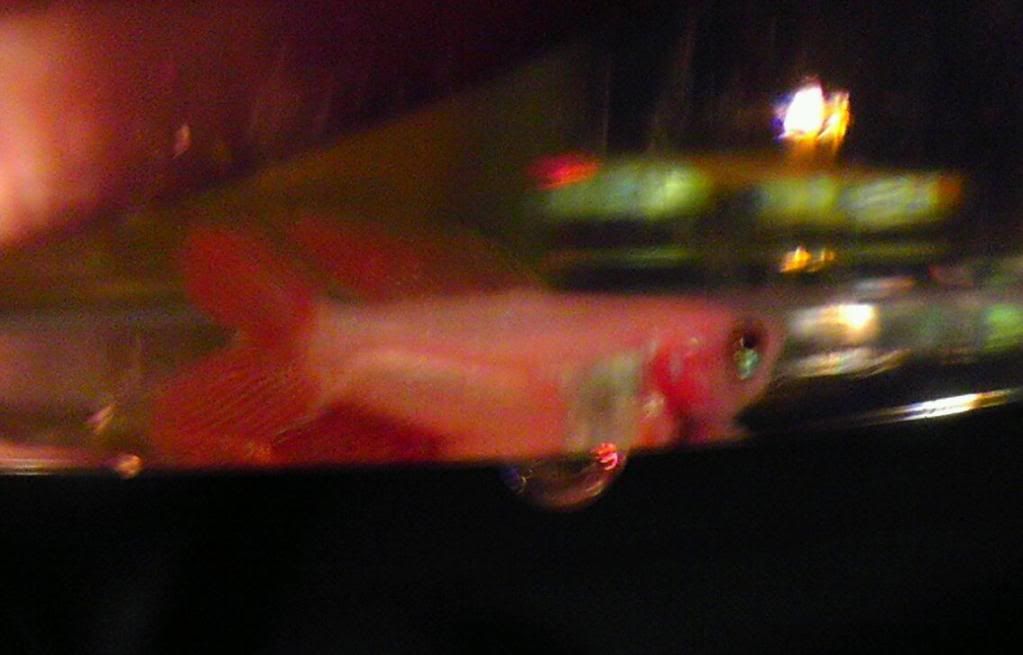 Salamander butterfly-?
Who knows what this little guy will be... My boyfriend chose him because he's the smallest... Named "Squirt." LOL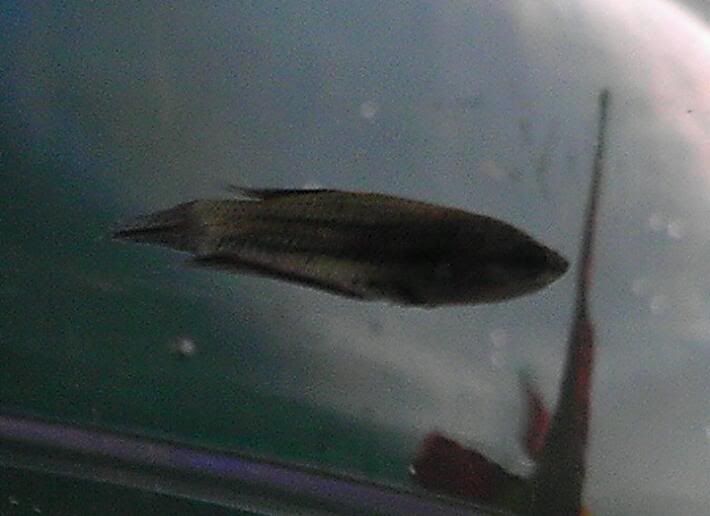 They are all currently acclimating in one of my spare spawning tanks.
I've got some microworm cultures being shipped in a day or two, and I've got some brine shrimp on hand. Hopefully all of these kiddos will grow up strong and healthy. They're a little less than a half inch big.
This just makes me sad, and angry. It isn't easy raising betta to adulthood, these little guys don't stand a chance in the typical bowl - with - flakes environment. :/ if only we could ban together and save them all.
Any name suggestions for the DT and salamander? Sorry for the crappy pics, they were taken with my phone on the go. Heehee.