Discussion Starter
·
#1
·
Alright I lied. I'm no professional, but I would like to think I take halfway decent pictures xD.
While I've done "welcome home" photoshoots for all my guys, they were in no way set up with good lighting or with any intentions of being "professional," so I decided to do that today!
First I did Paarthurnax, who is a total ham. He posed for me and everything. I tried to get him to flare by using a mirror, but I don't think he has an aggressive bone in his body xD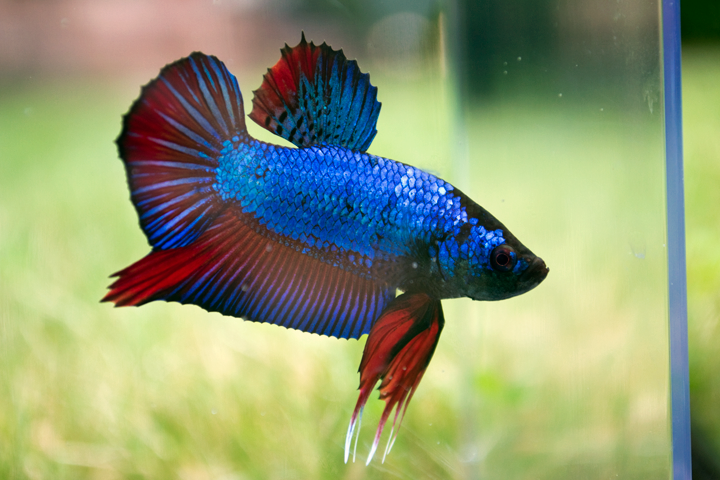 He looks like he's waving in this one LOLOLO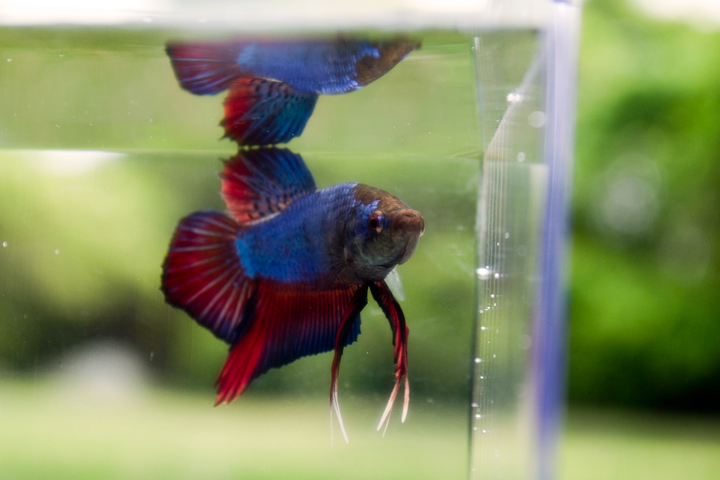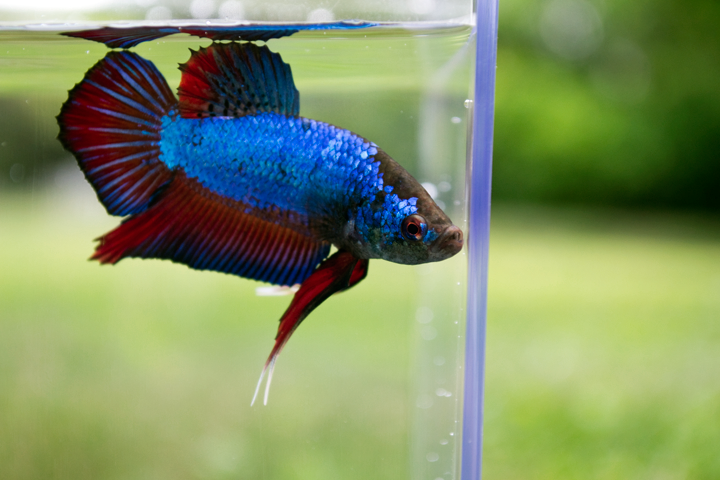 Then I photographed Viinturuth, who has quite the temper. He was flaring his little butt off at the mirror!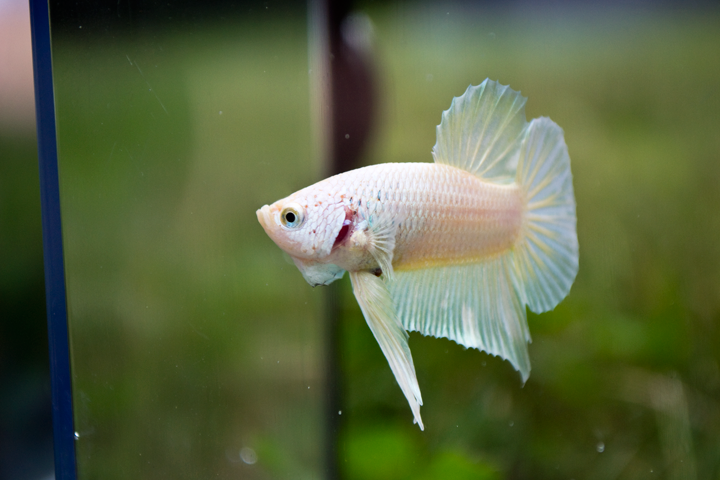 My favorite <3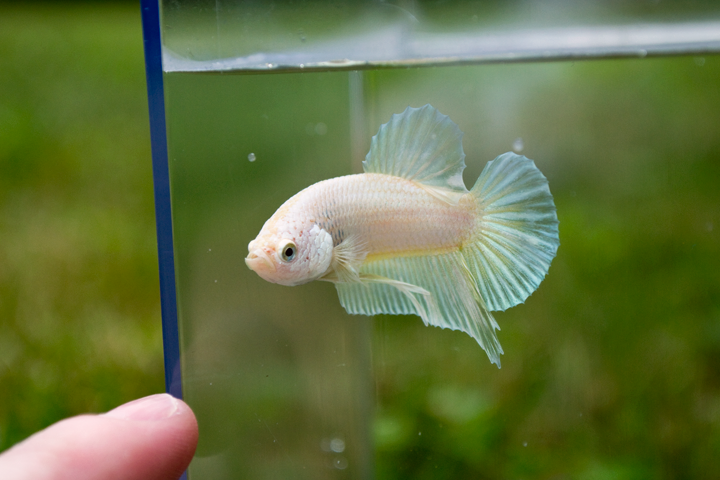 Exploring xD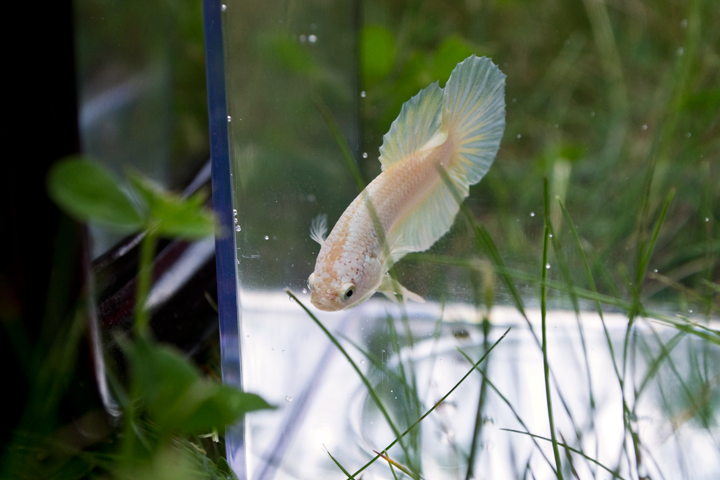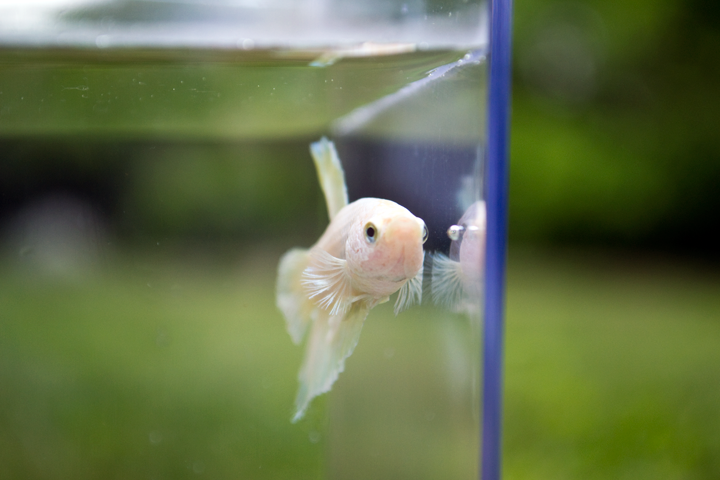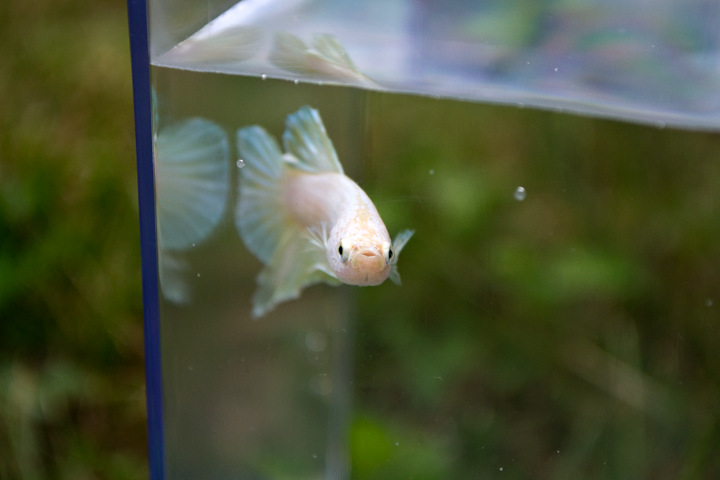 Lastly was Alduin, who wanted no part of the camera, sadly. He sat on the bottom on his side (because of his swimming problem) and for whatever reason, I kept getting a bad reflection from the light so I couldn't even focus on him. I'll get some good picture of him someday :3