Discussion Starter
•
#1
•
So, I was at the LPS the other day, just looking (of course), and i was kind of interested in finding a nerite snail. I looked through all the tanks, and couldn't find one. So I asked the employees if I had just missed them, and they said there weren't any in. So I just looked around, kinda bummed, but then i saw the cutest little guy, in the middle of a bunch of ghost shrimp, with THE cutest face, happily nibbling at some rocks that probably had algae on them. Annnd i couldn't resist.
So now i have this little guy! he cracks me up. His name is Darroh and I absolutely adore him.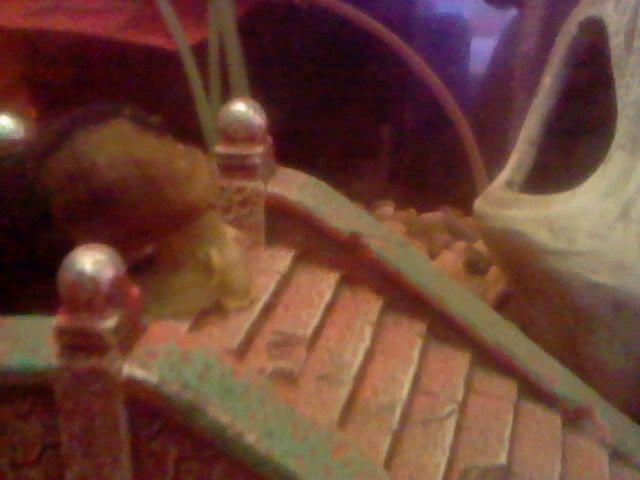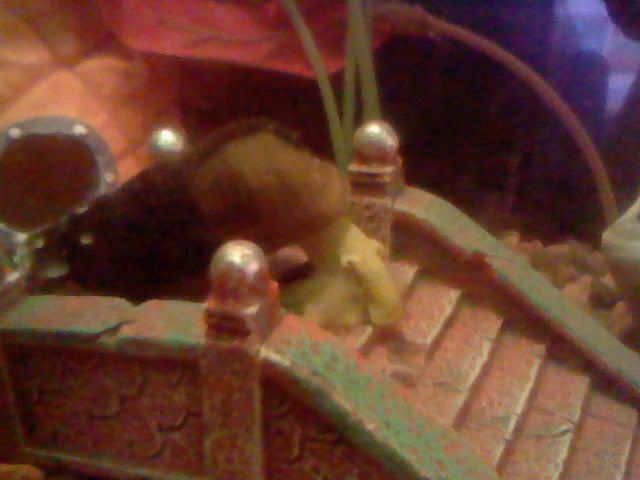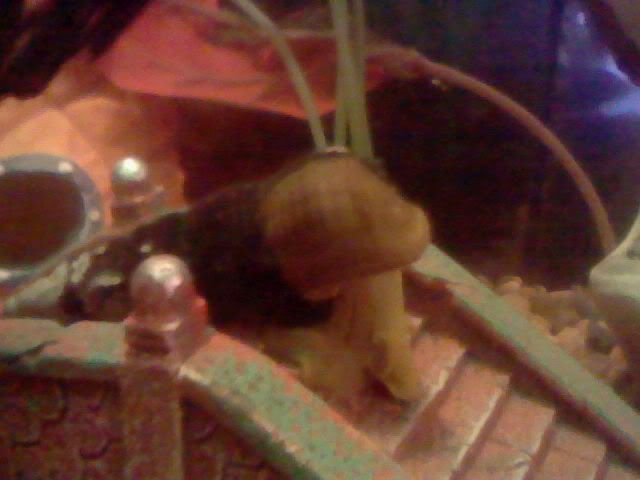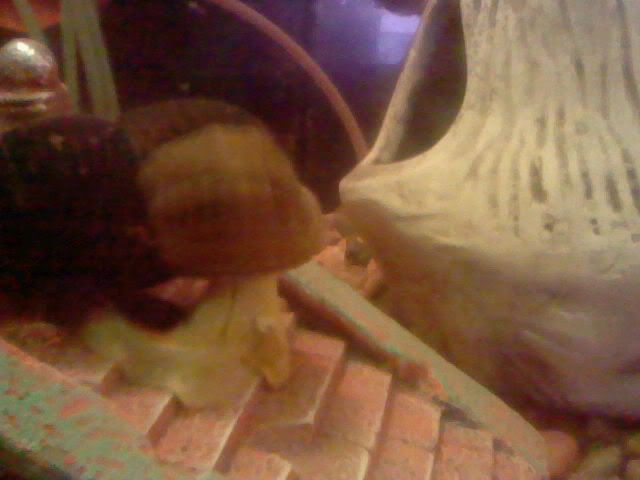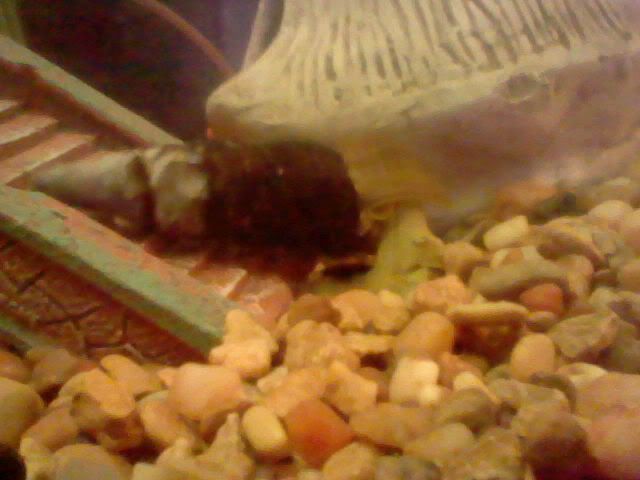 chilling with Swish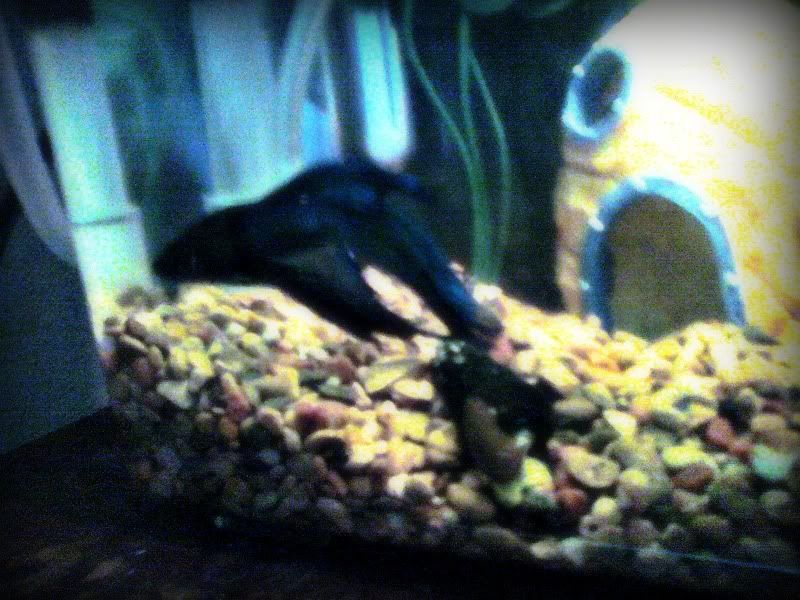 he's the best. and now i want more rabbit snails.