So a few months ago, I posted on here about upgrading Royale's 1 gallon to a 2.5 gallon filtered and planted tank. Well as it turns out I decided to get a 3 gallon instead. So here's Roy's new tank. Tell me what yall think.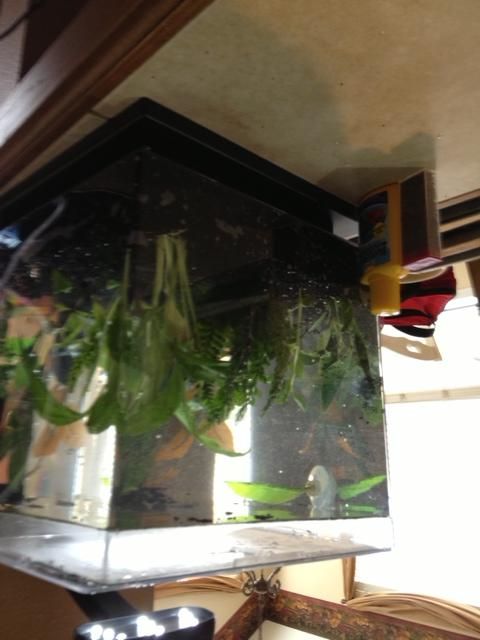 Yall will have to click on the link cause Photobucket has changed since I last used it. Don't know how to upload photo's to sites like this anymore.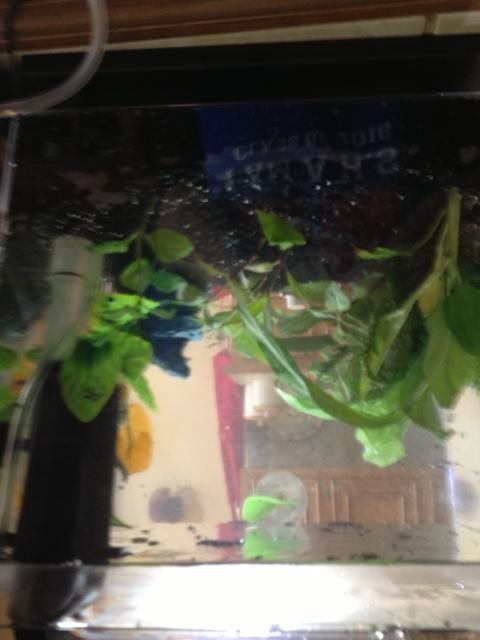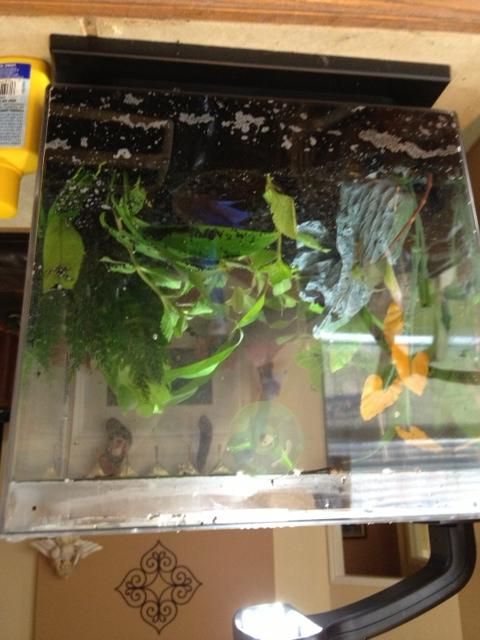 Roy is in there, he's just hiding.