I'm selling Betta art. Paypal only - and this is just for your digital enjoyment, no shipping. $7 (negotiable) for a simple one below. Message if interested in purchasing!
Here's a sample of my DT, Katniss: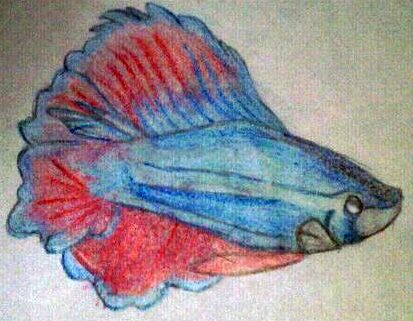 The above is a mix of colored pencil and watercolor. I work with graphite, colored pencil, watercolor, or a mix - just give me the word!
This was just a quickie little thing. If you'd like something more complex, message me and we'll see what we can do. I can draw much bigger, more elaborate designs, but they would be more costly. Here's an sample of my best work, to give you an example: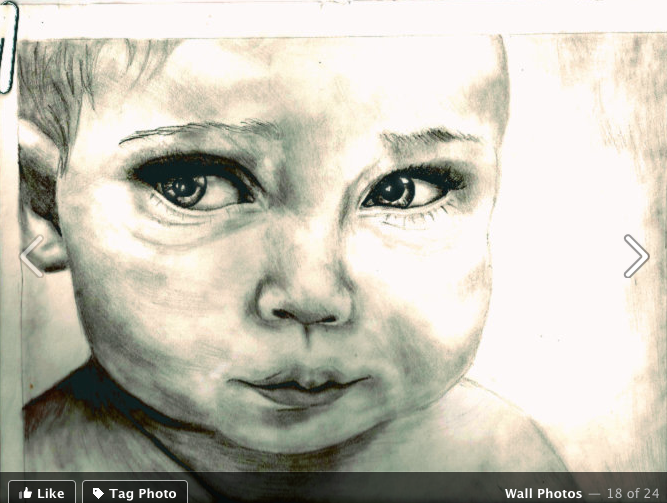 However, doing only Bettas right now. I will do canines/felines and human portraits only if paid minimum wage per hour spent. I am meticulous and take my work seriously, so it might be costly!
So, I hope you enjoy! Thanks for looking! :-D
​