Discussion Starter
•
#1
•
So I think it happened again. I stopped by my lfs to pic up the last of the supplies i needed for my new 20gal, and noticed for the first time in months they had female bettas. They were nearly all spade tails, and i bought a blue one with an unusual light blue stripe on her side.
Got her home and set up the tank.
Here are pictures of her while floating in the bag to acclimate to the temperature.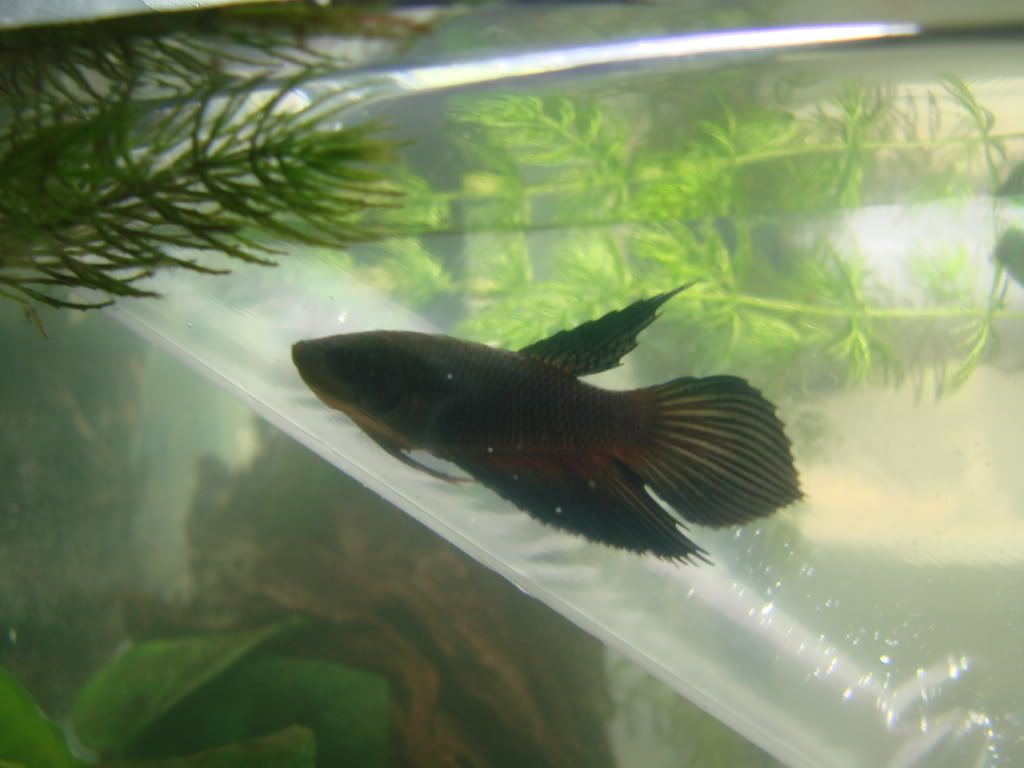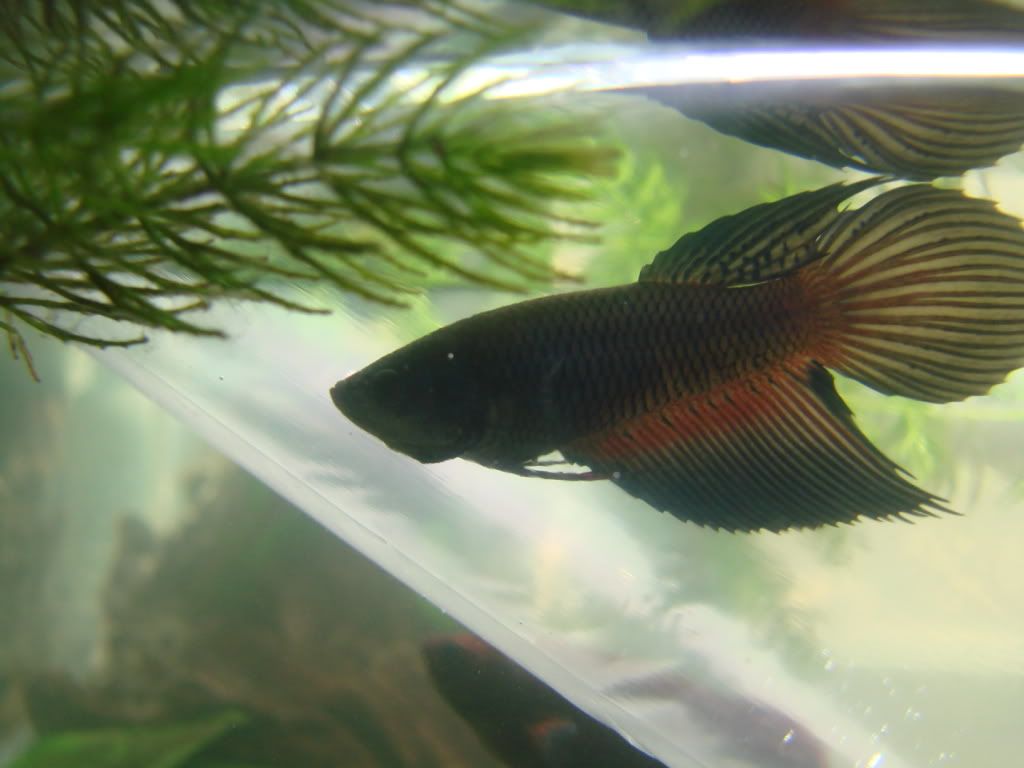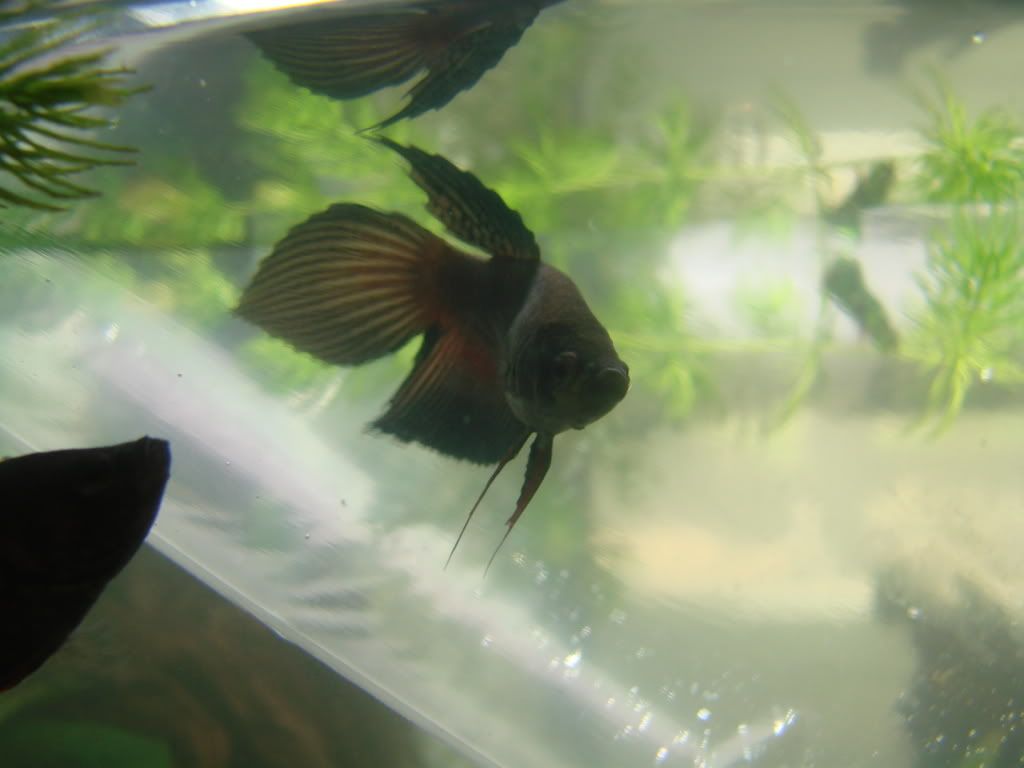 Then, this happened.
Is it just me, or does "she" have a beard?
I would really appreciate some feed back on whether or not this is a male, as I have not released her/him into the tank yet. She/he is still in the bag. If she is actually a he, I need to return him to the lfs.
I am rather pissed about this, as if this fish is a male, this is the
second time
this has happened at this particular store.