Given to me in early October from two silly girls at work who didn't look after him!
Named from
The Wrong Man
after the main character!
What the girls kept him in and conditions:
Temporary home while healing:
New home: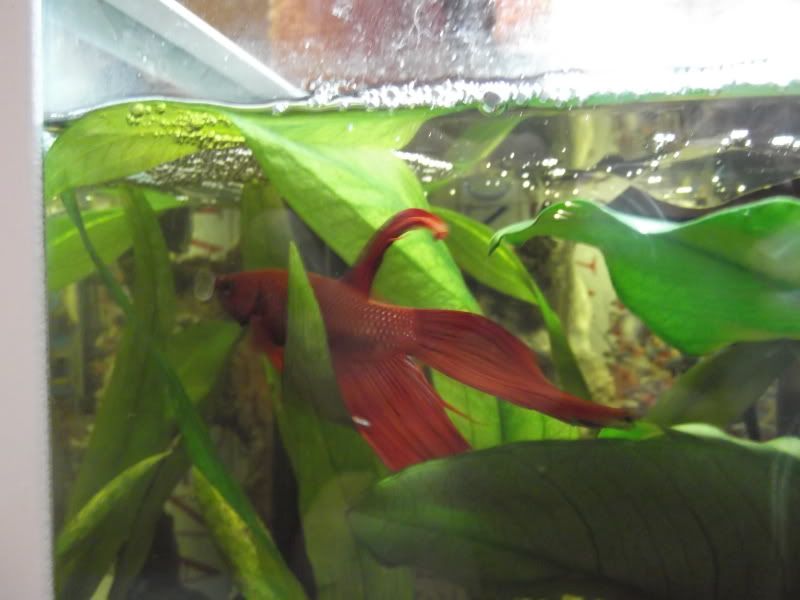 Bubble nest after only day 2 in his main tank!