Discussion Starter
•
#1
•
So this egg clutch has been in my tank for 3 weeks to a few days more, but nothing has hatched. So should I break it open myself or give it more time?
This one is in my other tank and been laid for 2+ weeks to 3 weeks now
This one is about 2 weeks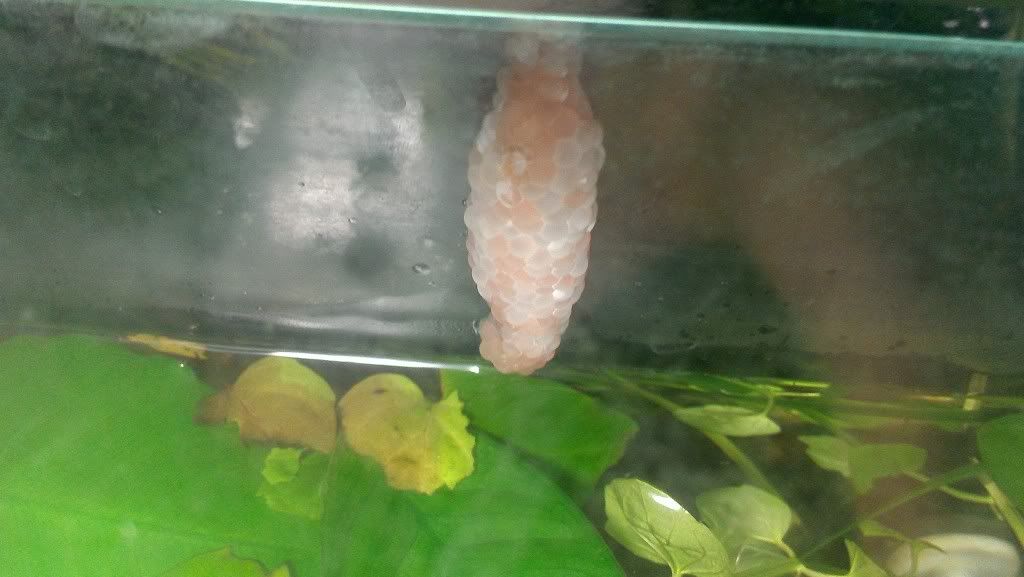 and this one was laid about a week ago but I don't know if its healthy to raise as it wasn't in the best of spots in my tank
So do any of these look like they will hatch or has enough time passed to give up on them or break them open myself?