Discussion Starter
·
#1
·
I went nuts a few weeks ago and completely tore up my sorority as I was never really happy with it. However, this unfortunately caused an ammonia spike that made several of my females very ill. Luckily, after some TLC they are much better and I've finally rescaped my sorority into something at least partially appealing.
I intend on putting aquasoil under the sand in the foreground and growing a carpet of eleocharis belem. In between the rocks I am going to be putting blyxa and cryptocoryne undulata, and in the background I am going to be using hygrophila polysperma.
I think there's 12 females in there and the tank is 46x46x46cms.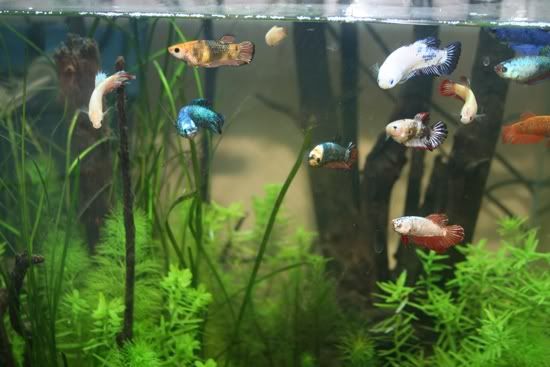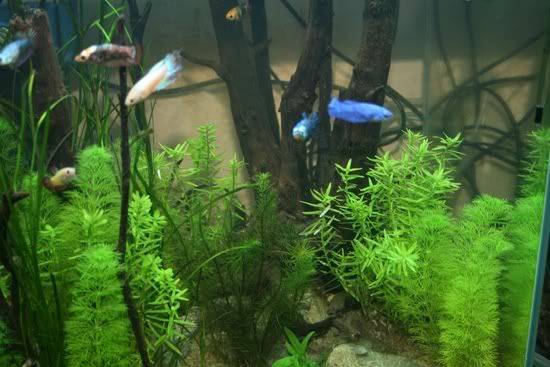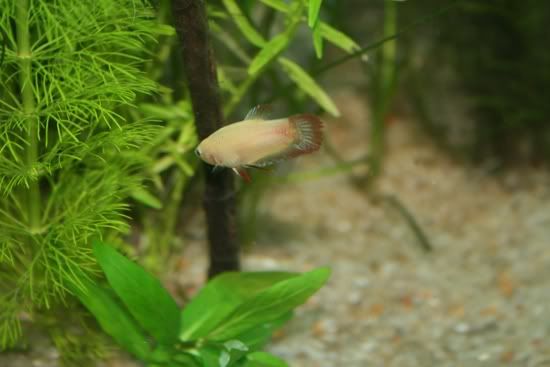 Also here is my golden medaka who was photo bombing every single photo I took of some of my other fish.