Discussion Starter
·
#1
·
Hi Guys!
When I first introduced myself, I didn't mention where I'm from. Well, it's a pleasure -again- to meet you and I'm from Brazil.
So, I have two fishes with me, they're called Thor (red half-moon) and Mercury (I still don't know, maybe he is a half-moon blue-ish with black). I also had Merlin (blue-ish rosetail) and I bought all of them in a pet shop.
This is Merlin
This is Thor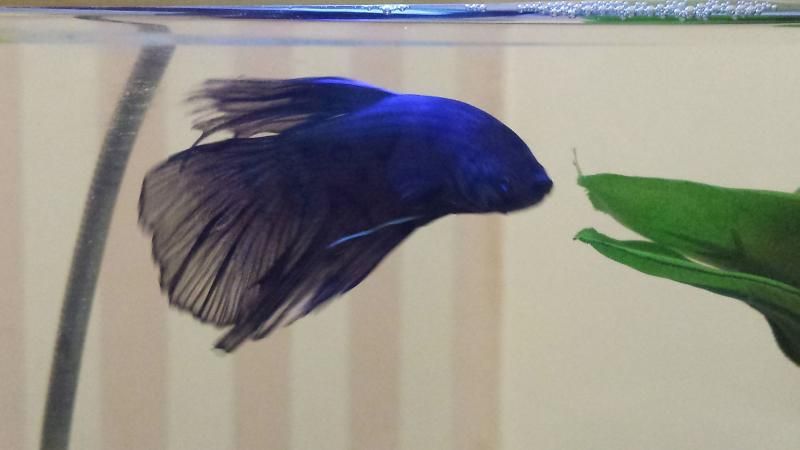 and last but not least, Mercury. (Sorry for the bad picture, he's so dark :shake:
​
Well, I think the hard story starts here. Unfortunately, here in Brazil, more specific, Rio de Janeiro, betta fishes are pretty popular, but you won't find a petshop (at least, in my neighborhood) that put these fishes in a reasonable aquarium, so it's commun buy them already sick, tired, etc.
That's was the case of Merlin. I bought him and he was so small, in a terrible condition.
I took care of him and Thor, they both grew stronger, but Merlin was already infected with tuberculosis, so he didn't resist.
Now I have another fish, called Mercury (Mercúrio in my native language), that is a strong blue with black. He's with me about 3 days, but I'm really in love with this little guy, and I'm still giving all of my love to Thor too.
Stay tunned to more, I'll try to update this as much as I can