Discussion Starter
•
#1
•
Alright so I have been obsessed with fish FOREVER and draw them a lot, and mermaids, and take lots of pictures, and now I have a billion bettas and am about to start breeding them, so I figured this is as good a time as any. This place is without shape, form, flow or reason!
The pretty girl at the top is Rya. She'll show up a lot. She hates clothes. She loves peanutbutter. Go figure. Rya has been around since I was 10 or so.. so over 20 years! I draw her a LOT.. just.. most of the time she's naked.. but I'll make sure she keeps covered up, here!
This is Lunch! I miss you, Lunch.. you came in fighting and went out fighting like a champ.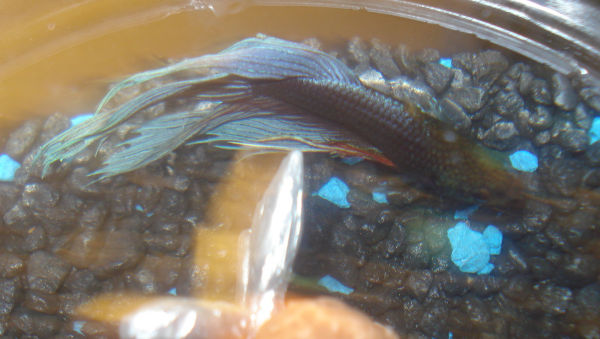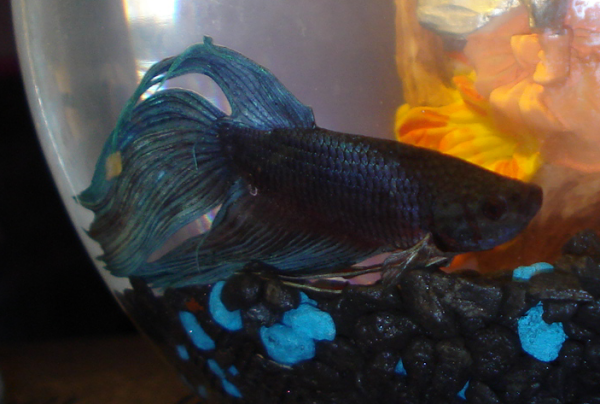 I lost him in a fire a couple of years ago.. but while I had him he was loved.