Discussion Starter
·
#1
·
Here's some photos of my male Betta livida. He is very friendly and more than likely aquarium-bred.
This of course makes it much easier to take nice photos. He's really grown since I got him, and has become very much the dominant fish in that entire tank (he lives with two other wild betta males).
He unfortunately doesn't have a paired female. Would someday like to have a breeding pair of these guys.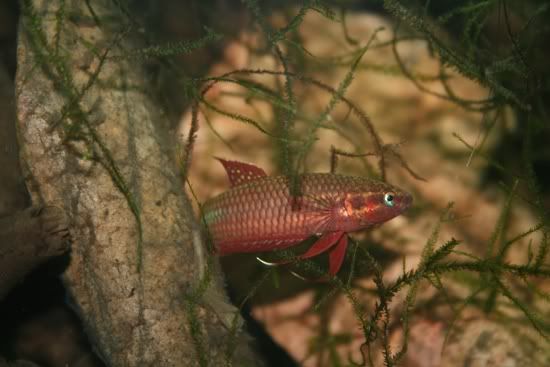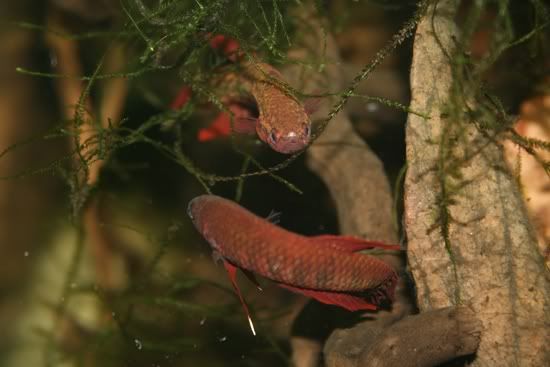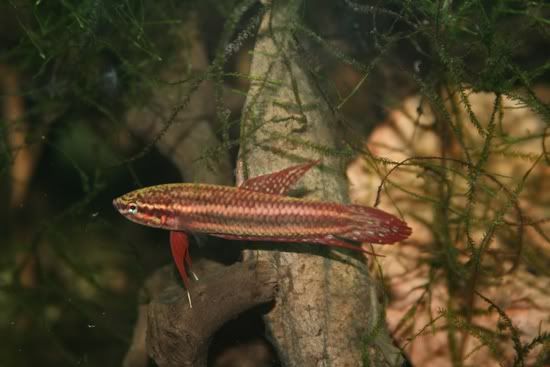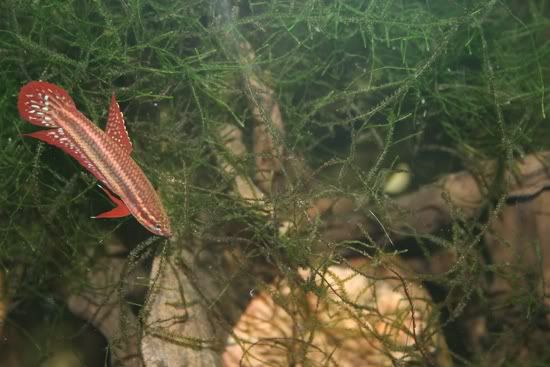 This was him after having a discussion with the most dominant tussyae male.
Unfortunately, the least dominant tussyae has had his pectoral fins nipped so he will probably be moved out once I have some tanks freed up.
Just thought I'd give some of the other betta species some picture love. The wilds definitely have my heart and they are truly amazing fish.