Discussion Starter
·
#1
·
So! I fell in love with these goldfish (who will be moving to a pond when it warms up this spring), and i want to make sure i am doing everything right for them in the meantime.
They are in the 30 gallon (i have up on the live bearers and rehomed them. Winter is now in a 2.5 gallon heated tank, and the loaches and frogs have the seven gallon). It is double filtered ( technically triple filtered.. i have three hang on the back filters going in it right now. lmao!), i offer them both goldfish pellets and flakes, and there are plenty of snails in there for them to entertain themselves with, because i was told they may or may not eat the ramshorns. True or not, i dont know, but im not worried about it. XD
Here are some pictures. a couple of them look thin and a bit sick, what do you think?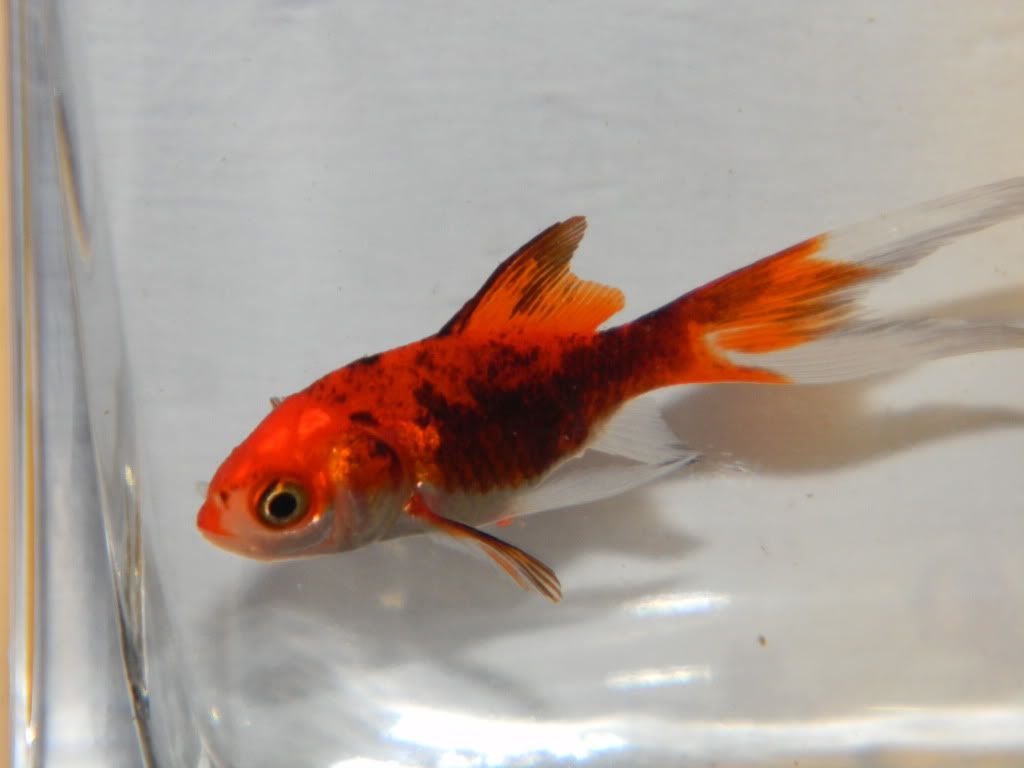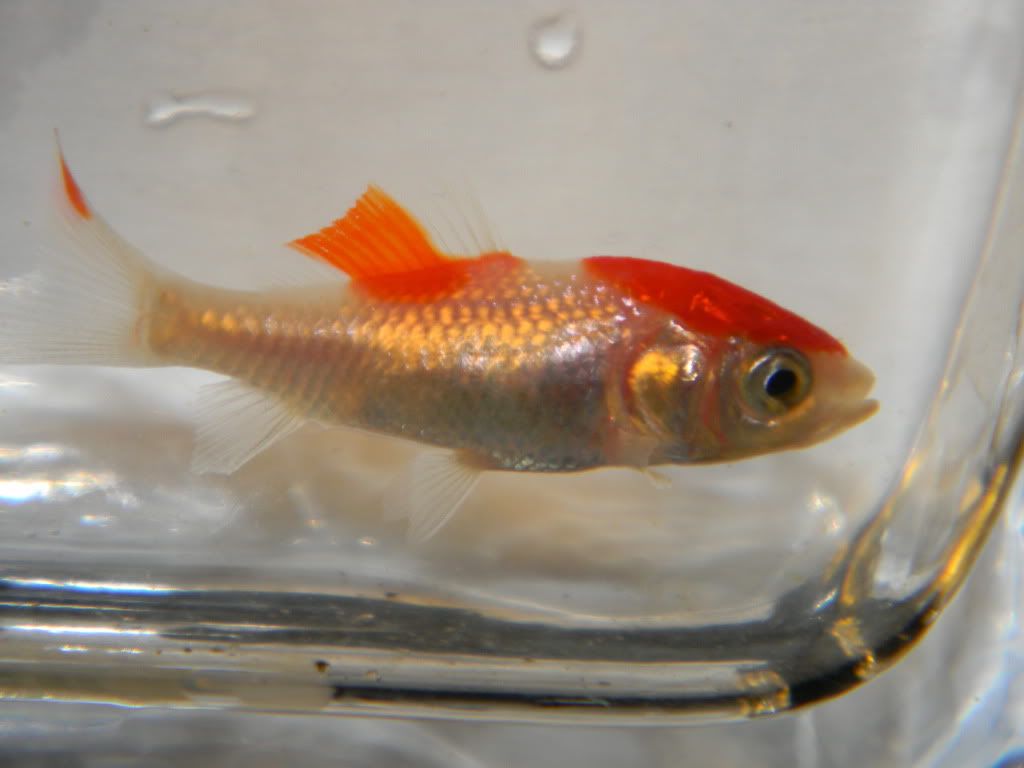 The white one and the orange and black one are the smallest, they look the skinniest too. i am not sure if it is just because they are small or not.