Discussion Starter
•
#1
•
So a few weeks ago i discovered that one of my girls in my 55gal community was actually a boy. Her name was Adora. He has been renamed
Romulus
.
I have found a home for him with a co-worker who knows fish the way we do
. Currently he is residing in the 10gal that used to house the gold fish.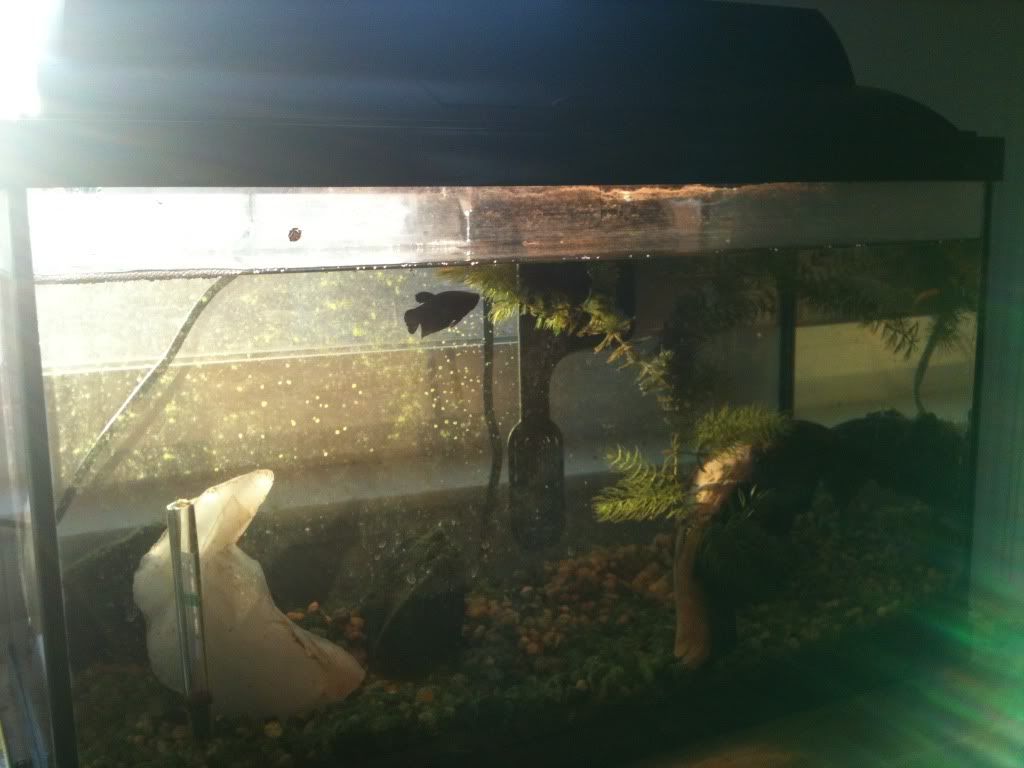 A couple days after moving him, he started to build a bubble nest
.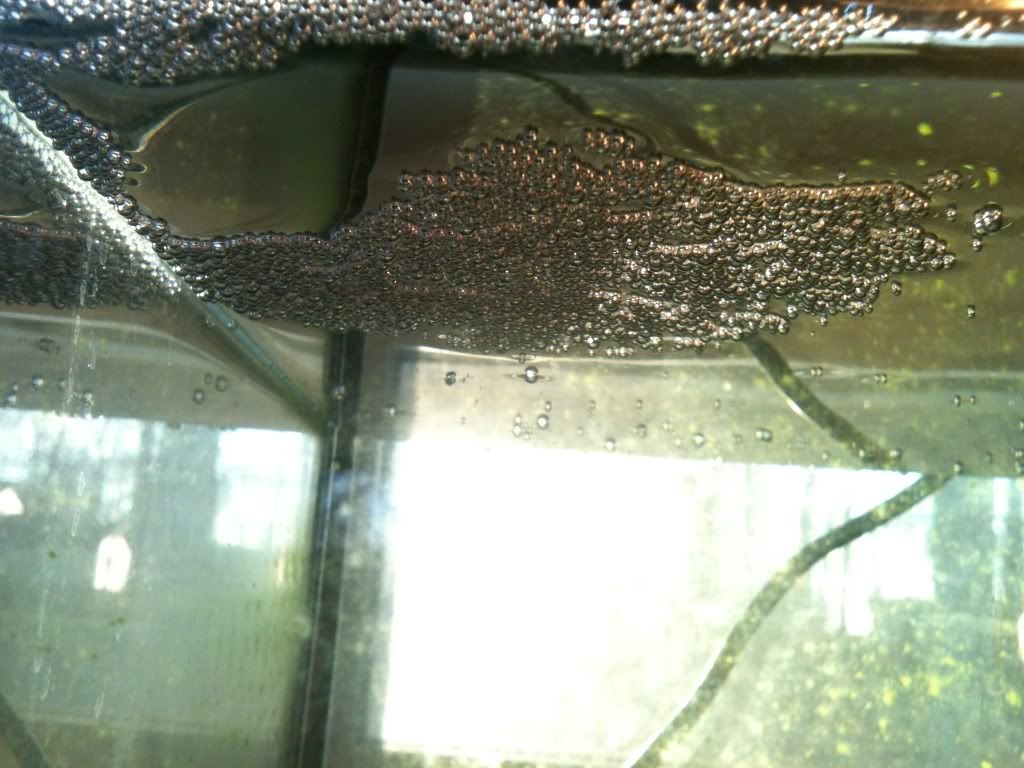 Here is a couple pictures of him being all cute.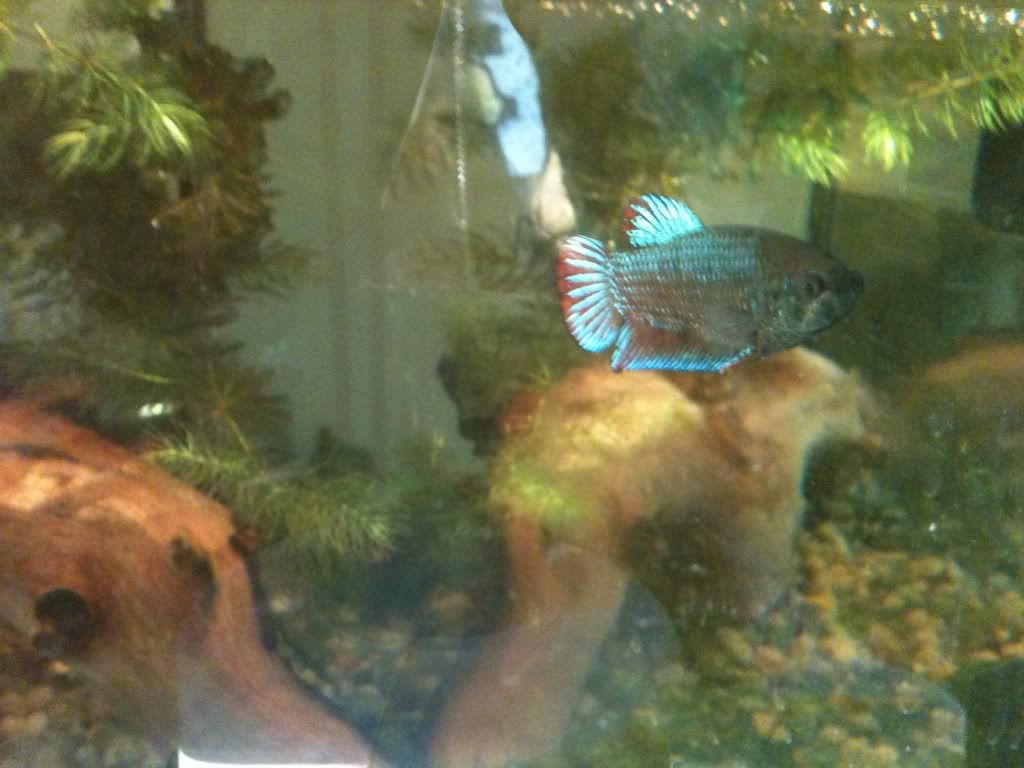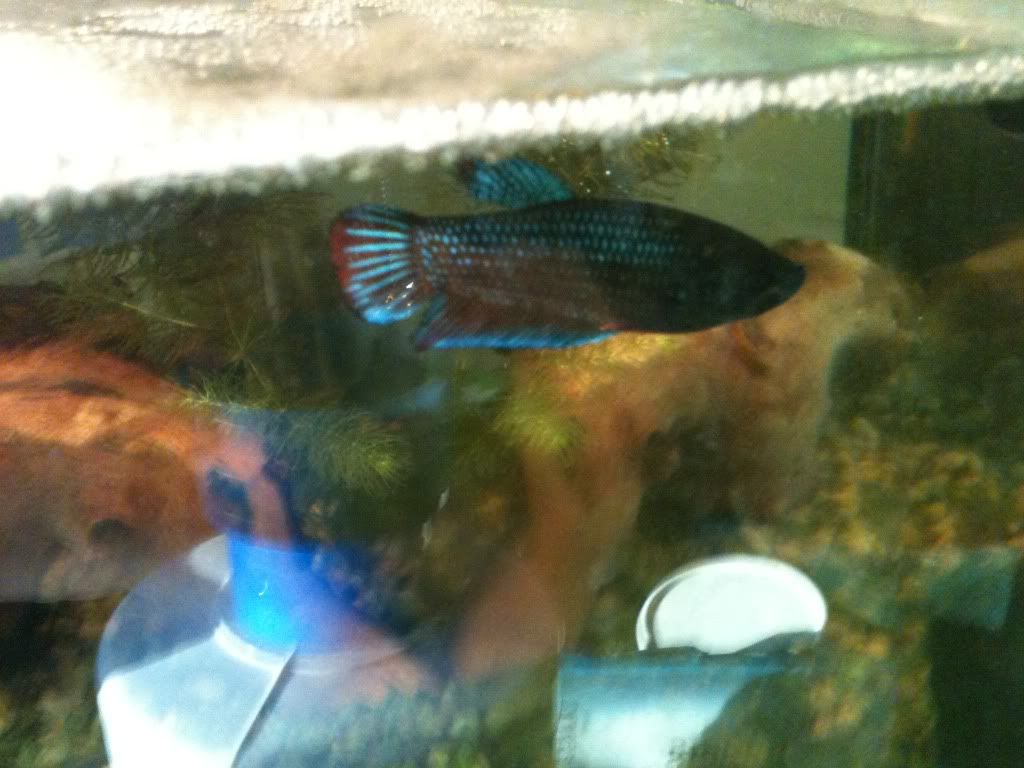 Also, the sorority!
The plants have grown and almost taken over the tank! I had to move a few to Romulus's tank to make room for the girls. After Romulus goes to my friend, i will be upgrading their tank to a 20gal long.
And lastly, my little furry helper dog, Memphis: