I NEED NAME IDEAS.
Here is my giant fish haul bettas and fish from 4 stores, cichlids, goldfish, mollies, bettas, frogs.
Lets Start off at Petco….
4 new bettas (1 Halfmoon, 2 Deltas, 1 Crowntail) and goldfish (Crown Pearlscale, and Fantail) They were the only fish in the store :O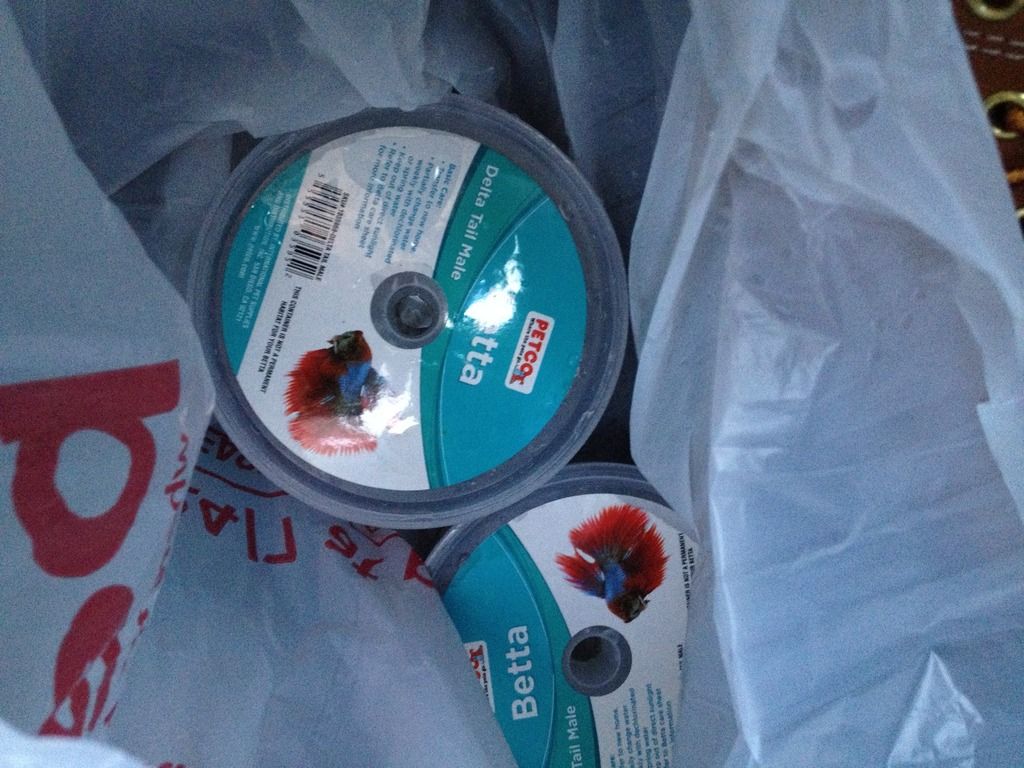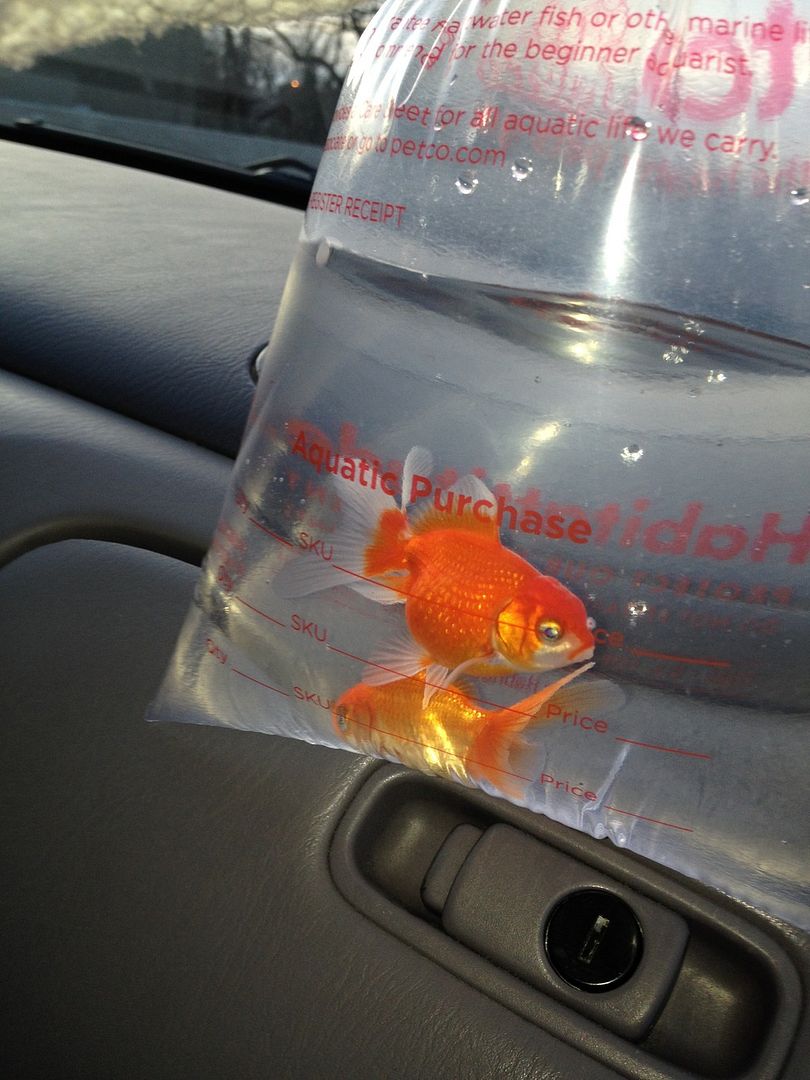 The Halfmoon: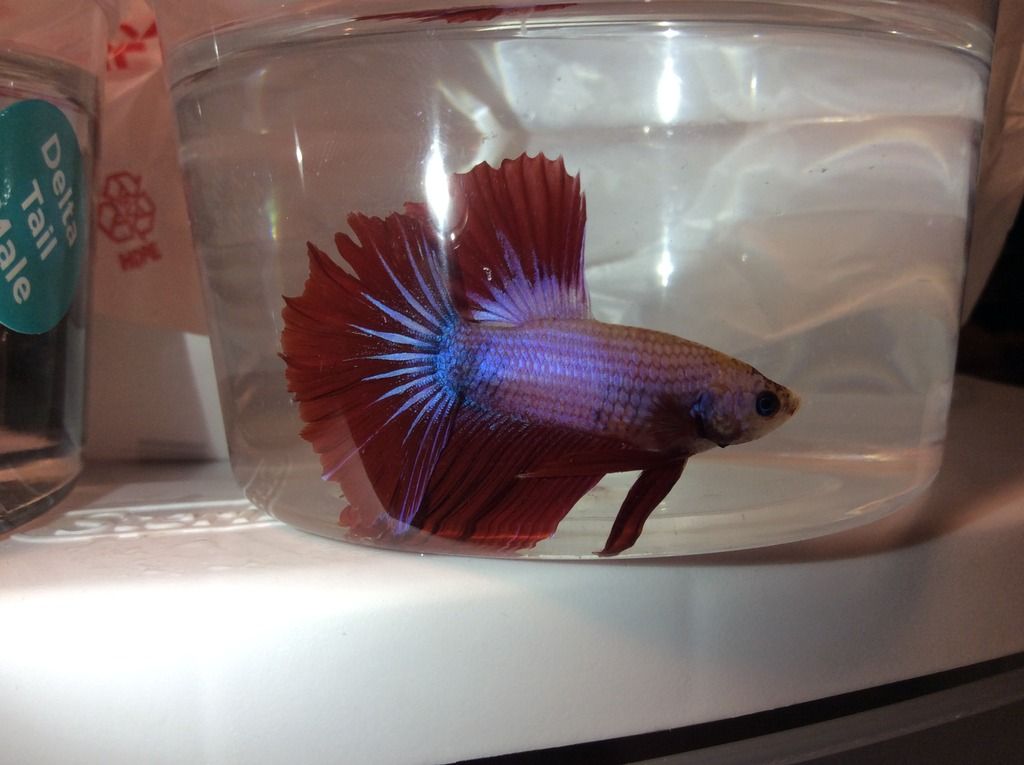 The Crowntail:
Delta #1: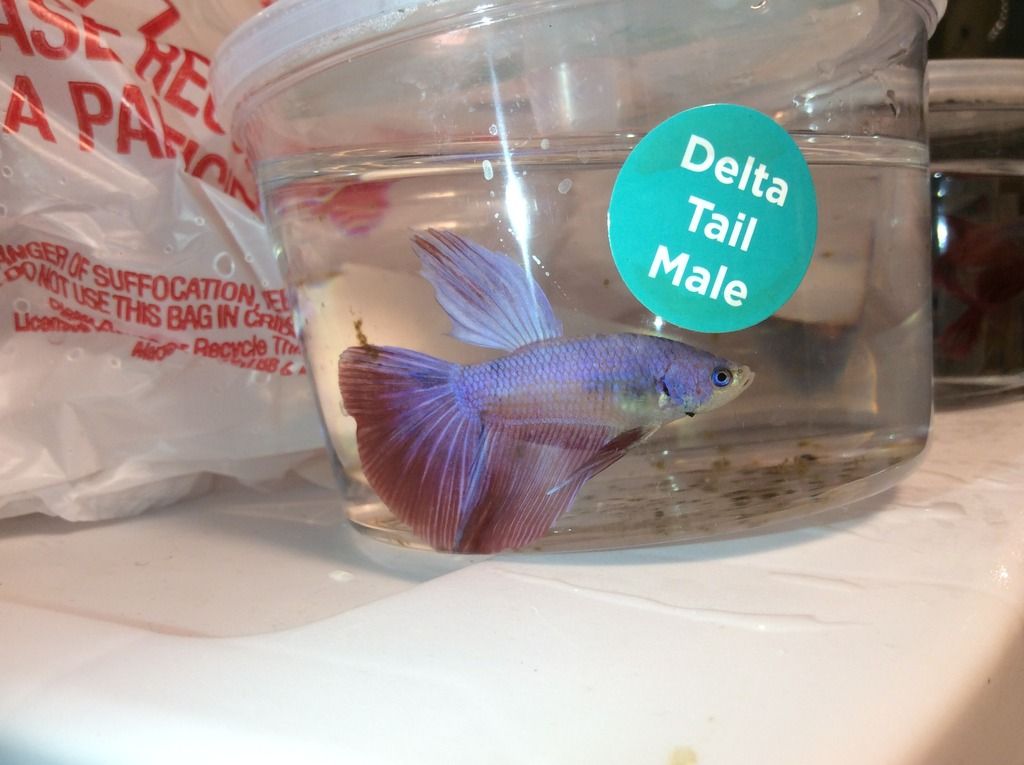 Delta #2: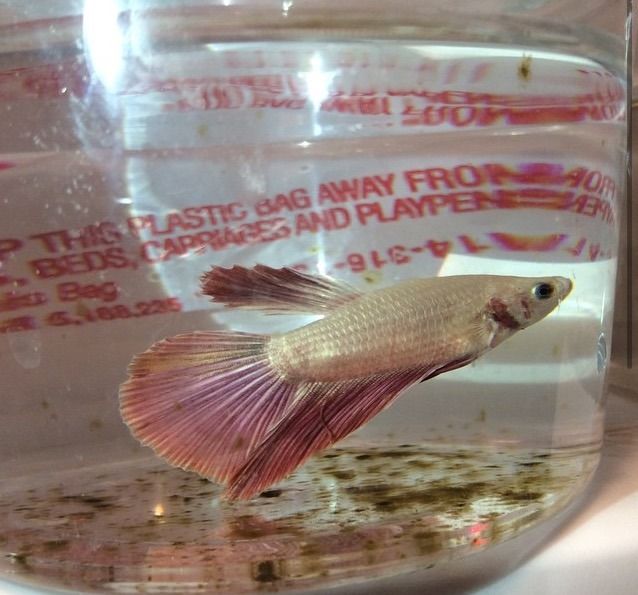 Fantail: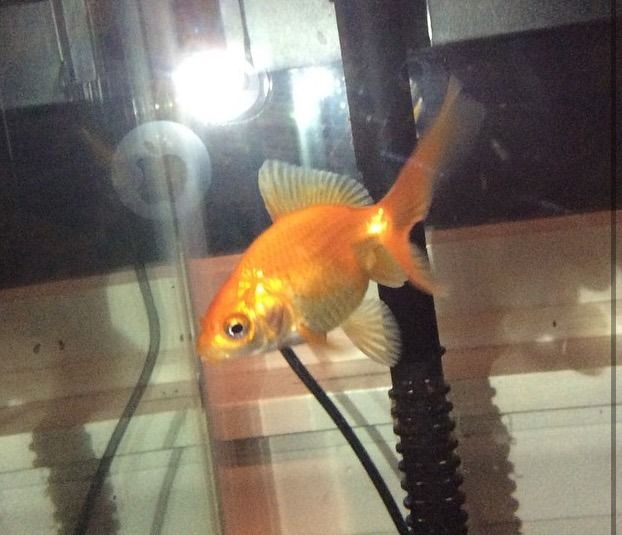 Crown pearlscale: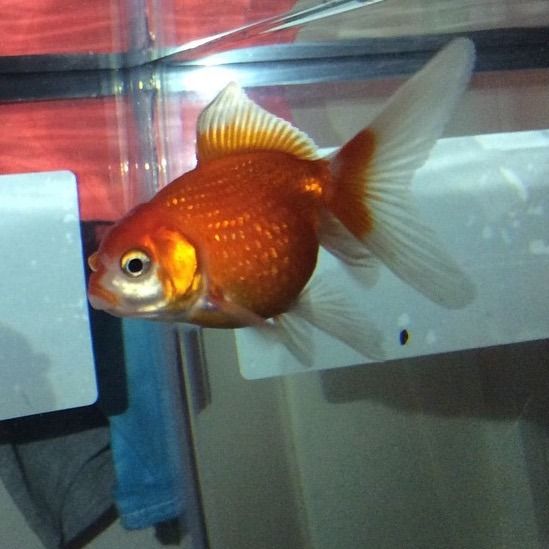 :
Also tropiquarium (Local FIsh Store)
They gave me a cooler XD, 10 male bettas, 2 ADF
#1
#2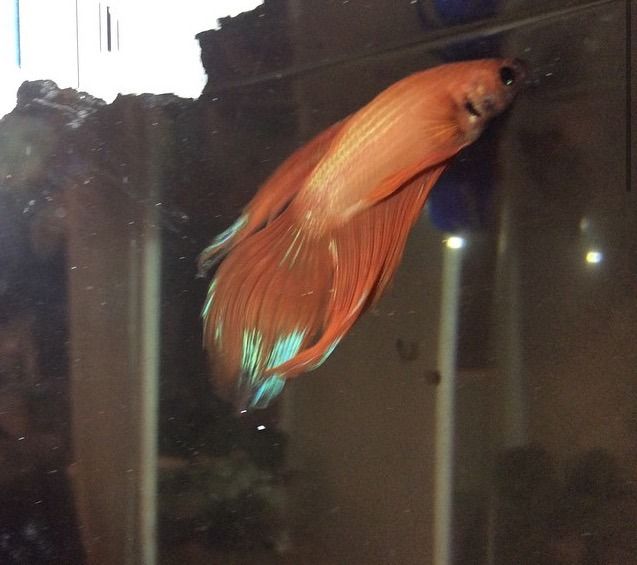 #3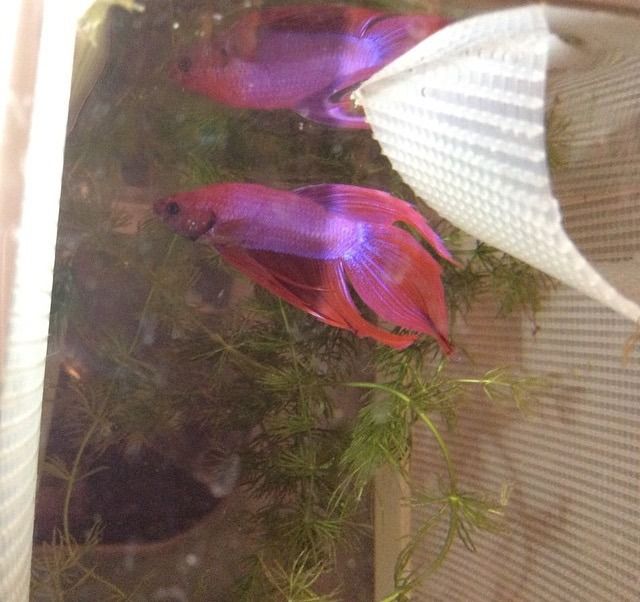 #4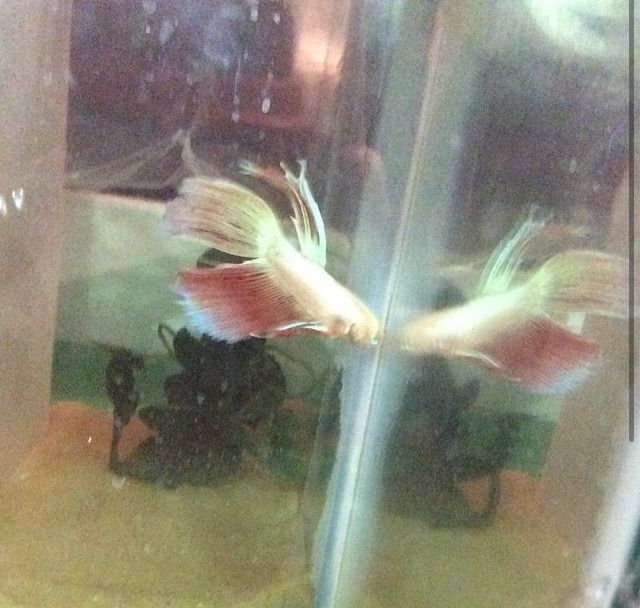 #5
#6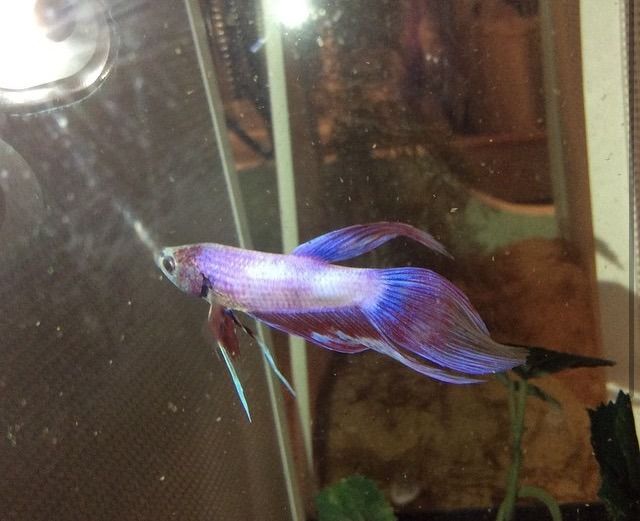 #7
#8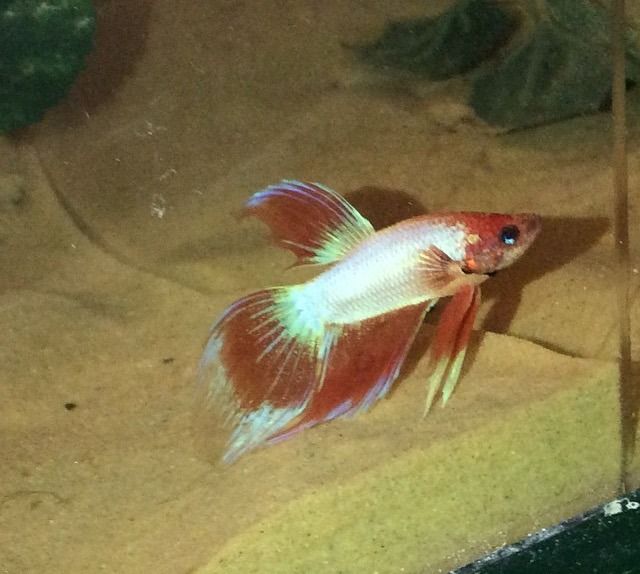 #9
#10
No pictures of the 2 African Dwarf Frogs.
And Mikes Pet Center
Named her Sparkle:
Petsmart (1 German Blue Ram, 1 female betta, 2 Sailfin Dalmation mollies, Eco earth)
The girl:
http://s1341.photobucket.com/user/Hermitcrabingrid1/media/14_zps8o7psfxt.png.html
The ram:
I don't have pics of the mollies.
One female went in my 36 gallon, the other is in my 75 gallon. The ram and mollies went into the 36.
All the males went into divided tanks, they took up 4 ten gallons divided into 4 sections each (I already had 2 males in a divided tank.) The 2 African Dwarf frogs are in a planted 5 gallon with my crowntail cody.