I have finally decided to start forward with breeding.... I just finished ordering the last items I needed
I have a 10 gallon tank set up for spawning (with a heater) a 29 gallon as a grow out (heater on the way!) with additional clear 10 gallon tubs (with heaters) for gorw outs for girls (and yes, I have jars for males :lol
Microworms and BBS are on the way
Along with HBH Betta bites and Hikari First Bites
I have 3 sponge filters on the way (2 for 10 gals, one for 29 gal)
Im working with a local petstore that does not sell fish (I wil supply them with a certain number and will be able to check on them along with free pamplets created by me on proper care)
Everything is on the way...
So now I have to decide....
WHO????
Here are the options:
The boys to choose from....
Orpheus
Red Dragon HM- Darkmoon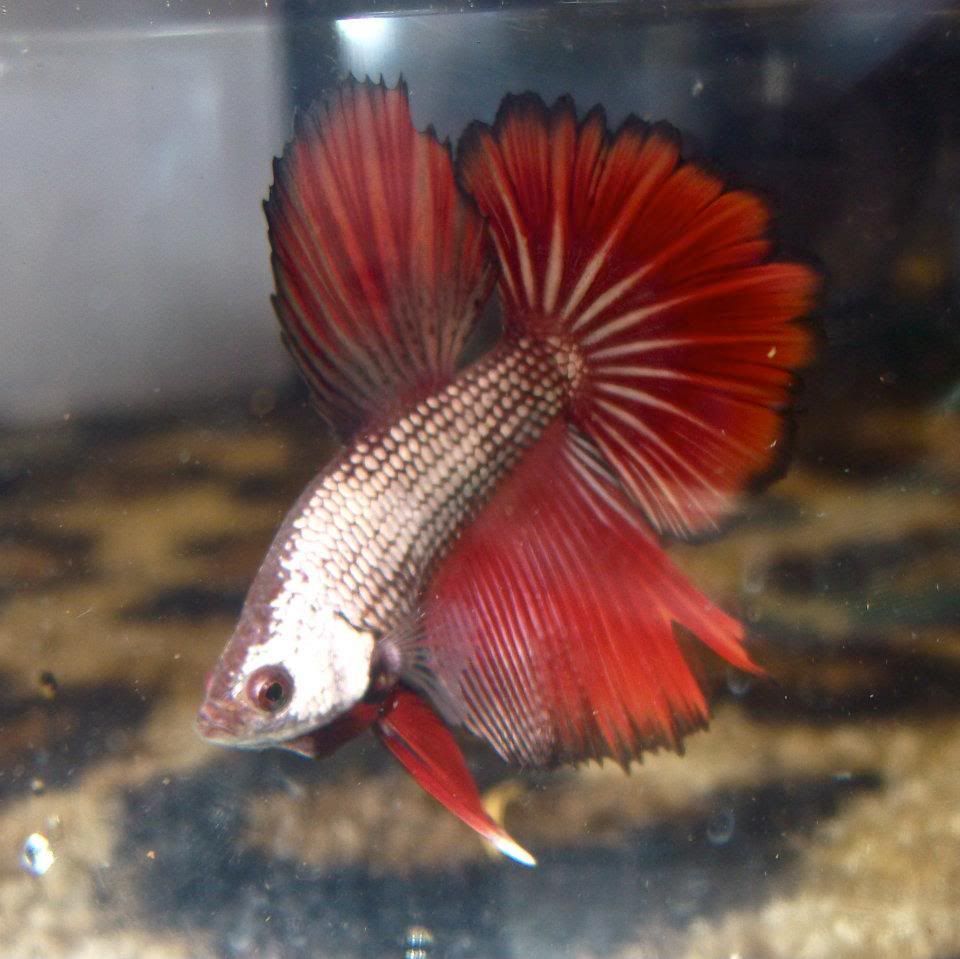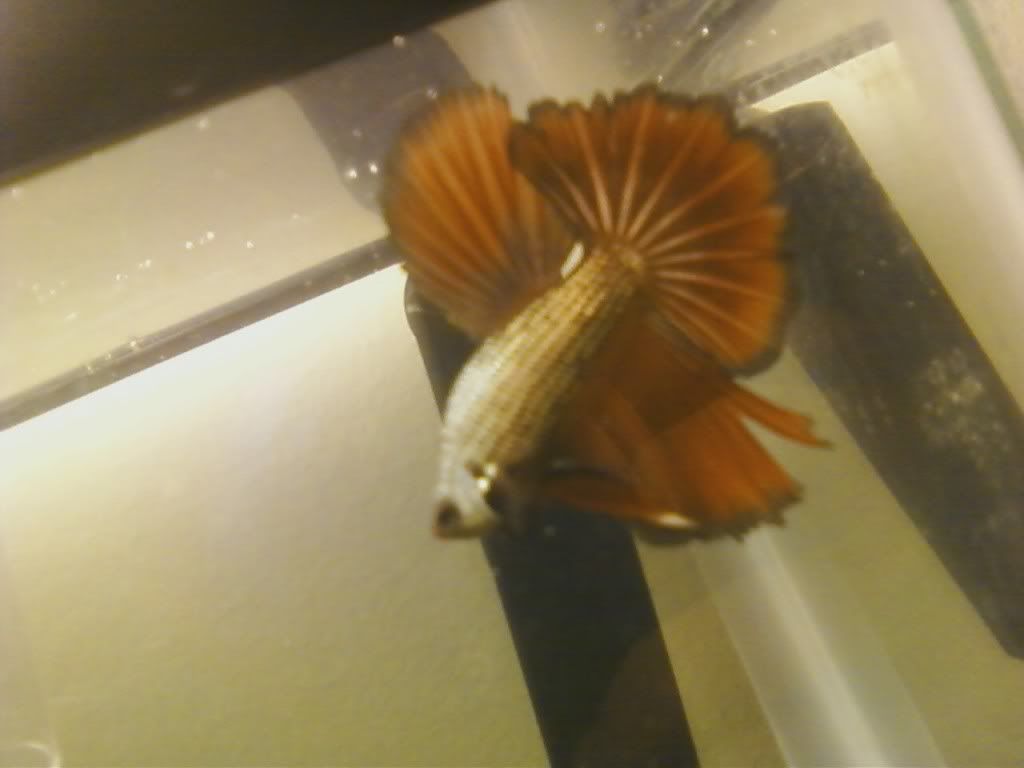 Echo
Marble HM PK - Cajunamy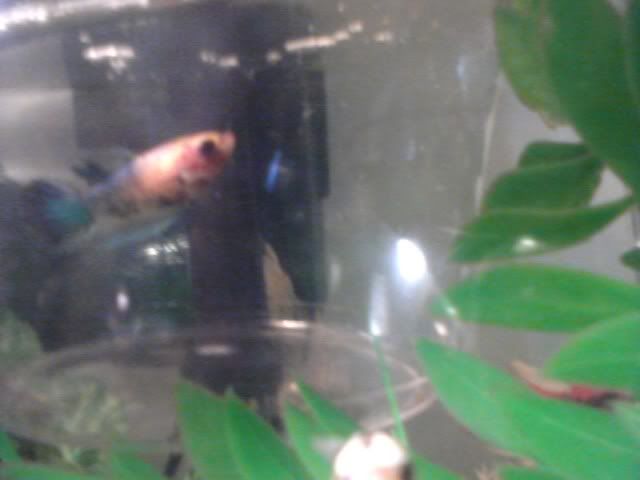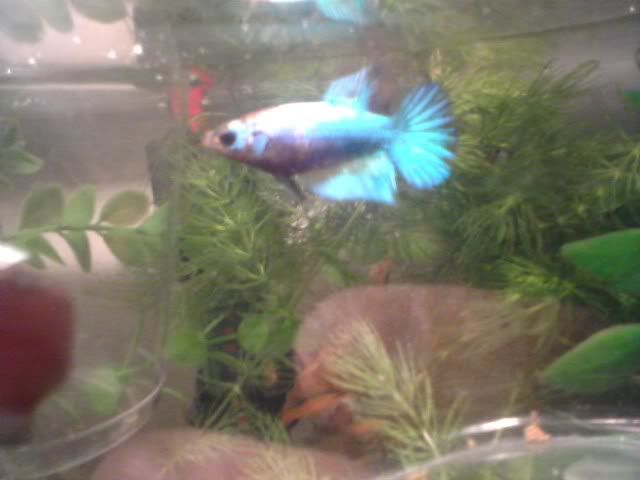 Gotham
Metalic Black Orchid CT- Walmart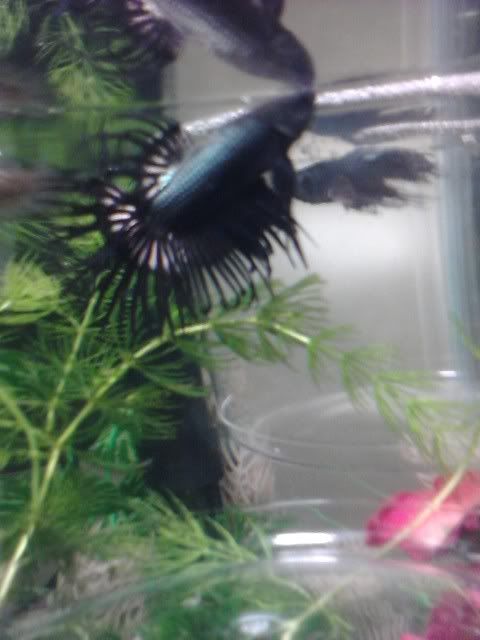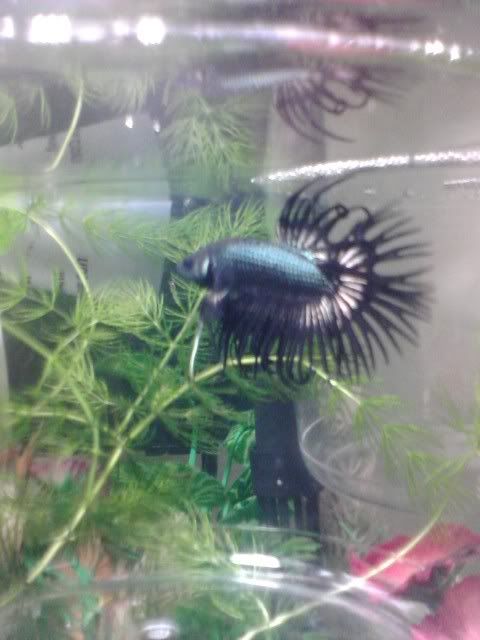 Jackpot
<---- only Merle is large enough to breed with him
Yellow/Gold Dragon HM/SD- Petsmart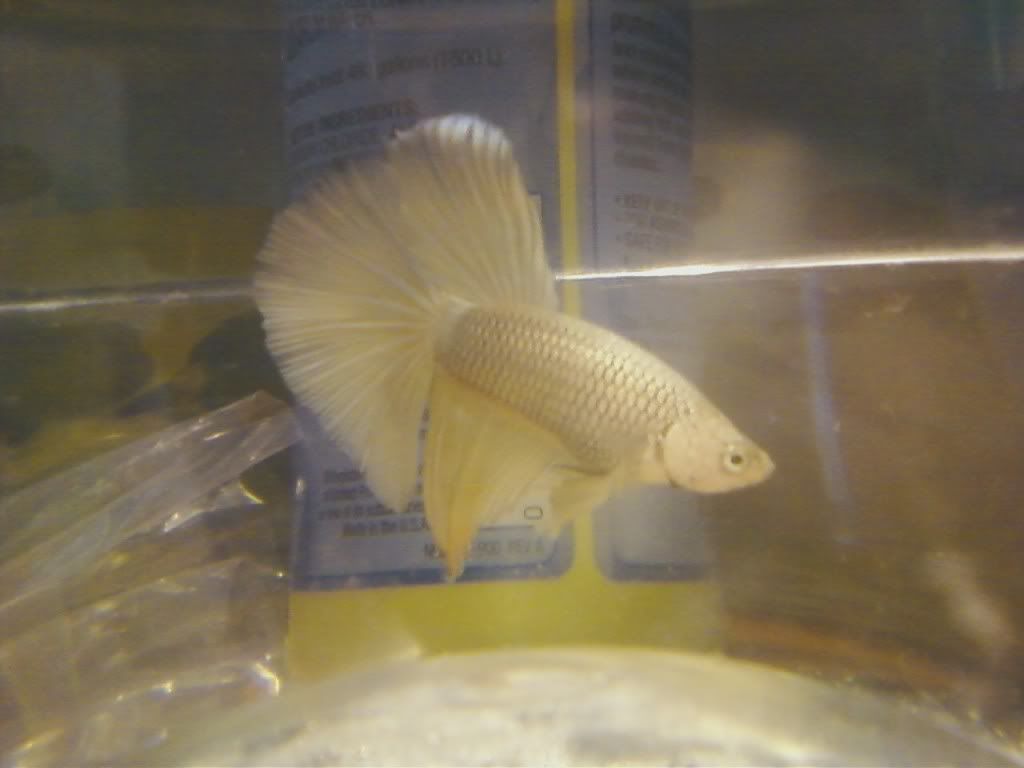 Dancer
<--- to small to breed with anyone other than Dragon or Peanut
White Dragon HM/SD- Darkmoon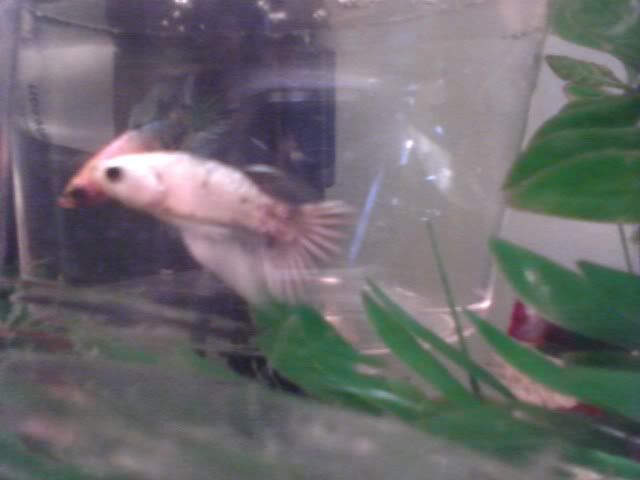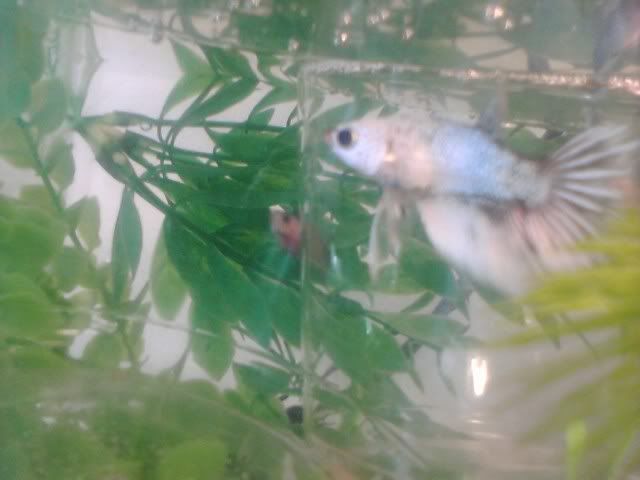 The girls to choose from
Dragon
Marble Dragon HM/SD - Darkmoon
Eurydice
*While this girl is GORGEOUS, she is VERY aggressive*
Red Dragon HM - Darkmoon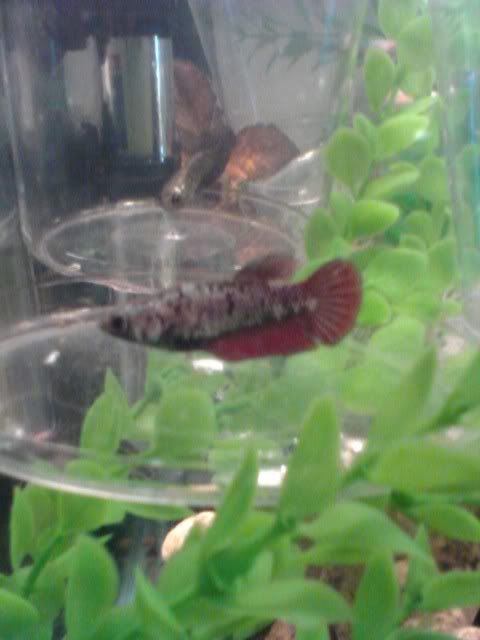 Omen
Black Dragon HM - Darkmoon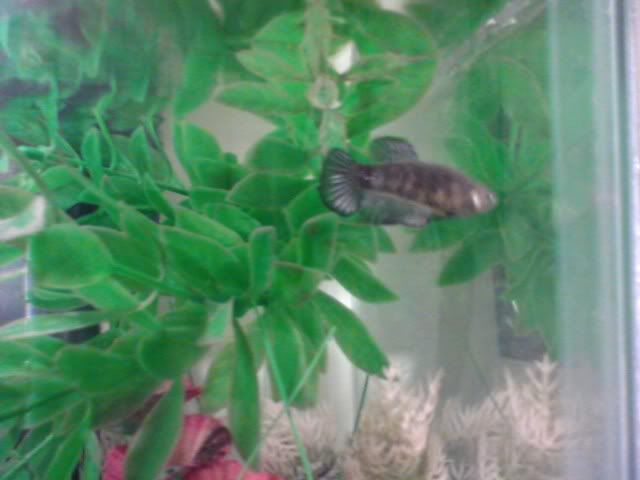 Peanut
Marble Dragon HM/SD - Darkmoon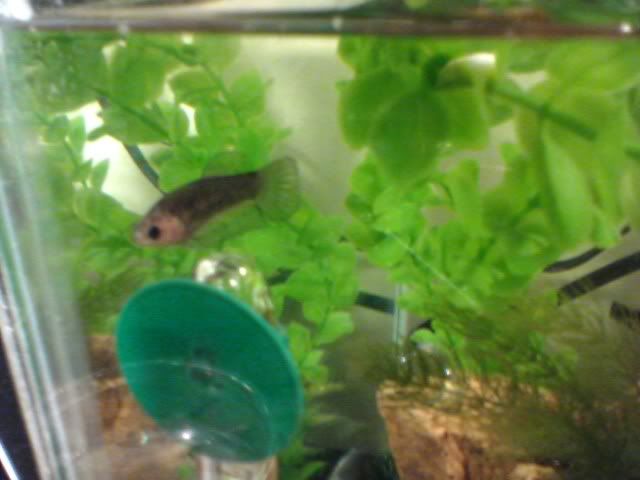 Merle
Marble HM - Cajunamy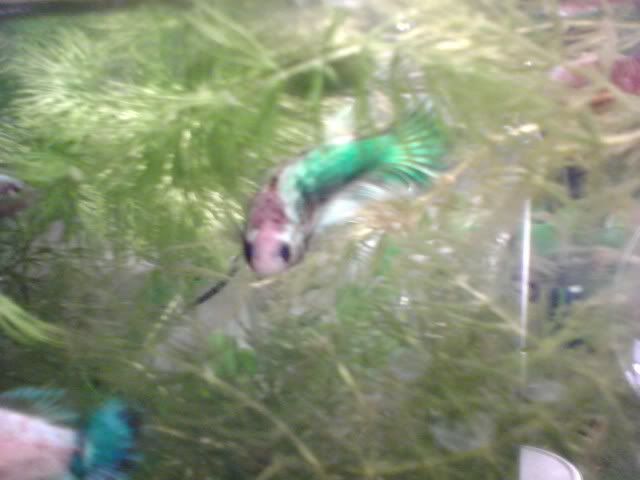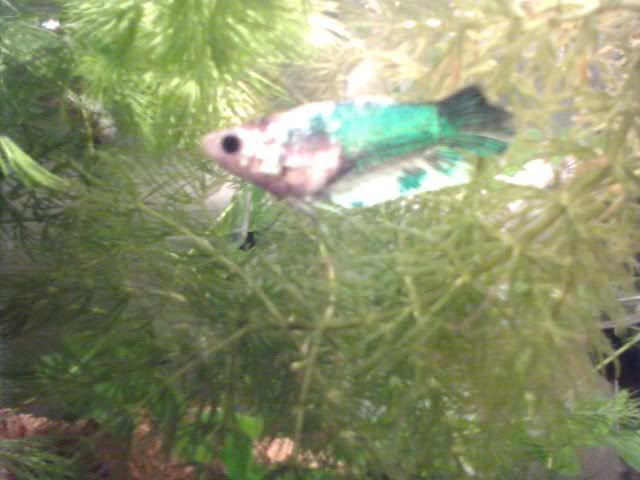 If I end up breeding Gotham (CT) with a female (HM or SD) then the fry I know would be combtail, I would though go back with the fry and either breed back to him or mom to work on fins
So who is your pick?